Arcos Gardens Golf Course is located in Arcos de la Frontera, Cadiz, Spain. Designed by Landmark, creators of PGA West, Palm Beach Polo and the Ocean Course at Kiawah Island the Arcos Gardens Golf Course has been designed to offer a challenging game of golf to the pros whilst likewise providing an enjoyable and educational experience for beginners.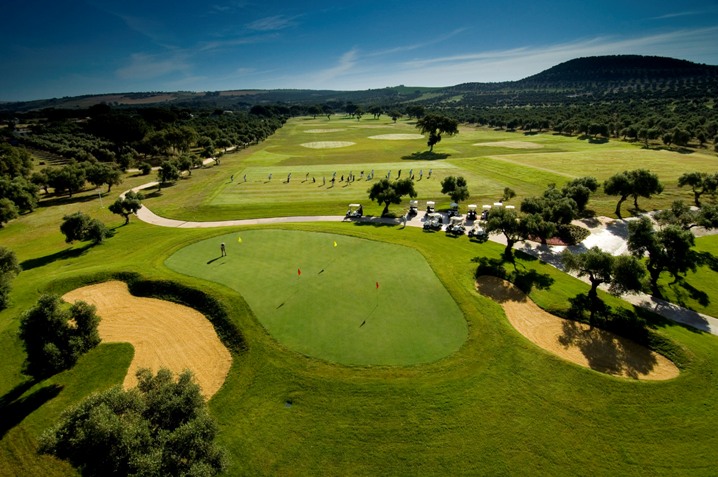 The fairways are wide and forgiving however as you get closer to the greens your accuracy and precision is going to be needed. Each hole has 5-6 tees and all the lakes and bunkers have been strategically positioned to create the element of surprise to add to the challenge.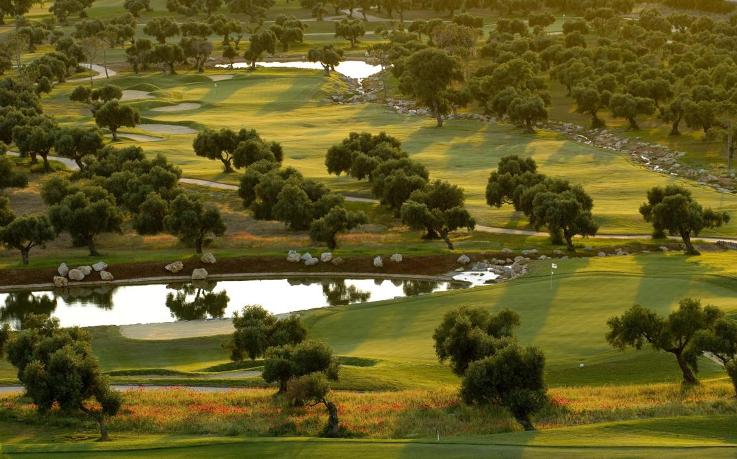 The stunning scenery, wildlife and panoramic views over the surrounding hills and the picturesque Arcos de la Frontera, Arcos Gardens provides any golfer with a truly splendid round of golf. Arcos Gardens golf course has been named one of the best top 100 courses in Europe.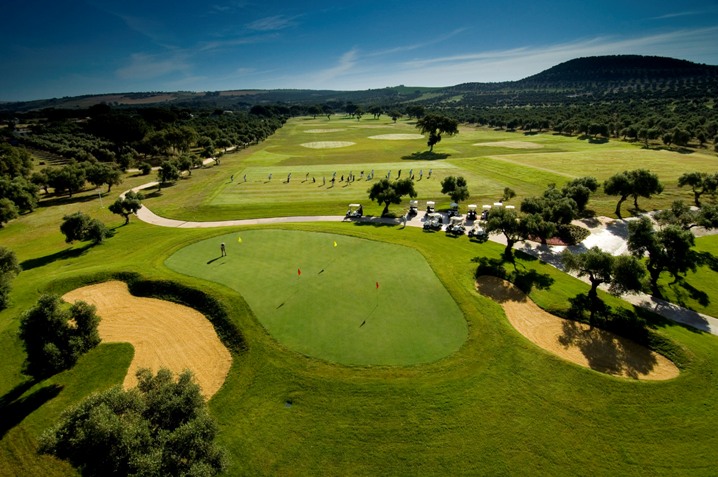 After the 18 hole stint in the fresh air, members can relax and watch the game or the F1 race in the private members lounge accompanied with a fine cigar and wide choice of fine beverages.