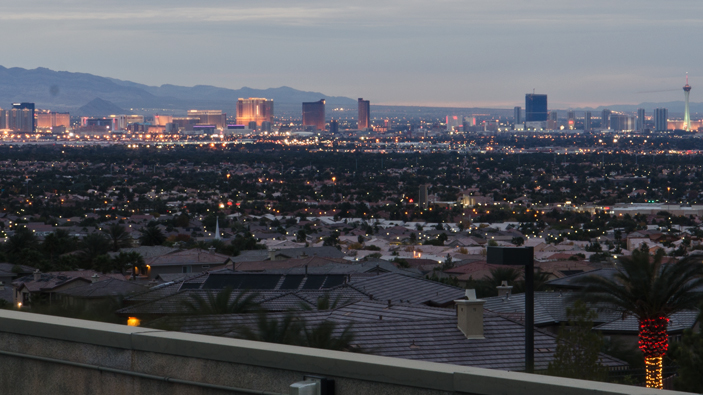 Shared from TrendyGolf Magazine
TrendyGolf take you behind the scenes on our recent trip to Las Vegas where we decided to host our Spring/Summer 13 photo shoot. We took to the course with some of the great clothing which you can expect to see arriving on the site very soon.
Check out some of the images below from the shoot and keep checking back for the first instalment of our Behind The Scenes videos – you won't want to miss it!