Known as one the best golf destinations in Europe Costa del Sol (Sunny Coast or more literally, Coast of the Sun) is a region in the south of Spain, in the autonomous community of Andalusia, comprising the coastal towns and communities along the Mediterranean coastline of the Málaga province. Formerly made up only of a series of small, quiet fishing settlements, the region has been completely transformed during the latter part of the 20th century into a tourist destination of world renown.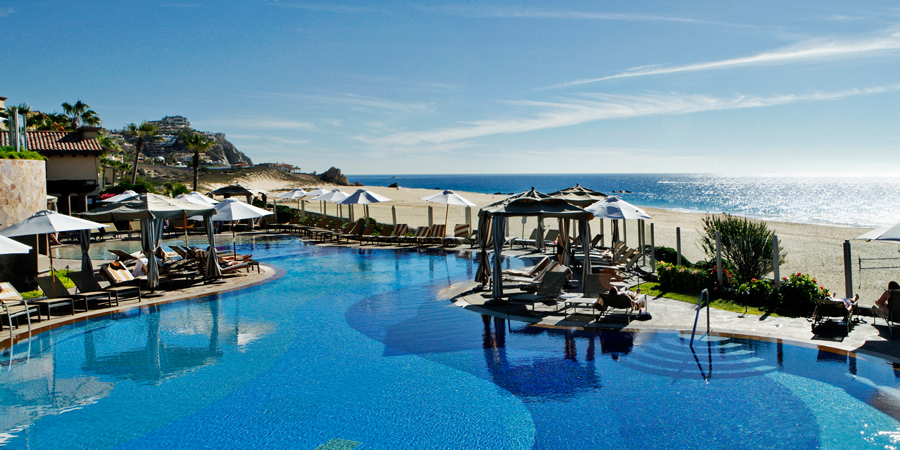 The most well known resorts lie west of Malaga beginning with Torremolinos, Benalmadena, Fuengirola and Mijas Costa. Further along the coast lies Marbella with its famous marina at Puerto Banus, Estepona, Sotogrande and finally Gibraltar. Settlement in the region dates back to the Bronze Age, and has been colonised and ruled by many cultures such as the Phoenicians, Greeks, Carthaginians, Romans, Vandals, Visigoths and Moors, before the Reconquista. Ancient and cosmopolitan Malaga still retains its historic roots intact. In long-gone times it bore witness to the origins of man and of the Mediterranean culture, and is today the primary force in the Andalusia tourist industry, keeping alive its tradition of a welcoming and creative land.
Maritime Malaga on the coast where winter never comes; and with a mountain vocation inland, where nature is displayed in all its splendor. White villages with their attractive architecture, wrapped in romantic legend, bring points of light into secluded valleys where life goes by peacefully. And from the peaks of the mountains you can watch the horizon until it becomes lost in the immense blue of the sea.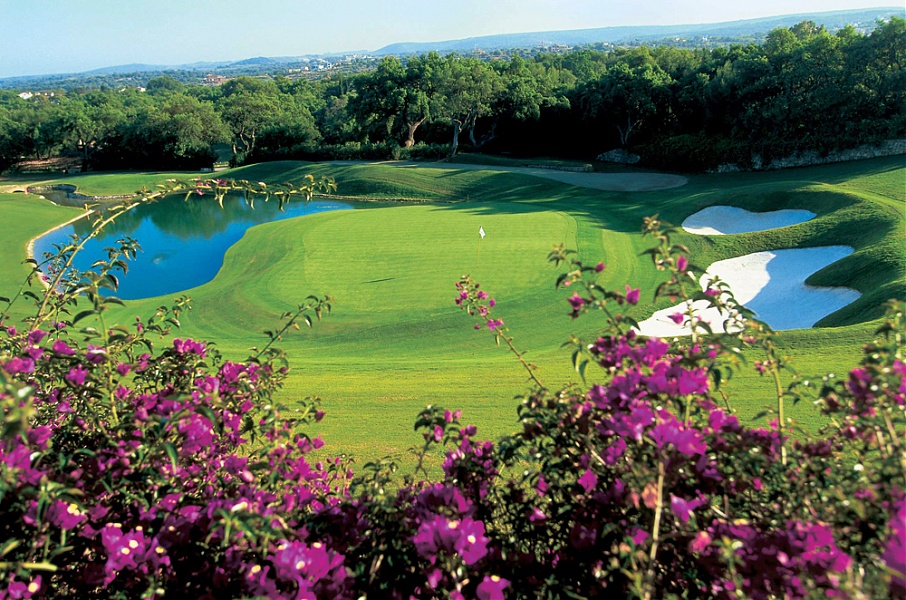 There are around 70 Costa del Sol golf courses on the "Costa del Golf" which can be played all year round. If golf is your passion, Costa del Sol is one the best golf destinations for you to improve your handicap. You can enjoy the sun and the golf in Costa del Sol all year round making it perfect for you golf holidays.
It hardly rains and there is usually little wind, with an average annual temperature of 18ºC and over 300 days of sunshine per year it isn't difficult to understand why it is one of Europe's top holiday destinations. From the Atlantic Ocean to the Mediterranean Sea, Andalusia offers a host of golf courses with top-notch facilities and surroundings that are worth visiting in their own right. Here you will always have an exceptional golfing partner: the Sun.
embedded by Embedded Video