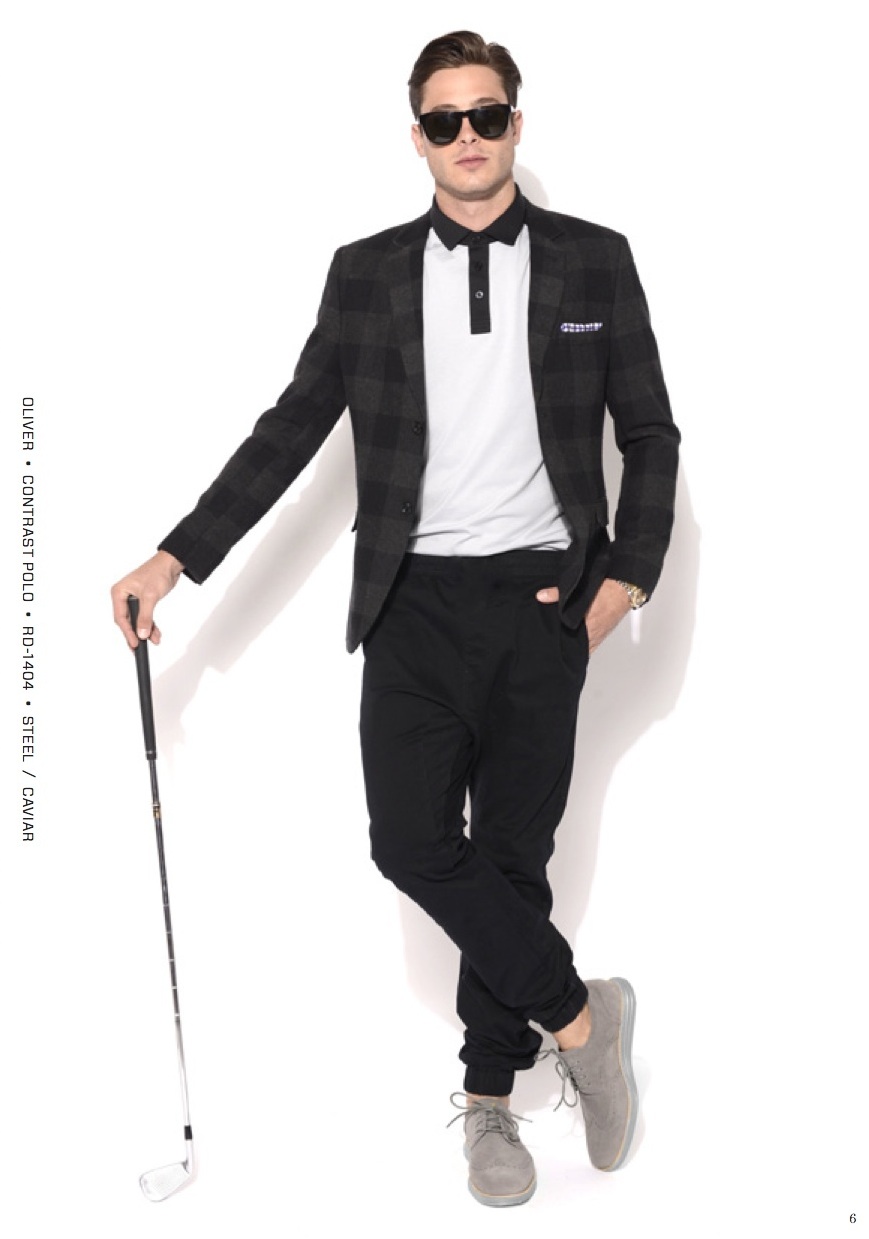 Shared from Chapeau Noir Golf
If you have yet to hear of Devereux, consider yourself informed. Like a now well known and widely distributed California cousin, Devereux is on track to become a green grass staple.
Inspiration for Devereux's Proper Collection for Fall of 2014 comes by way of Miami — 1950s and 60s Miami — and we can certainly see the influence.
Constructed for golfers and travelers alike, Devereux is designed "to easily transcend from on-course to off-course or from city to city, whatever the occasion."
Though this is a familiar refrain we hear from nearly every new golf apparel entrant, the distinct versatility of Devereux's latest collection is easily recognized.
For more, check out Devereux's Fall 2014 Lookbook.