El Valle Golf Course is set on the edge of the El Valle National Park in Murcia, Spain;  enjoying an beautiful elevated position at the top of the valley.  Designed Nicklaus Designs this course is part of the Nicklaus Trail offering all the trimmings of a special golfing experience.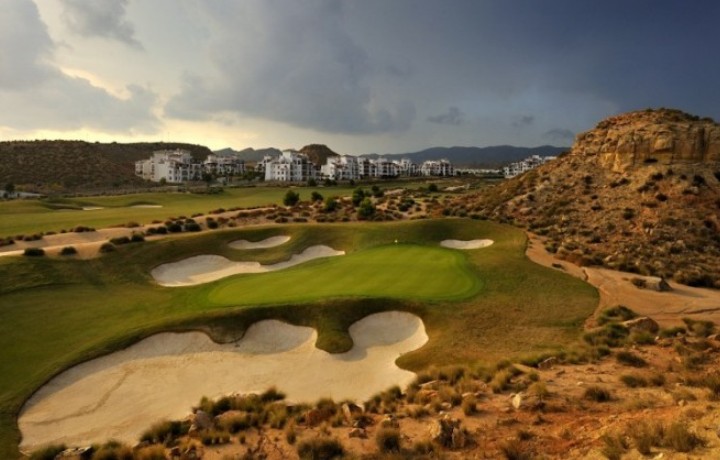 This Par 71 golf course has holes which are bordered by other holes, and not to the homes or villas, creating an open and natural setting. Rather than length, the course relies on numerous subtle strategic elements to challenge golfers. Players are rewarded for daring and courageous shots. 

There is a natural desert setting, with exotic flowers and plants, cactus, desert roses, rocks, caves, rivers and waterfalls.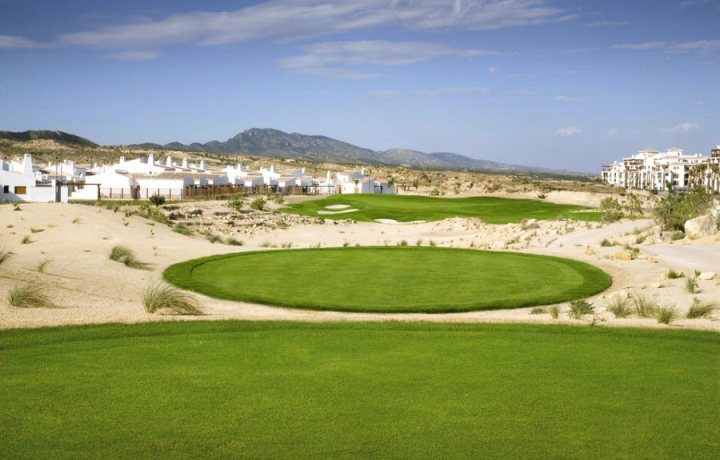 Two lakes that flow into brooks and cascades provide the perfect touch to make El Valle Golf Resort a unique stop among the golf courses designed by Jack Nicklaus. The bunkers are gracefully landscaped into the surroundings and in summary it is the perfect course for developing any player´s strategy.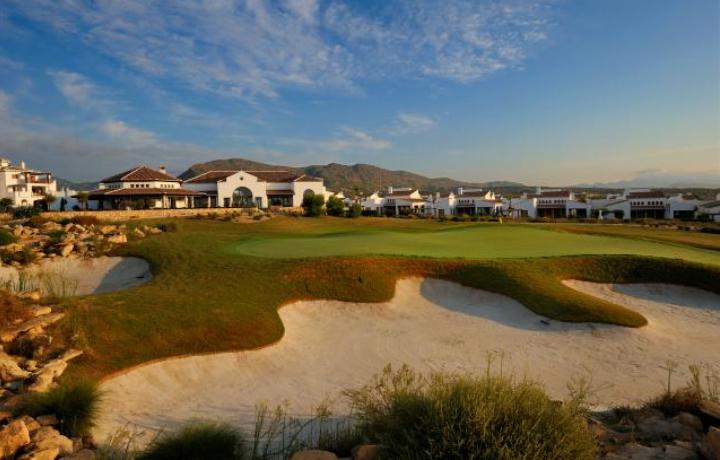 La Sella Golf course is situated on the slopes of a mountain lying next...
The Montecastillo Golf Club is situated next to the Jerez Grand Prix race track,...