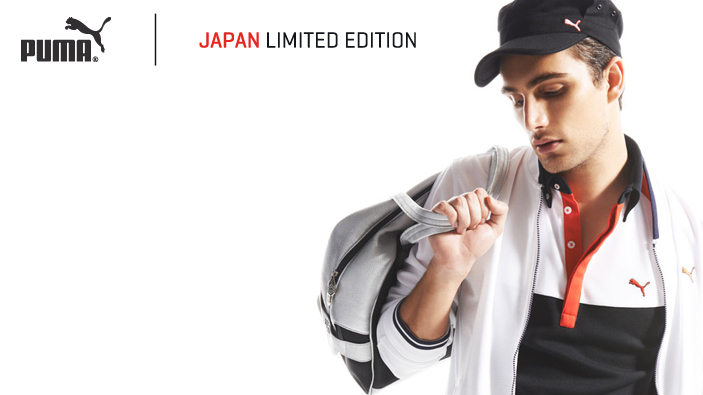 Shared from TrendyGolf Magazine
TrendyGolf are excited to announce the arrival of a very exclusive collection, Puma Japan Limited Edition. The collection, only available at TrendyGolf, features some truly unique and impressive pieces.
Fresh from Puma Golf in Japan, the collection boasts an array of polo shirts, outerwear and stylish golf bags, both tour and stand, that will look great on the course this season.
Designed with a more slim fitting silhouette in mind, the shirts are made from 100% polyester and remove moisture away from the body ensuring the wearer stays cool and dry whilst out on the course. Striking colours, stunning designs and subtle details can be found on all of the garments available.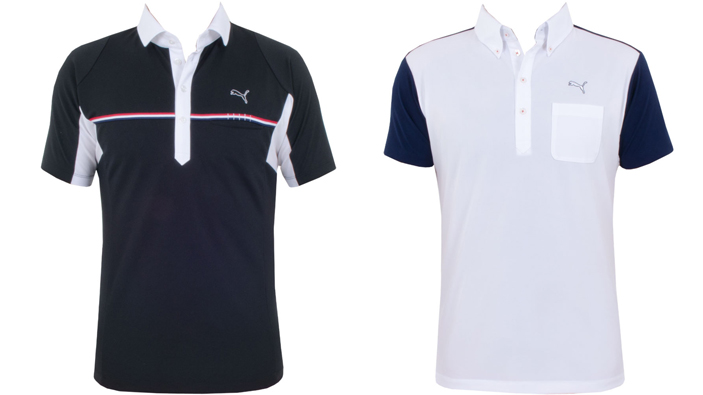 Shop Puma Japan Limited Edition
The golf bags have a very individual style and comprise of colours and space age detailing that is like no other bag on the market. Large cat logo, several pockets for storage and colour combinations that are sure to turn heads when you rock up on the first tee.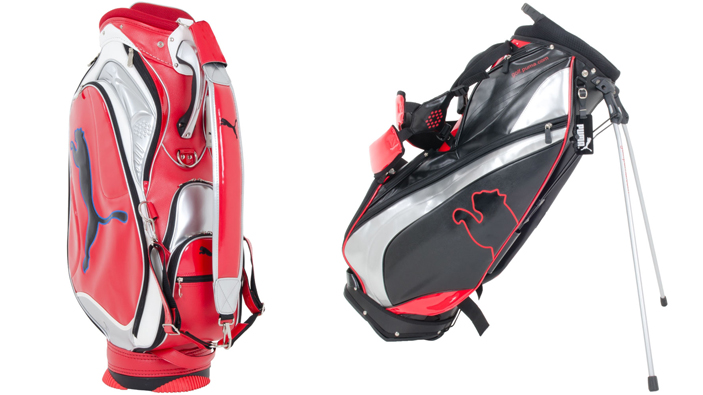 Shop Puma Japan Limited Edition
Take a look at the exclusive Puma Japan Limited Edition Collection today only available at TrendyGolf!
__________
Stay Connected With TrendyGolf
Facebook |   Twitter |   YouTube |   Instagram |   Pinterest