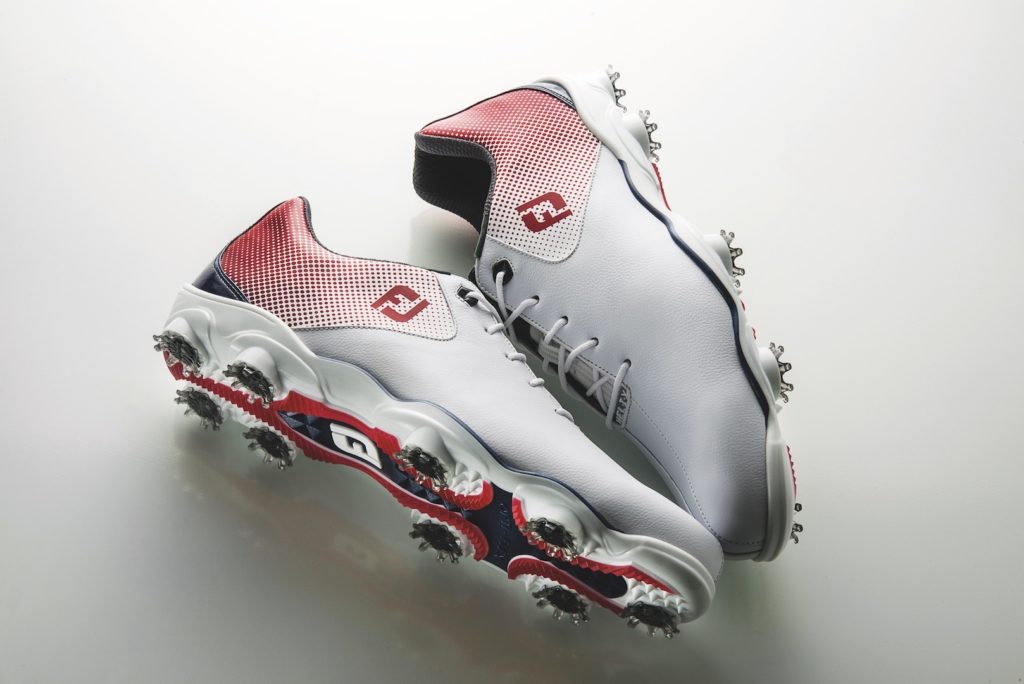 With launch of D.N.A Helix (Shared from GolfPunk)
FootJoy is introducing a new performance shoe, wrapped in innovation. D.N.A. Helix is the latest addition to the D.N.A. family and presents an innovative combination of stability, flexibility and comfort enabling tour-calibre performance.
The new athletic performance shoe follows its highly-popular predecessor and, as a result of Tour Professional feedback, D.N.A. Helix now delivers more stability with improved flexibility, delivering more structured performance in an athletic shoe model.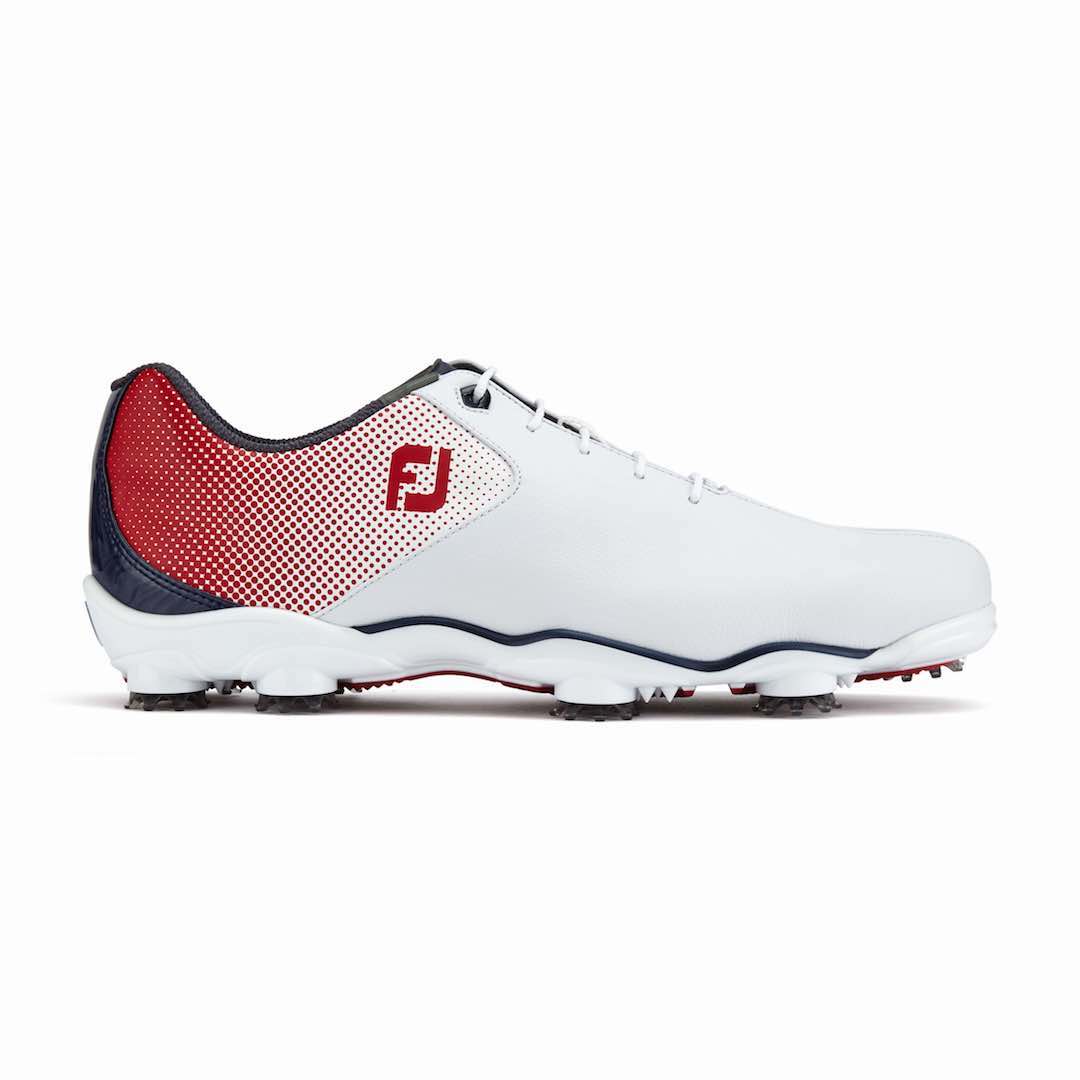 A re-engineered NitroThin™ 3.0 TPU outsole including a widened heel platform increases the overall surface area, allowing a wider cleat spread for maximum traction throughout the swing. The new technologies featured in D.N.A. Helix mean the shoe is 38% more structured than D.N.A. 2.0.
"At FootJoy, we strive to deliver the very best F&B package in every shoe," said Russell Lawes, FootJoy Marketing Manager.
"With D.N.A. Helix, we have pushed boundaries and merged technologies to deliver an all-round athletic shoe that ultimately provides the expected level of comfort and flexibility D.N.A. provides, but with additional structure."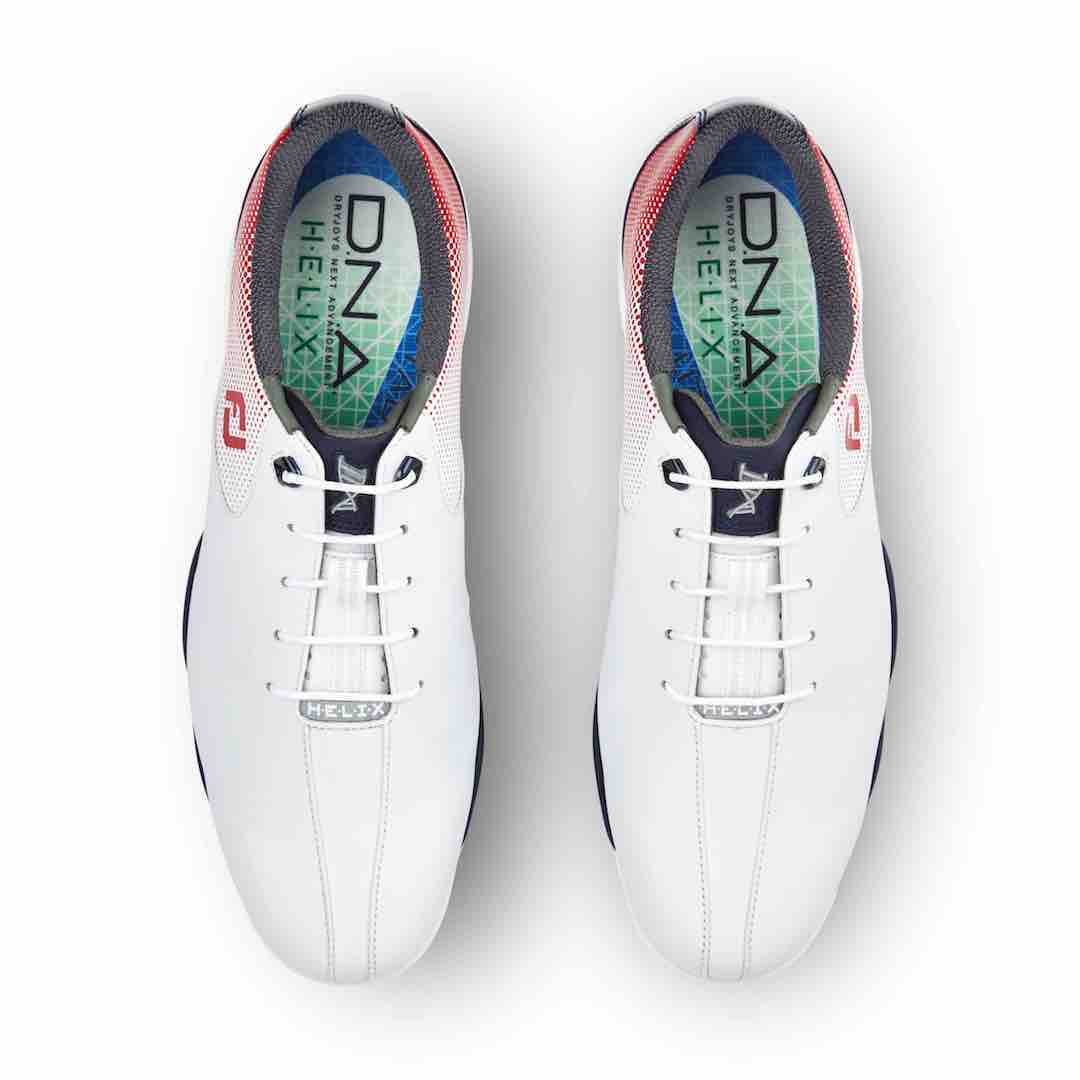 To ensure the structured D.N.A. Helix still delivers on outstanding comfort and flexibility, new materials and technologies have been utilised, which also allow for a reduction in overall weight.
[embedyt] https://www.youtube.com/watch?v=4XoFcnX1330[/embedyt]
Key Features and Benefits:
NEW 3D FoamCollar 2.0 – Provides a customised fit every time.
NEW TourSpec Stretch™ Tongue – Provides added comfort
Lighter weight TPU outsole chassis – Provides outstanding flexibility and stability
Xtra-thick FTF FitBed® – Provides added cushioning and structure
D.N.A. Helix was showcased on the feet of some of the world's best players at this month's U.S. Open and will be worn at a number of Tour events in the lead up to the on sale date in October.