Gregory John Norman (born in February 1955) is an Australian professional golfer and entrepreneur, nicknamed "The Great White Shark" or sometimes simply "The Shark" (a reference to Norman's blond hair), size and aggressive golf style and the shark inhabiting Australian waters. As a touring professional, Greg Norman was one of the most prolific international players in the games history.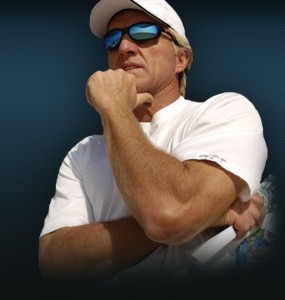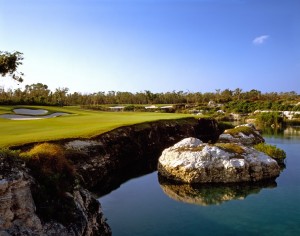 In addition to being the number one ranked player for 331 consecutive weeks, Greg Norman maintained active membership of the US, European and Australasian Tours. Norman's experience in playing many of the world's great golf courses over the span of his 25-year career served as a catalyst to develop his interest in golf course design. First established in 1987, Greg Norman Golf Course Design has completed more than 70 golf courses on six continents.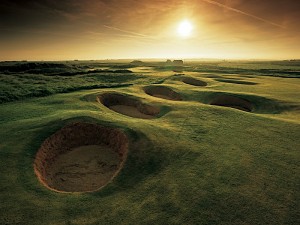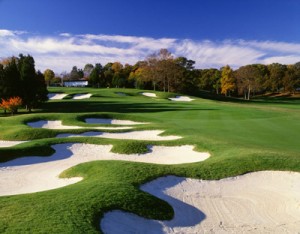 Greg Norman Golf Course Design have garnered numerous prestigious awards for design, with many of the projects being awarded the coveted Audubon Society Award for environmental stewardship and hosted sanctioned events on the PGA, Nationwide, European, and Australasian Tours.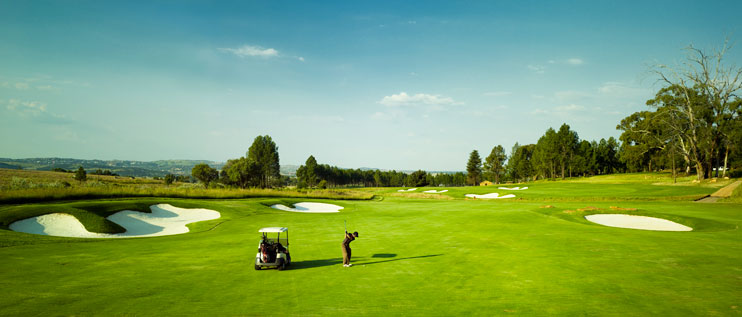 Albert Warren "Tillie" Tillinghast (1874 – May 19, 1942) was a noted American golf...