Albert Warren "Tillie" Tillinghast (1874 – May 19, 1942) was a noted American golf course architect. Tillinghast was one of the most prolific architects in the history of golf; he worked on no fewer than 265 different courses.
Tillinghast was born in 1874 in Philadelphia, Pennsylvania, the son of Benjamin Collins Tillinghast, owner of a rubber goods company there. He died in 1942 in Toledo, Ohio.
Tillinghast-designed courses have hosted multiple professional golf major championships—the 1927 and 1949 PGA Championships, contested at Cedar Crest Park, and Hermitage Country Club, respectively; the U.S. Open in 2002 and 2009, contested at Bethpage State Park; the 2005 PGA Championship, contested at Baltusrol Golf Club, which has also been the host of seven U.S. Opens; the 2006 U.S. Open, contested at Winged Foot Golf Club; and many others. He also designed the course at the Ridgewood Country Club, used for the 1935 Ryder Cup and Scarboro Golf and Country Club in Toronto, host of the Canadian Open for four occasions.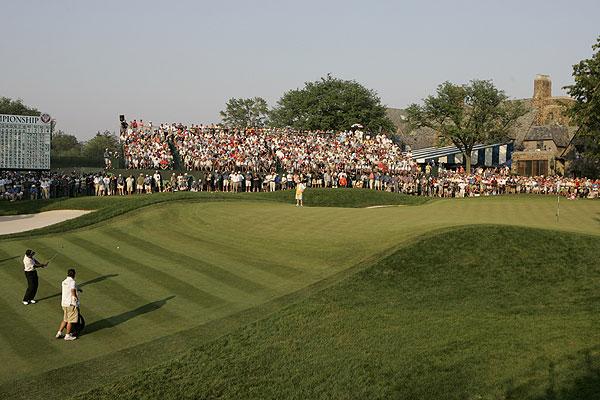 In Westchester County (New York) alone, among the most noted of the sixteen courses that Tillinghast designed there are Fenway Golf Club, Scarsdale; Wykagyl Country Club, New Rochelle; Old Oaks CC, Purchase; Quaker Ridge Golf Club, Scarsdale; Scarsdale Golf Club, Hartsdale, where he designed the back nine; Briar Hall G&CC (now Trump National GC) in Briarcliff Manor; Sleepy Hollow Country Club, and Winged Foot Golf Club (East & West), Mamaroneck. Another notable Tillinghast golf course was created specifically for Paramount Pictures founder Adolf Zukor in 1920, now known as Paramount Country Club, in Rockland County, NY. Tillinghast was also the uncredited co-designer of several green complexes at Century Country Club in Purchase.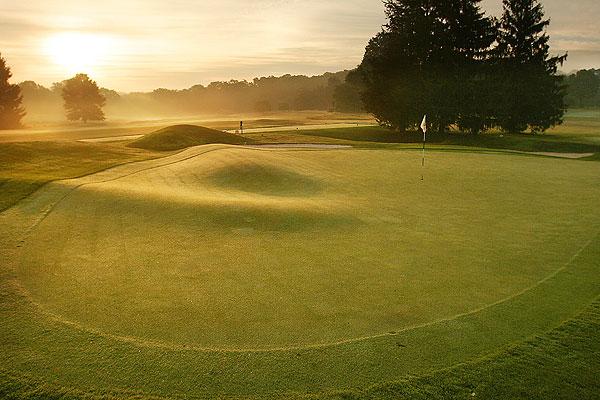 In the midst of a master's degree program in turfgrass management at Washington State...