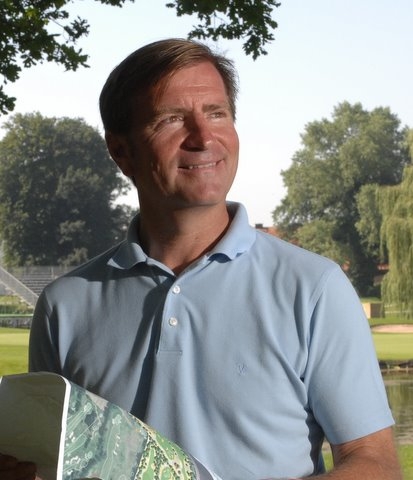 David J. Krause was born in Swift Current, Canada. He started playing golf in his childhood and his passion for the game soon developed into the goal of becoming a golf course architect. To achieve his dream, David chose to study Turfgrass Management, believing that to be a successful architect it was important to understand how to maintain a golf course.
Finally completing what he considered his education, he joined the design team of Robert Trent Jones Senior in 1986 and spent 5 exciting years at the Valderrama Golf Club. During that time, David was responsible for the complete renovation of the golf course and saw it move from being the "second course in Sotogrande" to become the number one course in continental Europe and host of the Ryder Cup.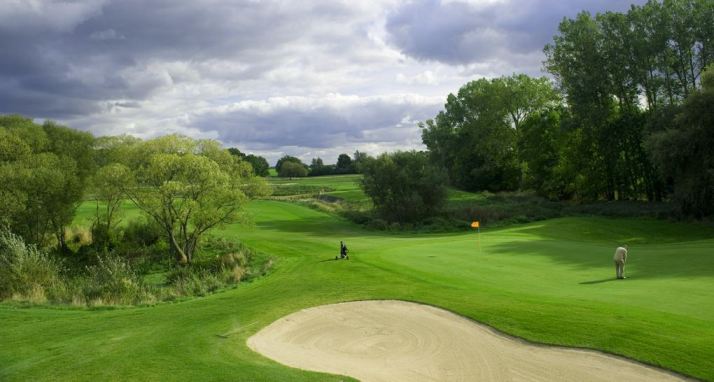 David Krause started his own design practice (Krause Golf Design) in Germany in 1993, and has since established a reputation in creating exciting, interesting golf courses that people like to play. To increase capacity for international projects, Krause joined forces with Portuguese architect Jorge Santana da Silva. Together, Santana & Krause provide clients with thoughtful golf design and expert advice whether the project be located in northern regions with long winters and cool season grasses, or in southern climates where irrigation needs and Bermuda and Paspalum are of particular importance.

Among other projects, Krause Golf Design has designed or renovated 9 of the current top 50 golf courses in the country and has just completed the Winstonlinks, a course certain to become another in that list. KGD projects are located throughout Germany and include international locations such as Lithuania and Tunisia. Current projects include master planning the renovation of existing courses, the development of public short courses and projects of 36 hole resorts of Championship caliber.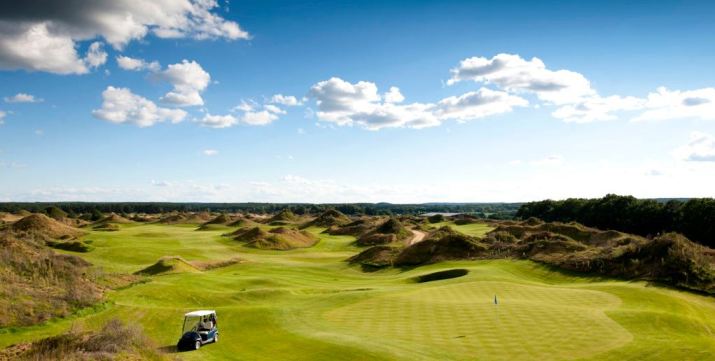 David Krause was the President of the European Institute of Golf Course Architects between 2009 and 2011 and has been active in golf for more than 35 years.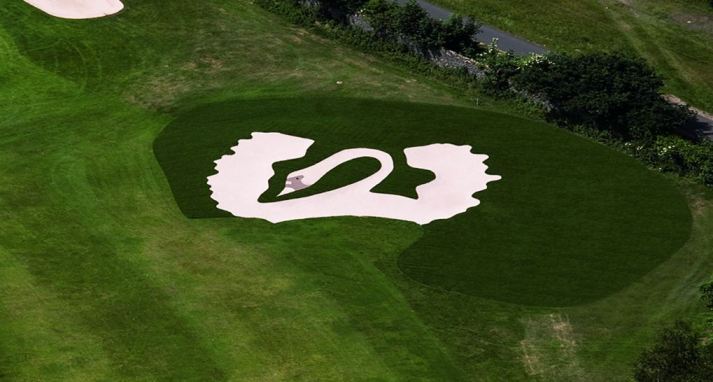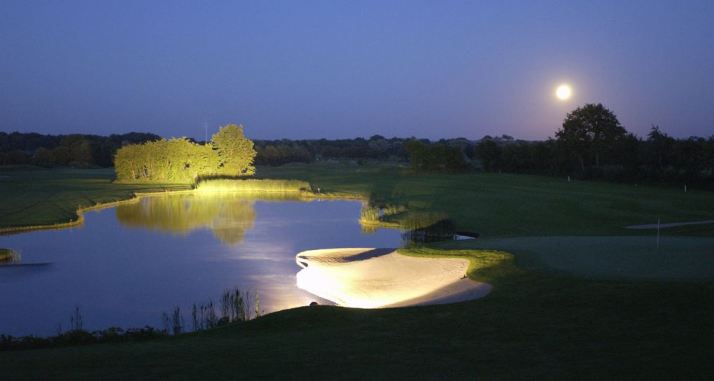 Mike Strantz (May 27, 1955 – June 10, 2005) was an American golf course...