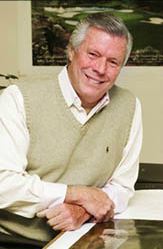 Gary Roger Baird is an American golf course designer from Brentwood, Tennessee, he has been involved in golf course architect for 38 years designing and building golf courses throughout the United States, the Far East, Latin America, and Europe. Gary R. Baird is the President & CEO of Global Golf Design, aimed to the creation of courses for resort facilities, private, and semi-private country clubs, daily fee courses, and residential communities. Of particular emphasis, is the creation of upscale golf courses for various Native American projects.
Currently, Mr. Baird's Barona Creek Golf Club, which opened in 2000, is one of the top-ranked courses on Native American Land, in the nation.  As a resort course, it has recently been placed as #15 on Golfweek's revered "America's Best Top 40 Resorts" list, and has been designated as the #5 public access course in California.  Additionally, Golfweek also placed Barona Creek in their "Top 100" of all courses built in the Modern Era (since 1960).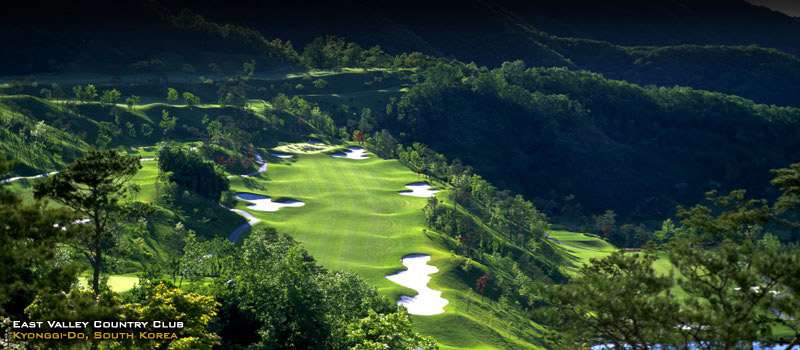 Since his early tenure as a protégé for the Robert Trent Jones organization during the 1960's and early 70's, Gary R. Baird has endeavored to create a new era of excellence in golf course design, by designing courses that are especially sensitive to, and compatible with current and future environmental standards.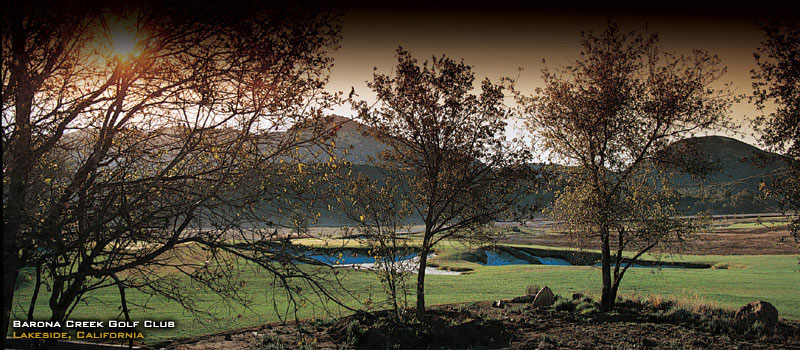 Major amateur and professional tournaments have been held on Mr. Baird's designed courses. He was responsible for major restoration on courses originally designed by Donald Ross and Alister Mackenzie which, after hosting championship play for which they were 'upgraded', still remain favorites, whether enjoyed by public players or private memberships.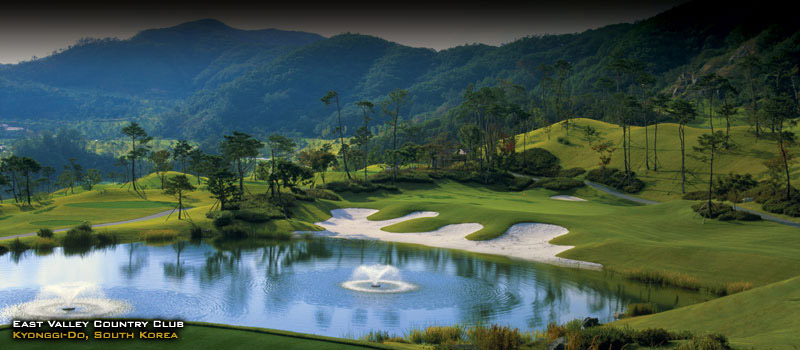 Global Golf Design has received numerous design awards; the company philosophy is to create to create a golf course that is timeless in its style and character…a course that appeals to men, women, juniors and seniors…typically enthusiasts representing the entire golfing spectrum. Of utmost importance, it is the concept that a golf course must be affordable to develop, fun to play, and efficient and economical to maintain.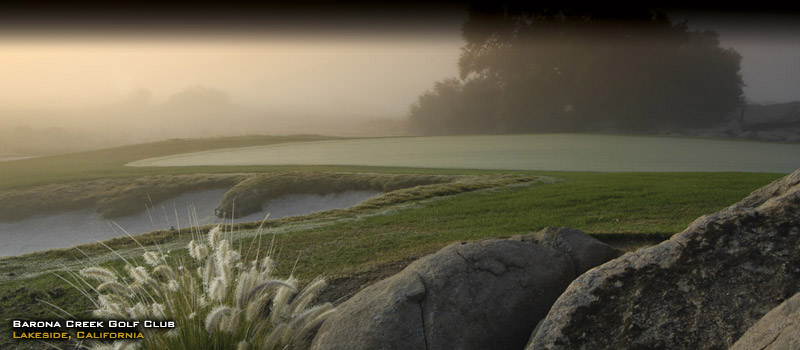 Mention the name Donald Ross to an educated golfer and it will surely bring...
Mission Hills Golf Club landed on the international golf map in 1994, when Jack...