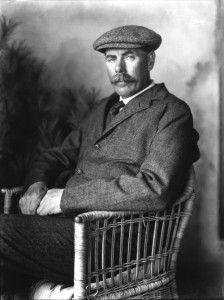 James Braid (6 February 1870 – 27 November 1950) was a Scottish professional golfer and a member of the Great Triumvirate of the sport alongside Harry Vardon and John Henry Taylor. He won The Open Championship five times. Most, if not all golfers recognize the name of James Braid. After all, Braid is perhaps one of the pioneers of the game we know today. However, Braid was more than just an excellent golfer of his time; he was also a supreme golf course architect and across the UK, there are some 200 golf courses which bear the Braid hallmark – either by design or redesign. Braid is also credited as having invented the 'dogleg' hole.
Braid was born in Earlsferry, Fife, Scotland and played golf from an early age, working as a clubmaker before turning professional in 1896. Initially his game was hindered by problems with his putting, but he overcame this after switching to an aluminum putter in 1900. He won The Open Championship in 1901, 1905, 1906, 1908 and 1910. In addition, Braid won four British PGA Matchplay Championships (1903, 1905, 1907 and 1911), as well as the 1910 French Open title. He was also runner-up in The Open Championship in 1897 and 1909. His 1906 victory in The Open Championship was the last successful defense of the title by a European until Pádraig Harrington replicated the feat in 2008.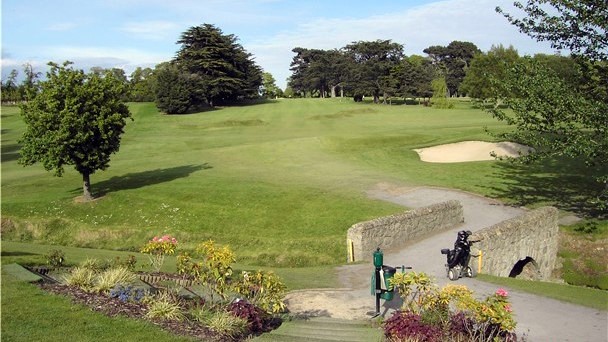 In 1912, Braid retired from tournament golf and became a club professional at Walton Heath. He was involved in golf course design, and is sometimes regarded as the "inventor" of the dogleg. Among his designs are the "King's Course" and the "Queen's Course" at Gleneagles, and the 1926 remodeling of The Open Championship venue Carnoustie Golf Links.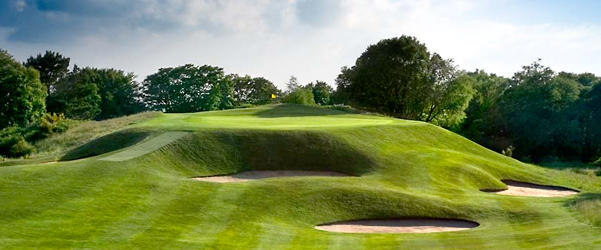 To honour his memory the James Braid Golfing Society was created, and as one of golf's greatest names, James Braid has left an indelible mark on the game both in his own playing career and also in the art of golf course design and architecture, and golfers can now take a short golfing break and sample some of the great man's handiwork on specialized James Braid golf tours, available around the country.
Born in 1860 at Musselburgh, Scotland, Charles Gibson was the son of a tavern-keeper...
Tom Weiskopf – nicknamed "Towering Inferno," because he was one of the taller players...