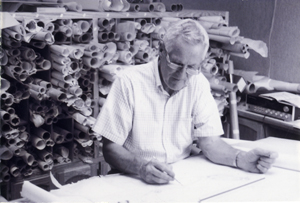 Theodore (Ted) G. Robinson (May 17, 1923 – March 2, 2008) was an American golf course architect. He was born in Long Beach, California, and studied at University of California, Berkeley. He received his Masters in Planning from the University of Southern California in 1948.
He established his golf course architecture practice in 1954, and continued working there for over fifty years. Robinson joined the American Society of Golf Course Architects (ASGCA) in 1973, and served as President from 1983 to 1984. He ascended to ASGCA Fellow in 1995.
During his career Ted Robinson has designed over 160 golf courses throughout the world. Honours included the selection of Sahalee Country Club in Redmond, Washington as the site of the PGA Tour Championship and the Experience at Koele on the island of Lanai, Hawaii as one of the best new resort courses in the world. In 1993, he was named as one of the Best in the West by Western Golf Links Magazine.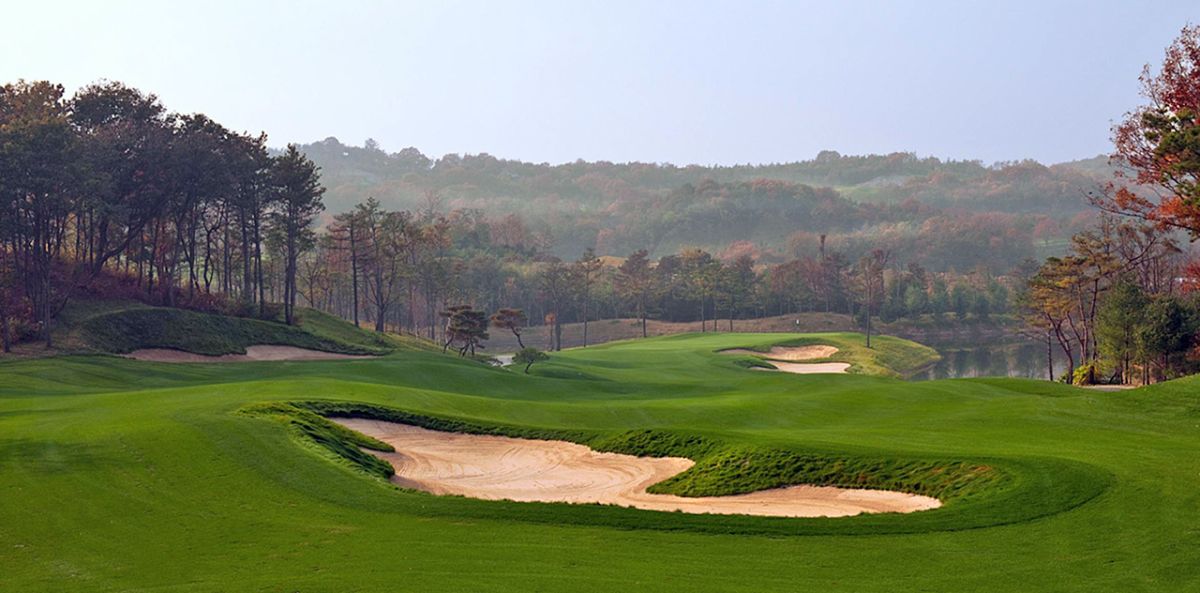 At various times, Robinson designed courses have been ranked in the top five in Washington, Oregon, Nevada, New Mexico, Utah and Hawaii. He was well known as one of America's most imaginative and innovative golf course architects and was been deemed the "king of waterscapes" whose ideas have resulted in some of the most beautiful and challenging courses showcasing golf at its finest throughout the world.

The greatest challenge in design is to balance the strategic elements of the game in such a way as to maximize the rewards of playing for the greatest number of people. Courses that are fun, exciting, and consistently changing day by day offer the greatest allure of all.

– Theodore G. Robinson