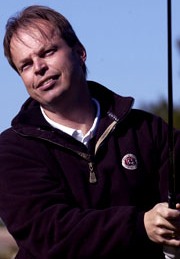 Thomas C. Himmel, born in Caracas, Venezuela in 1964, graduated as a civil engineer in 1988 at the Technical University of Munich, Germany and during his time there specialized in ecology in construction. After graduating as a civil engineer he took a two year course at the British Institute of Golf Course Architects (now: EIGCA European Insitute of Golf Course Architects) which he joined in 1991. He is now a Senior Member and since the beginnings of 2006 member of the council.
Since he was a kid he felt strongly drawn to the game of golf. The diplomas in civil engineering and golf course design combined with his golfing experience were the ideal background for the former +2 handicap golfer to take up the career as a golf course designer, which he began in 1989.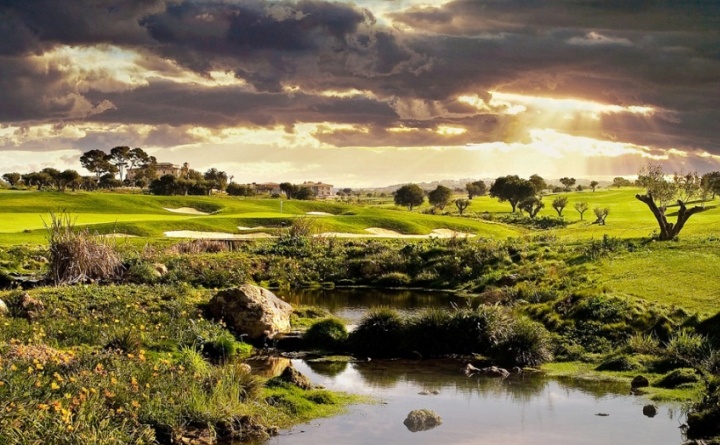 Thomas C. Himmel gained his golfing knowledge and experience at national and international level. He was a member of the German National Team for six years (1990-95) and German Amateur Champion in 1991, 1992 & 1993. He was Bavarian Amateur Champion from 1989 through 1994 & 1996 and also represented Germany in many World and European Amateur Championships.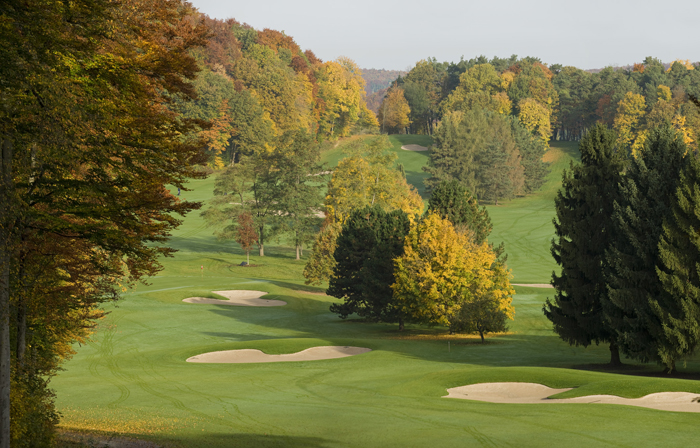 His love for the game, for its tradition and its history is strengthened and developed through his membership at the "Royal & Ancient Golf Club of St. Andrews" (Scotland). Since 1992 he has been designing his own courses but as well worked together in the past with Golfdesign International who are responsible for over 60 golf courses worldwide.
Thomas C. Himmel was also appointed ecological consultant of the Bavarian Golf Association from 1991 to 1997.
World-renowned architect Tom Doak of Renaissance Golf Design is one of America's most successful...
Cabo del Sol Ocean Course it is one golf golf courses of the famous...