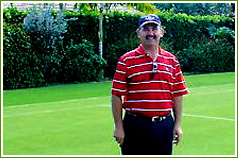 Eddie B. Connaughton is a renowned Irish Golf Architect that began his career as a trainee Greenkeeper at Royal Dublin Golf Club and at Elm Park Golf Club where he attained first City & Guilds of London Certificate awarded in Ireland. He then went on to study Agronomy, specialising in Turfgrass Management, at Purdue University, Indiana, USA where he graduated with a B.Sc. in 1985.
Following graduation he worked in Scotland with a sportsturf company gaining valuable experience in the golf course and sportsfield area. He set up Grass Technology International with a partner in 1989 to offer technical and construction advice to golf courses and sportsfields throughout the UK, Ireland and Europe. He concentrated on offering specialist agronomy advice to golf courses including designing or re-designing over 20 courses with a further 100-150 courses using the company on an on-going basis for agronomic consultancies.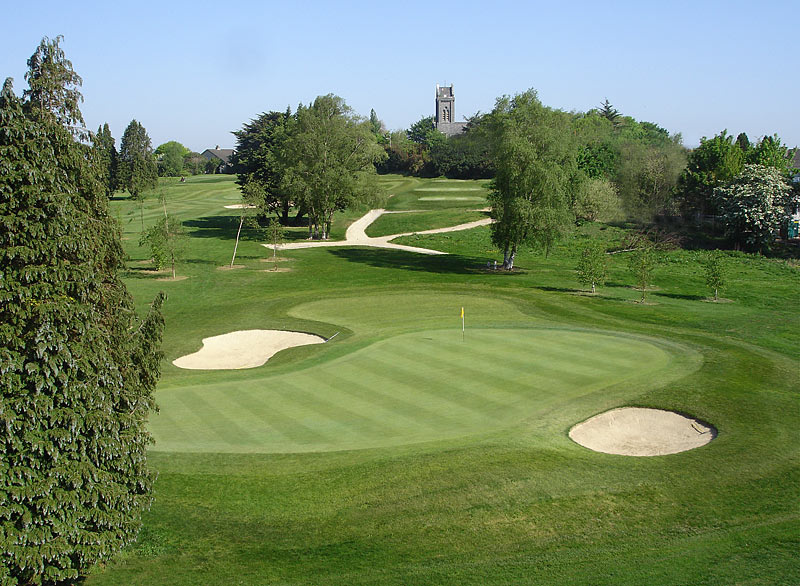 Eddie then re-located to Ireland having built up a large number of clients and in 1997 began his own company, Eddie B. Connaughton Ltd. The majority of the work is golf related but he has also built up a steady sportsfield sector.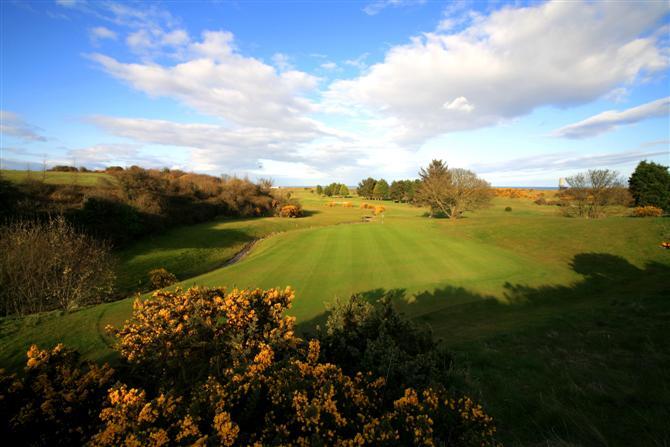 Part of his portfolio of complete or undergoing projects are Irish golf courses like The Arklow Golf Club, St. Anne's Golf Club, Castletroy Golf Club, New Ross Golf Club, Athlone Golf Club, Courtown Golf Club, among others.