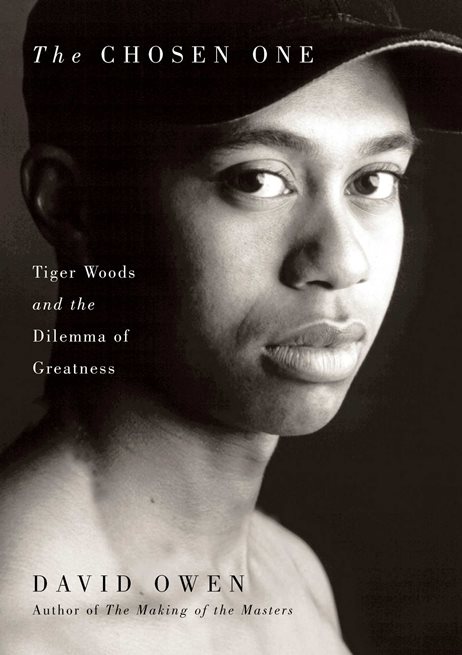 Great athletes hold out the hope of perfection – and the few truly transcendent ones soar above the others, above their games and above the rules of the past. Tiger Woods has taken his sport to a new level of popularity and drama; but is he too good for the good of his game?
Will his talent, and his ongoing development of it, damage the sport he loves and honours? In "The Chosen One", essayist David Owen expands upon his much-discussed piece for "The New Yorker" to put Wood's otherworldly accomplishments in a historical perspective and show how, at the age of 25, the only shadow Tiger is chasing is his own. Woods is revealed as a breakthrough athlete in every sense: his reputation as a golfer is already legendary; his African-American, Asian, Native American and Caucasian roots make him one of professional sport's first truly multicultural icons; and the extent of his fame and wealth is unparalleled in the world of sport and marketing.
In this book, Owen ponders the social, political and economic implications of a man in the process of reshaping the world.
Publication date: January 14, 2017 (source)
About the Auhtor

David Owen is a staff writer for The New Yorker and a contributing editor of Golf Digest, and he is the author of a dozen books. He lives in northwest Connecticut with his wife, the writer Ann Hodgman. Learn more at www.davidowen.net or (if you're a golfer) at www.myusualgame.com.
The 600-year-old sport of golf was once considered a metaphor for culture, sportsmanship, and...
Even in war times life goes on, during the Battle of Britain early in...