Golf de Chantilly's Vineuil course is a true "aristocrat" of French golf, widely regarded as one of the country's finest layouts. Located just over a kilometre from the sumptuous Château de Chantilly, the mix of open parkland and tree-lined holes are laid out on gently undulating terrain, surrounded by the Forêt de Chantilly.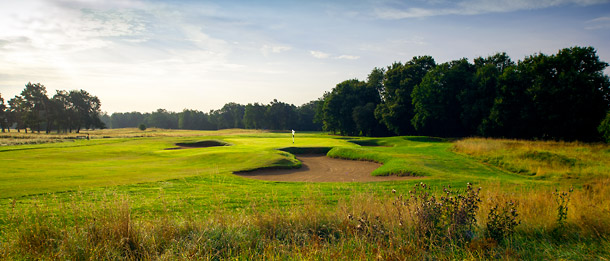 Golf began at Chantilly in 1909, when a nine hole course was laid out. Tom Simpson was brought in to re-design the original course and design a new eighteen hole course in the 1920s. Unlike Morfontaine, Chantilly was heavily damaged during the Second World War, and nine holes were abandoned as a result. In the 1980s Donald Steel designed thirteen new holes and integrated them in with nine holes from the earlier Longeres course.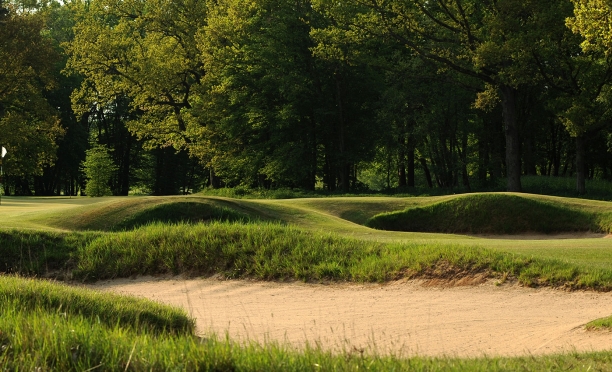 There are 36 holes at Chantilly today: the Veneuil course, which has most of the original Simpson holes, and the Longeres course. They play championships on a composite "Vineuil Old Course" which is made up of fourteen holes from the Vineuil course and four from the Longeres. The course has hosted the French Open championship ten times. Nick Faldo won twice at Chantilly. Other winners include Roberto de Vicenzo, Peter Oosterhuis and Arnaud Massy.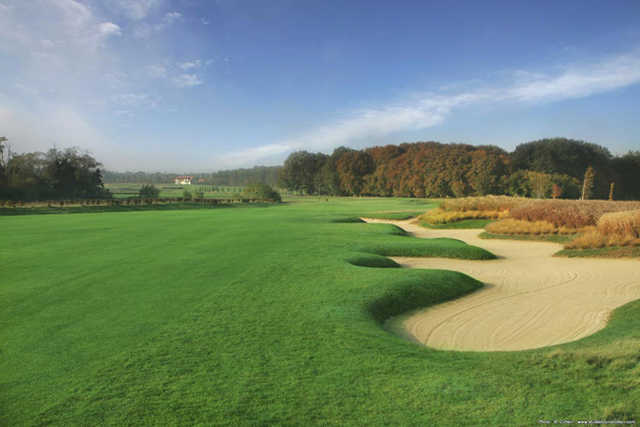 At this prestigious club, the course benefits from excellent greenkeeping, which produces some of the best putting surfaces to be found anywhere around Paris. The layout demands good tee-to-green course management if you want to avoid the plentiful array of bunkering. Water hazards however do not play any part in proceedings.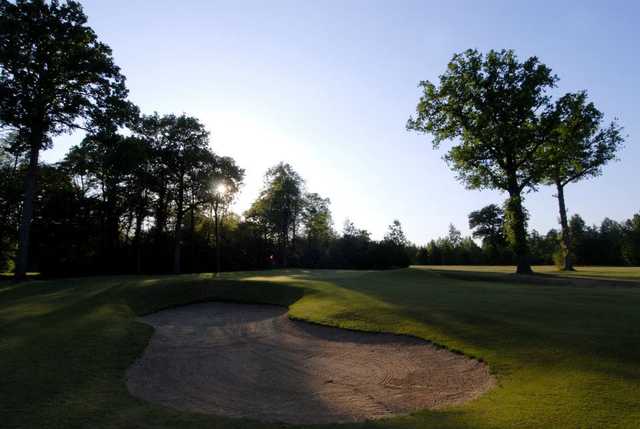 At Chantilly you can enjoy the special atmosphere of a wonderfully quiet woodland environment, on a revered golf course that blends many open as well as tree-lined stretches. Immediately to the east is the Dolce Chantilly resort and golf course, but you'll not be aware of its presence through a thick band of trees and bushes.