That's $5,357 per club……! (shared from GolfPunk)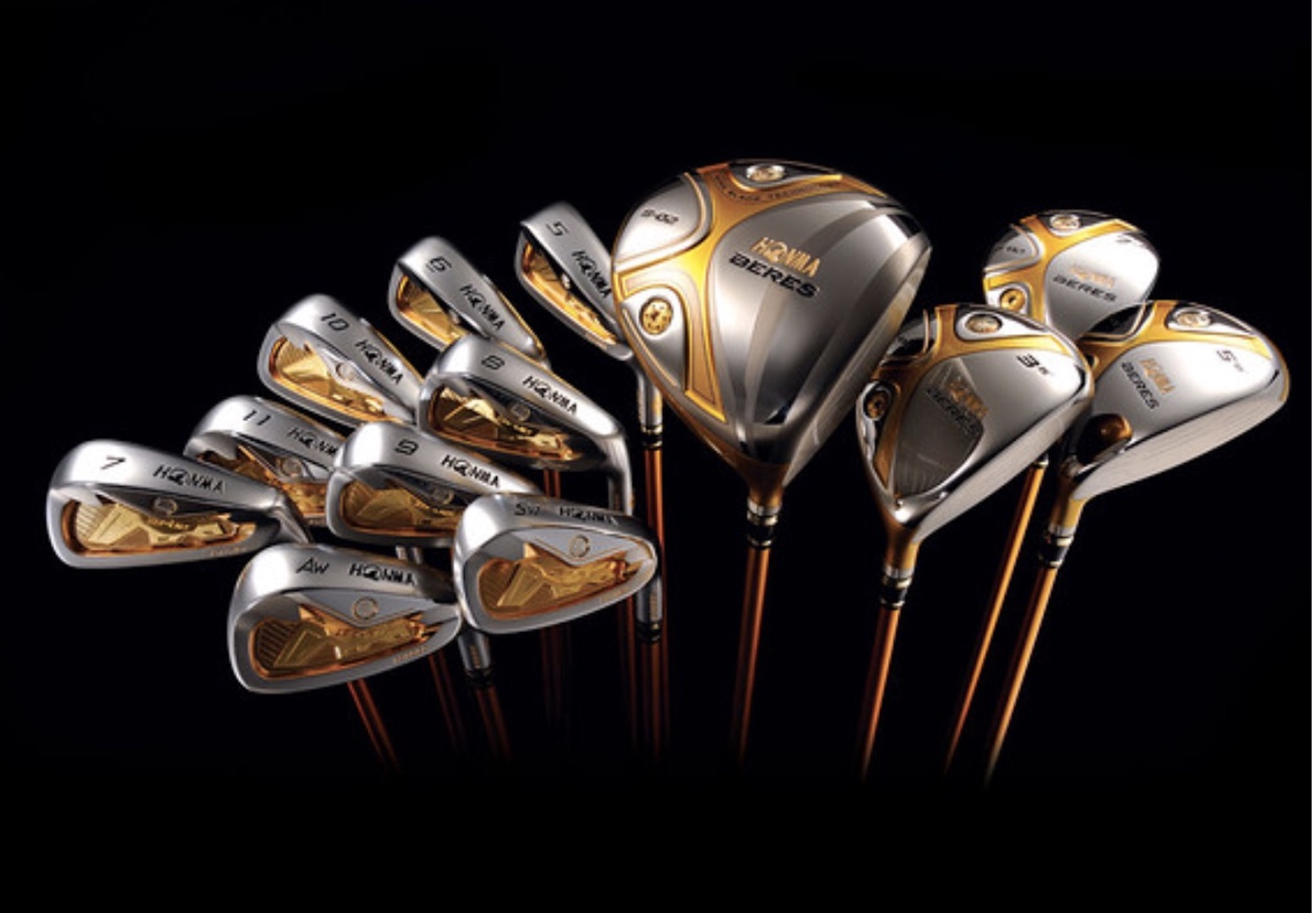 Honma has launched a new set of clubs, with a simply eye-watering price tag – $75,000, which works out at stunning $5357 per club for the full 14 piece set.
Honma Beres S-05 T117 Complete Set has gold plated heads, and unsurprisingly only 10 of these sets have been produced to date.
We asked for a set to try out, but to our surprise our calls were not returned.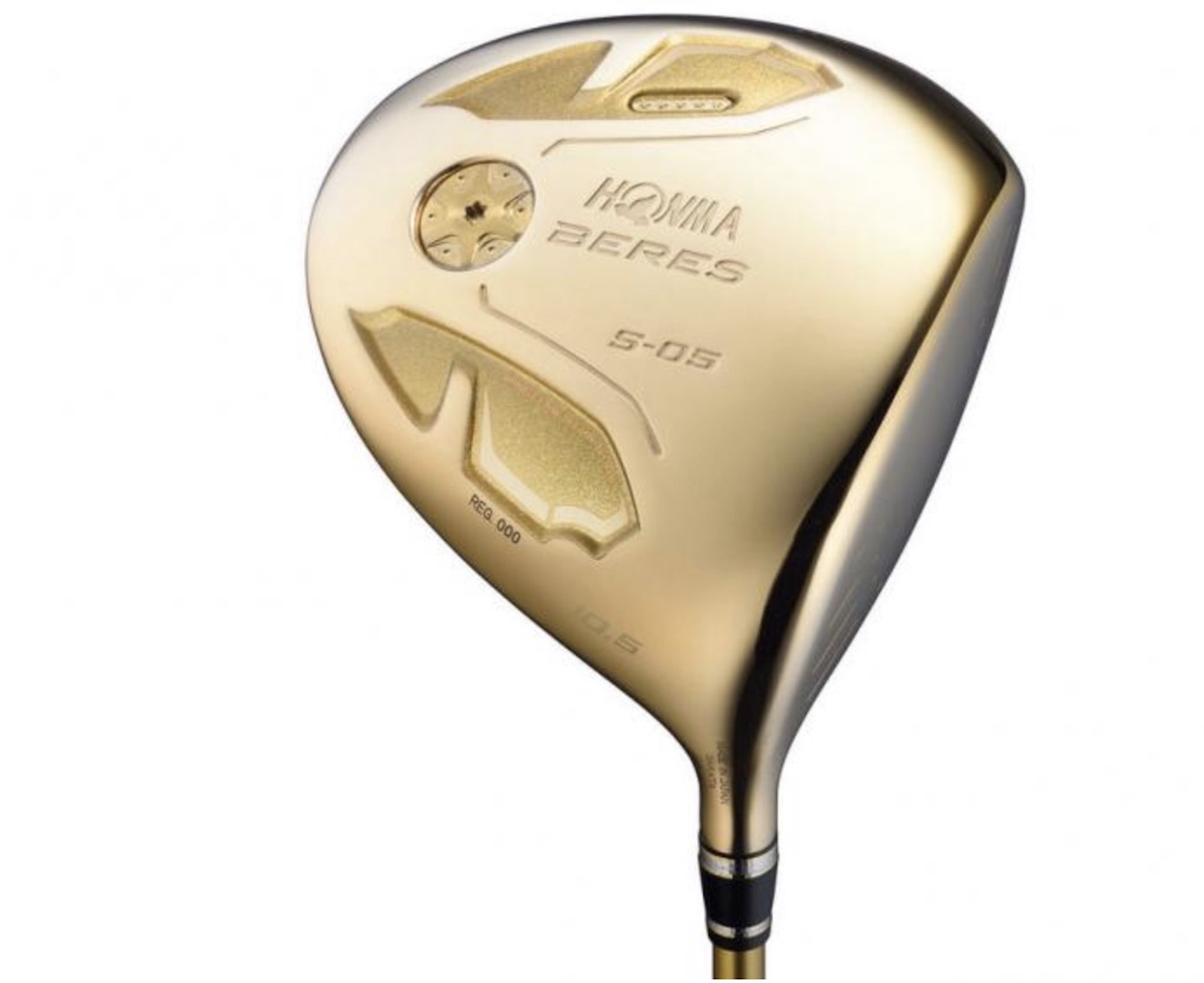 The clubs are all made to order, with a two-month turnaround time. The five-star series' fans include Donald Trump, Danny DeVito, Jack Nicholson and Marc Anthony. Trump has said of the clubs: "I think they're great. I find they play very, very well. They're very beautiful clubs, nicer than any I've seen."
Oh, and don't forget, that you'll need a Honma golf bag for your new clubs. And that will be another $8,000.