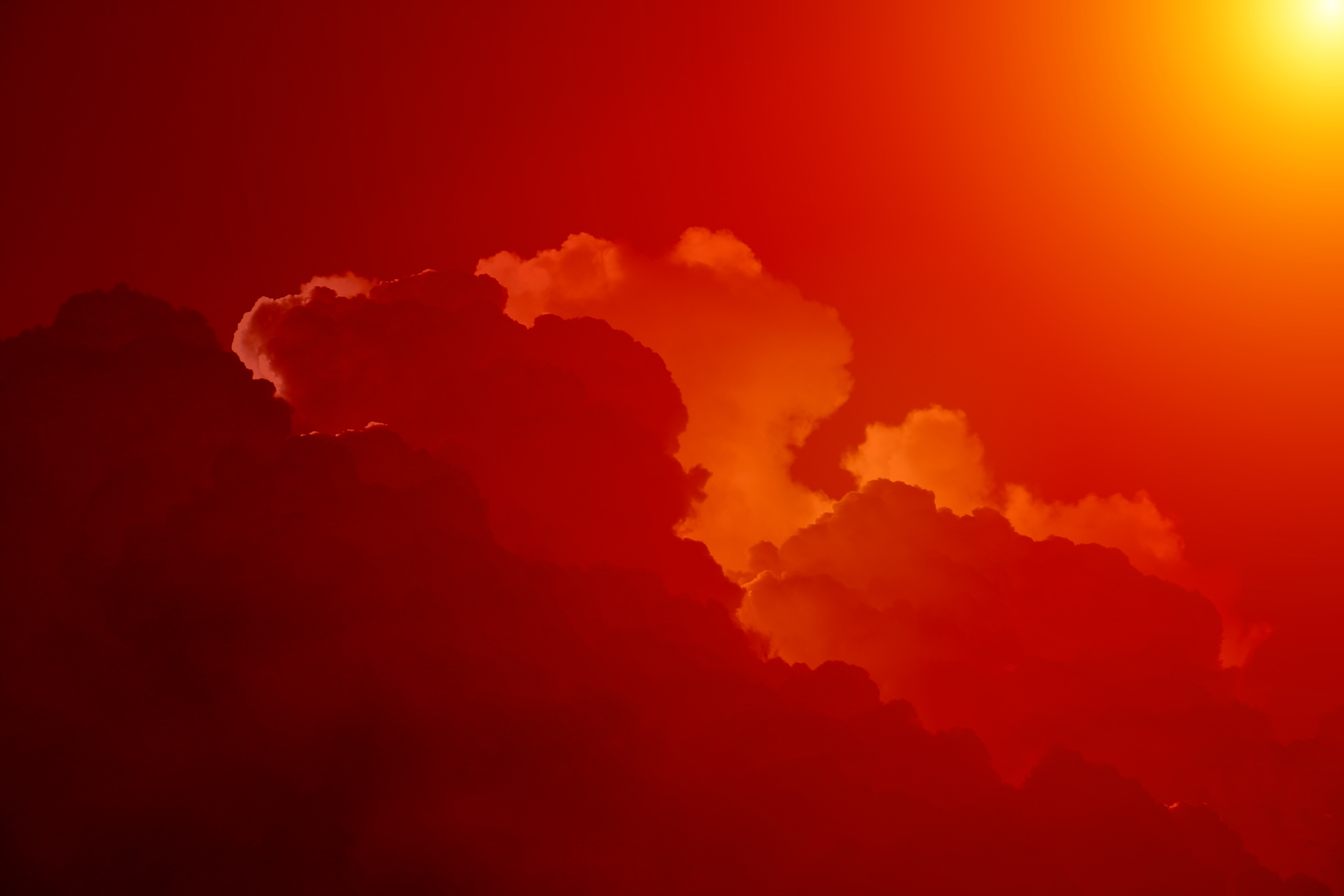 Shared from 3Balls Golf Blog
Performance on the golf course varies depending on the outside air temperature and the storage condition of your golf balls. As the summer weather heats up, your golf balls and the distance they travel will be affected by the rising temperatures. There are a couple of things you should take into account before teeing up.
Outdoor Temperature
Air temperature affects the distance a golf ball will travel. When the air temperature increases in the summer, air density decreases. Less dense atmospheric conditions mean a golf ball will travel further in space. And if you think humidity will slow down ball speed then think again. Hot, humid Southern air decreases air density even more so you'll produce even longer shots.
Golf Ball Temperature
As the outside air temperature increases, the density of the golf ball will decrease. A less dense golf ball will expand in high heat and fly further down range. You might think that a hotter golf ball will produce better results. However, if a golf ball gets too hot then it won't perform as expected when it returns to room temperature. We don't recommend leaving your golf balls in the trunk of your car on a hot summer day.
Golf Ball Selection
Changing to a higher compression golf ball can help you in the hottest weather conditions. A high compression golf ball will decrease your distance so you're not hitting them out of the park. We recommend buying high compression golf balls if you're playing somewhere like Phoenix or South Florida in the middle of July. It has to be sweltering outside for this to really make a difference.
Body Temperature
You should also be mindful of body temperature when you're out playing out on the course. Hot weather will make you sweaty and uncomfortable and this can affect your swing. You need to wear a moisture-wicking polo shirt and a breathable pair of shorts to stay cool. 100% polyester fabric should do the trick.
Equipment Temperature
Whether it's hot or cold, your equipment is likely to remain unaffected. The only exception might be your grip. If it's hot outside then your palms will get sweaty and this excess moisture can make your hands slippery. We recommend investing in a good pair of absorbent golf gloves. Golf gloves will also give you a better grip on the club, which results in better shots.