About time (Shared from GolfPunk)
It was only two years ago that Ian Woosnam, overlooked once again, was moved to pen this tweet:
"After seeing the results of the World Golf Hall of Fame, I think it's time to say goodbye to golf and retire.'"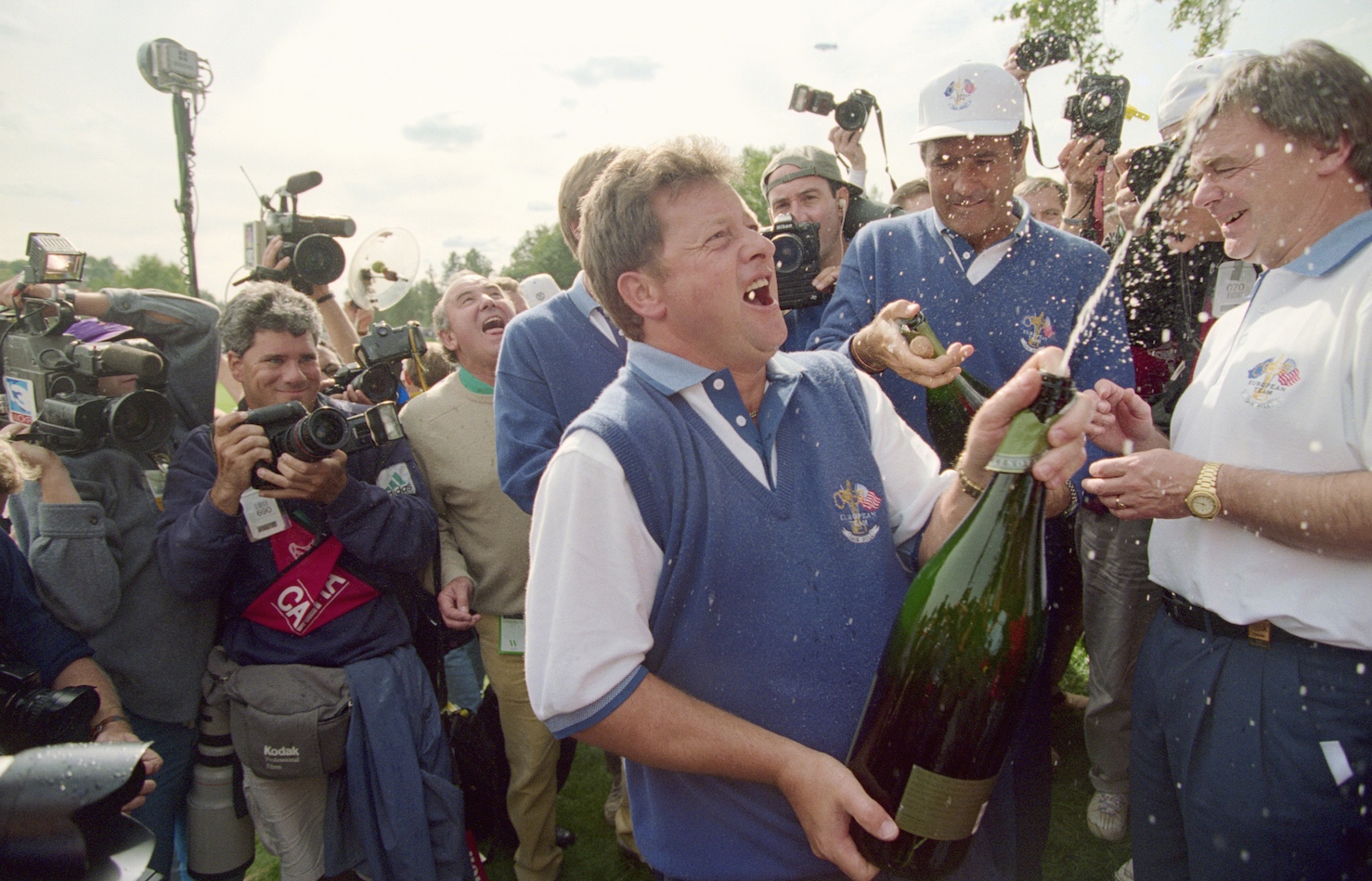 Woosie's exclusion from the Hall Fame, had seriously troubled the Welshman. And with good cause. Woosie is a major winning, Ryder Cup winning player and Captain. I mean, no offense to Hall Of Famers Isao Aoki, Neil Coles and Colin Montgomerie, all of whom have made significant contributions to the game, but none of these dudes ever won a major.
"Izit because I iz Welsh?" Little Woosie must have been thinking.
Woosie, the 1991 Masters champion, was World Number 1 for 50 weeks in 1991 and 1992. The former European Tour Order of Merit winner was named European Player of the Year in 1987 and 1990 and played on eight Ryder Cup teams.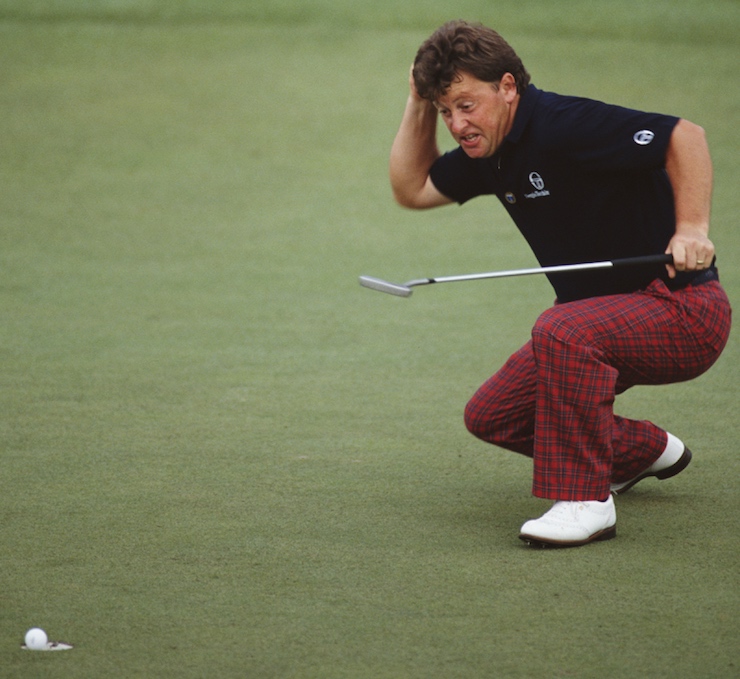 14th April, 1991. Ian Woosnam. Masters Champion.
"Woosie got a lot out of his game," said Jack Nicklaus who formed part of the committee along with Gary Player and Annika Sorenstam. "He was a great competitor and handled himself very well. He has been a great contributor to golf from the European side, and I'm delighted to have him inducted to The World Golf Hall Of Fame."
About freakin' time too.