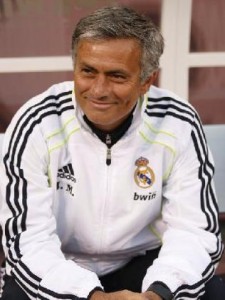 Real Madrid coach Jose Mourinho has agreed to become the ambassador for Portugal's bid to host the Ryder Cup in 2018 – even though they are in competition with Madrid.
"I always play to win and I know everyone connected to the 2018 Portuguese Ryder Cup bid is exactly the same," said the former Chelsea and Inter Milan coach.
A decision will be taken next spring on whether to take the match back to Spain – Valderrama played host in 1997 under Seve Ballesteros' captaincy – or whether to go to Portugal, France, Germany or Holland. The 2012 contest is in Chicago and the 2014 match at Gleneagles in Scotland. Mourinho does not play golf, but has spoken about what staging the match at the Tom Fazio-designed Herdade da Comporta would do for his country.
"Comporta is a region I have cherished and known since an early age, due to its proximity to my home town of Setubal," he added.
"It is one of Europe's best-kept secrets, with its tranquil beaches and clear blue sea, with rice paddies as far as the eye can see and overwhelming natural beauty.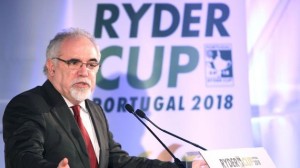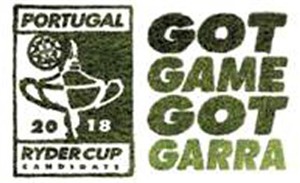 "Organising the Ryder Cup will allow Portugal to show its best to the world, something we should all work towards, to establish our country as a high-quality tourism destination.
"To always win and to take Portugal's name to the four corners of the world, that's the challenge I set myself each day and that's the goal Comporta is committed to."