Designed by the renowned golf course architect Robert Trent Jones,  La Duquesa Golf and Country Club in Costa del Sol, Spain, was and opened in 1985. This 18 hole, par 72 golf course has spectacular views overlooking Marbella and with beautiful views to the African coastline and is renowned for its very successful blend of nature and design.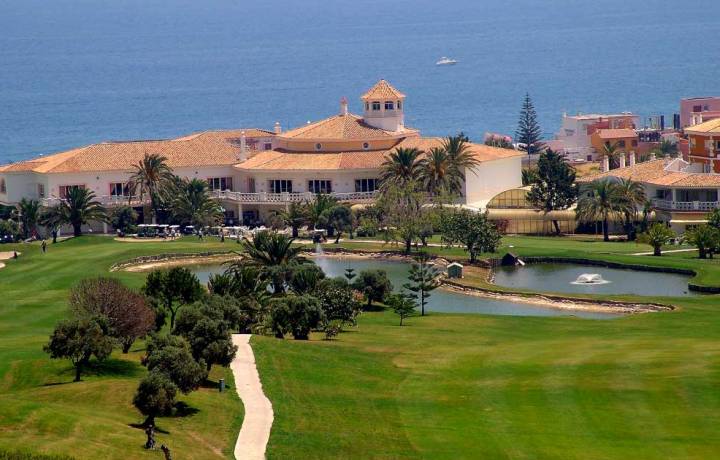 La Duquesa Golf & Country Club is distinctly divided into two parts, the first nine follows the English style with narrow fairways and raised greens while the back nine present an easier game with wider fairways. Accurate driving and concentration are an essential element of play on this course, particularly on the slightly trickier 2nd nine holes.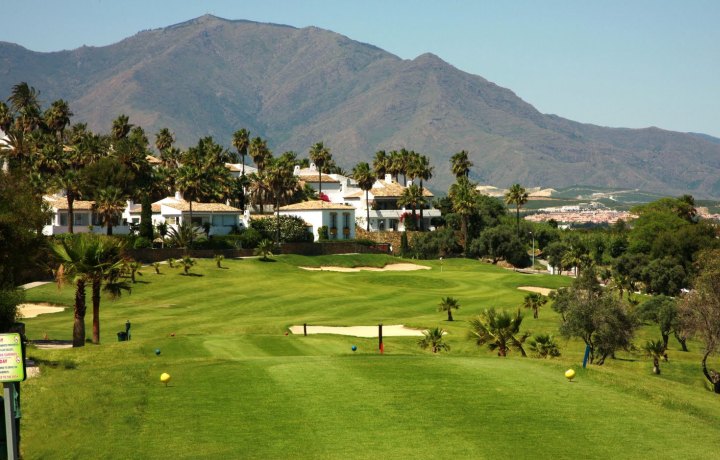 There are 5 par 3´s, 8 par 4´s and 5 par 5´s and some of the greens are hard to read because of the undulating layout of the course, so long irons rather than drivers are usually called for. The course also integrates two small artificial lakes into play. Teeing off from the 17th hole will convince you that there are very few courses in which nature and design merge so beautifully.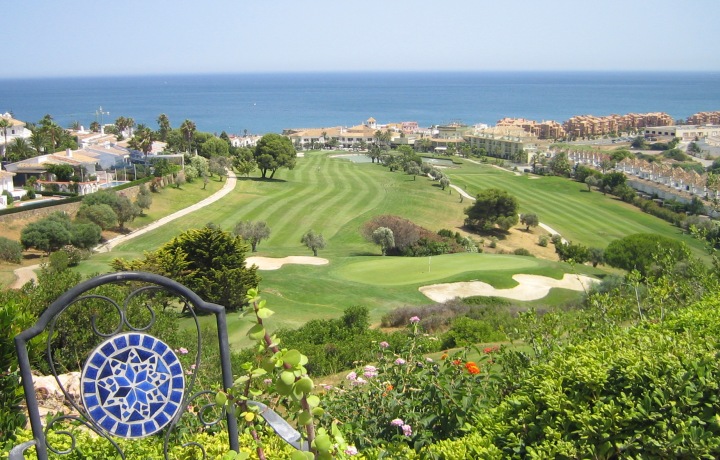 The varying sea breeze can sometimes call for more cautious and well positioned shots, but is a welcome addition to play during the hot summer months. La Duquesa is suitable for all players; offering a suitable challenge to low handicap players and remaining friendly to high and mid range handicappers.
Montenmedio golf course is one of the most natural and well-kept courses in Southern...