La Sella Golf course is situated on the slopes of a mountain lying next to the natural park of Montgo in Denia, Alicante, Spain, is recognized as one of the best golf courses on the Costa Blanca. This par 72 golf course, designed by José María Olazábal the internationally-famous golf player was extended to 27 holes in January 2010. The, now 27 holed, La Sella Golf Club is surrounded by a Mediterranean ecosystem of woods and mountains and is flanked by the impressive Montgó Natural Park.

From every corner of the course you can see different species of olive trees, orange trees and almond trees, which makes this course, along with the pleasant climate, a golfer's paradise. Because of its exemplary orography, La Sella golf course offers a balanced design ideal for players playing at all different levels. The maintaining and designing of this extravagant course is very significant to the club, as it is also to all the visitors and guests, permitting you to totally indulge yourself in the enjoyment of the sport.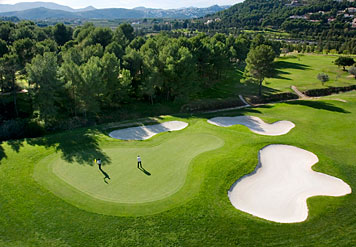 The golf course received the International ISO 14001 certificate for the Management and protection of the environment. The watering systems use recycled water to keep the fairways and greens perfect for play. They also employ ecologists for the maintenance of the greens using natural, environmentally friendly products without compromising the quality of the course. La Sella Golf has been headquarters of the Peugeot Circuit since 2007 and has hosted national team events and other big events.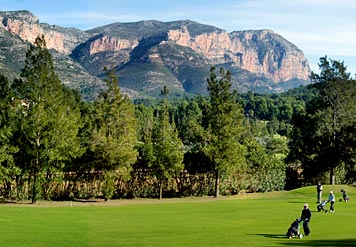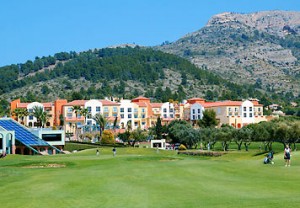 El Puerto Golf Course is situated in Puerto de Santa Maria near Cadiz. Designed...
One of the world's most private courses in spectacular rolling countryside in rural New...