Las Lomas de Sancti Petri lies within the urbanization of Novo Sancti Petri in Cadiz, Spain and has been open since 2006. The course was designed by Manuel Piñero, a Champion in the Spanish Open, World Champion Teams and Single, European Ryder Cup member and Ryder Cup Vice-captain ex world cup player.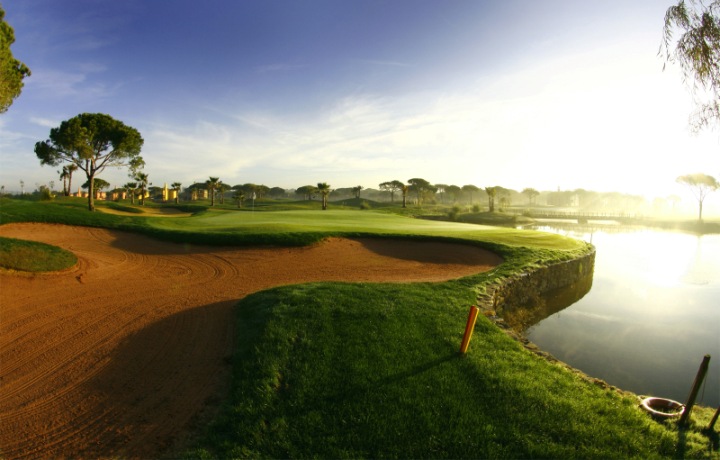 Lomas de Sancti Petri course is a beautiful challenging course ideal for beginners and players who want to fine tune their iron and short game. On a lot of holes you will find water hazards come in play which makes it a technical golf course to play. The small and well maintained greens are protected by bunkers and slopes so accuracy is very important.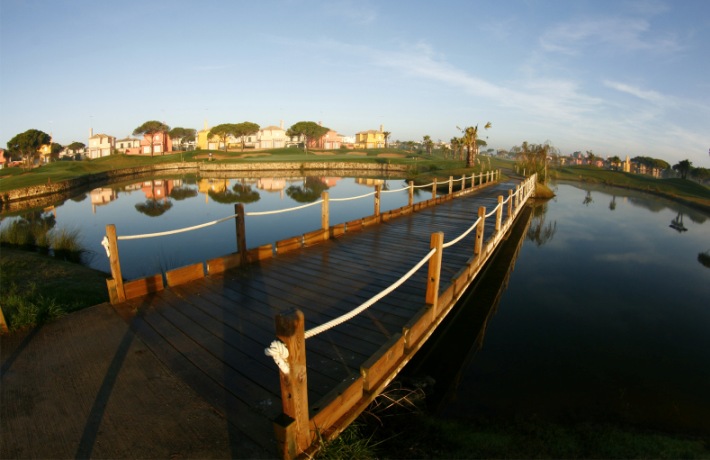 Apart of the 18 holes golf course, Las Lomas owns Practee Golf which is a public driving range with a very well maintained 9 holes Par 3 course located next to the Novo Sancti Petri course. This short course is fantastic for people who want to play a fast round of golf or improve their short game.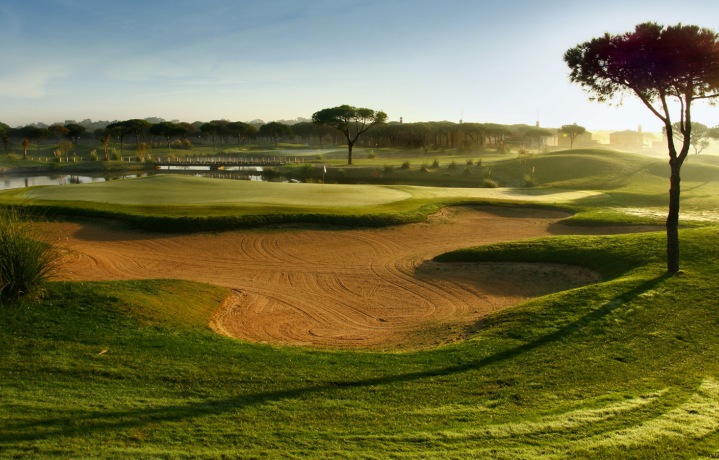 Club de Golf d'Aro (a.k.a Mas Nou Golf Club) lies between sky and sea,...