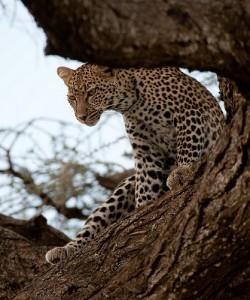 Leopard Creek, simply perfection, no other words can describe It.
The Best course in South Africa without a doubt! What makes this course unique is that not only are you playing a world class championship golf course, but you are sharing it with the wild animals of Africa.
Designed by Gary Player and working directly with the Kruger National Park and nature conservation authorities, the golf course was specially designed to blend in with the surroundings, providing leisure facilities in an untouched natural environment.
Original architecture and landscaping techniques ensure that the golf course and living areas are naturally protected from animals, while lakes and small streams have been diverted through the development to create scenic views and interesting golf strategies. Golfing hazards take on a new dimension at Leopard Creek.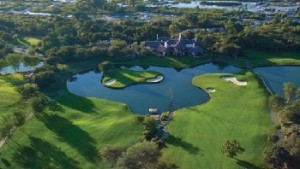 Gary Player, course architect writes:
Leopard Creek is surrounded by bushveld. The fact that your could be playing while hearing a hippopotamus snort or seeing a lion near the fence is unique, as is the pitch shot you might hit over a lake full of crocodiles and hippos. The clubhouse, an extraordinary piece of architecture with a thatch roof, is filled with golfing memorabilia.