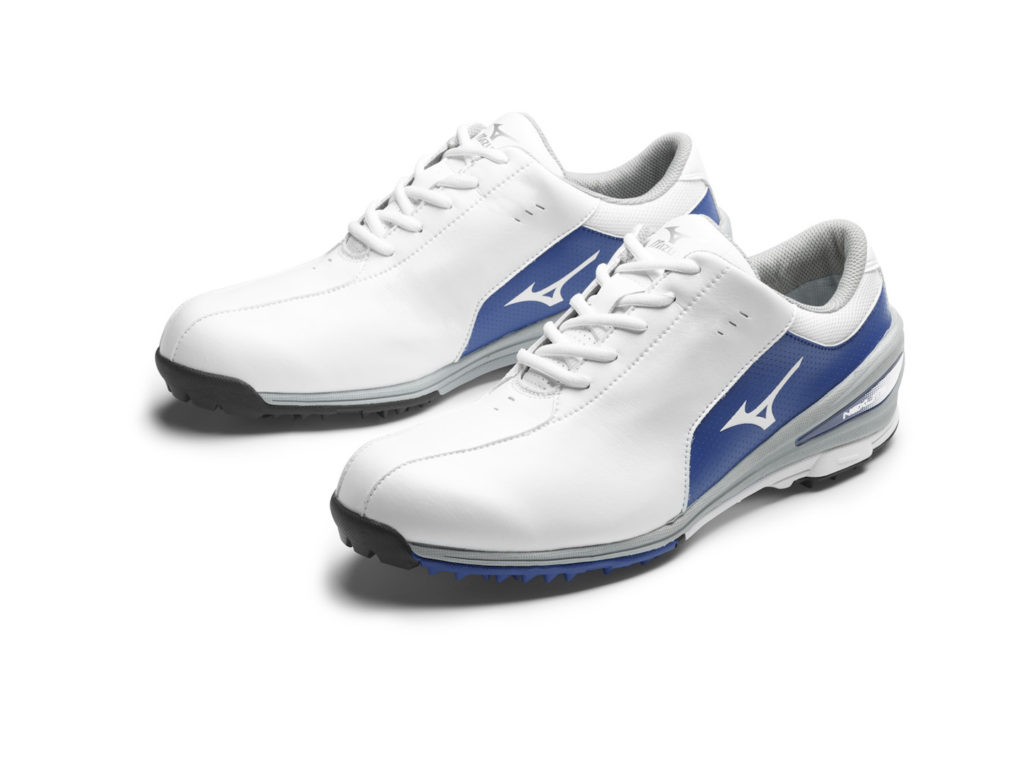 With the NEXLITE SL (Shared from GolfPunk)
Mizuno may be renowned for its beautiful forged golf clubs, but it also boasts a long and rich heritage in footwear, which has been put to good effect with the addition of the ultra–lightweight NEXLITE SL golf shoe for Spring/Summer 2017.
Founded in Osaka, Japan, in 1906, Mizuno has long held a great reputation for its golf clubs, but globally it is footwear that actually represents the brand's largest product category. That footwear portfolio has long included golf shoes, and from Spring/Summer 2017, Mizuno will be re–introducing its golf footwear to the UK and Europe.
The first new model to arrive will be the NEXLITE SL, an ultralight 275 gram shoe engineered by Mizuno's award–winning running team and packed with technology to make walking the course as pleasurable and comfortable an experience as possible. NEXLITE SL are a stylish, spikeless, summer shoe built on the patented Mizuno WAVE platform, which runners across the globe have long relied on for long-lasting cushioning, stability and comfort. 
"The Mizuno WAVE platform is trusted by marathon runners the world over," says Motohiro Jinno, Mizuno Footwear Division. "But it's just as effective to walk 36 holes on the golf course. The corrugated sole plate gives a firm cushioning and stability designed to reduce foot fatigue, which makes the last few holes that much easier."
A key golf–specific technology added into the shoe is the IG Multi Technology (Impact Grip System), which is engineered to deliver added grip and stability throughout the swing in firm conditions, and specifically through impact.
Weight is another key factor for those who walk the course, and weighing just 275 grams, NEXLITE SL are not only the lightest golf shoe that Mizuno has ever produced, but they are also the lightest in their category in golf.  Much of the lightweight properties are thanks to a high–comfort, sort–touch Sofrina SK upper that reduces total shoe weight, while remaining breathable, lightweight and waterproof.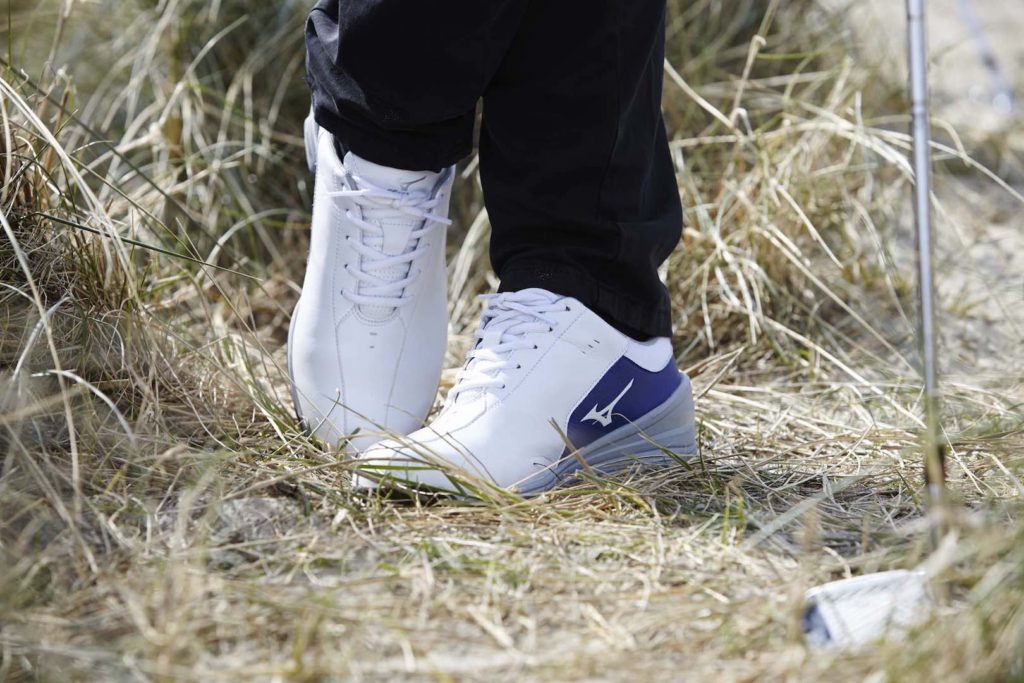 That waterproofing comes via Protein Tex, a lightweight material that feels like leather and provides nearly three times as much water resistance pressure (20,000ml) as certain other waterproof membranes.
NEXLITE shoes comes with a two–year waterproof warranty, and are available in four colourways for men: White/Blue, Blue/Black, Red/Black and Black and two colourways for ladies: White/Black and White/Sax. They will retail at £89/€99 from March 2017.