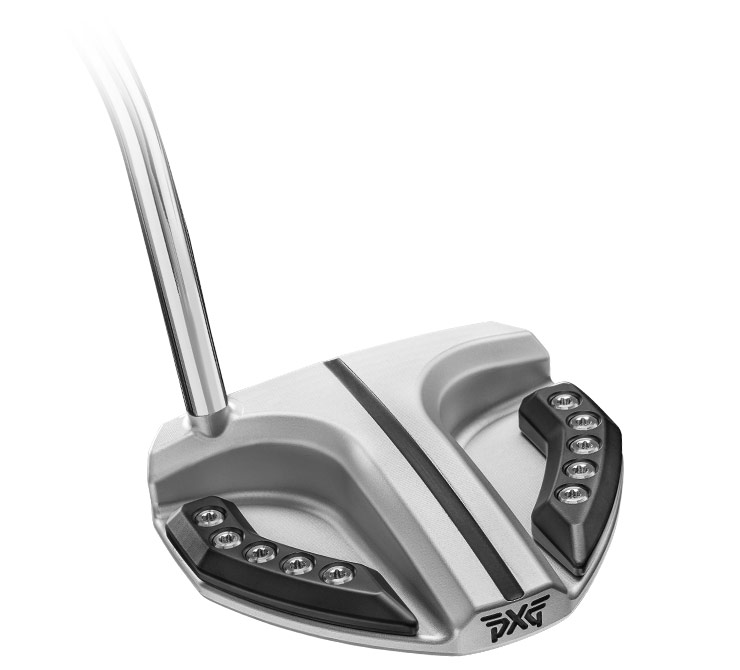 Shared from GolfPunk
Technology added to PXG's designs
PXG are at it again, launching a new collection of high end putters. Like the rest of their clubs, these aren't going to be cheap, but PXG believe in their technology.  
PXG's new milled insert putters feature the same thermoplastic elastomer (TPE) core technology found in their 0311 irons. This helps improve sound, feel and forgiveness. The addition of TPE provides not only a better sound and feel, but also a consistent response across the entire face. The mass is distributed more efficiently, yielding a higher MOI, which helps the golfer maintain distance control even on miss-hit putts by reducing the amount of twisting at impact.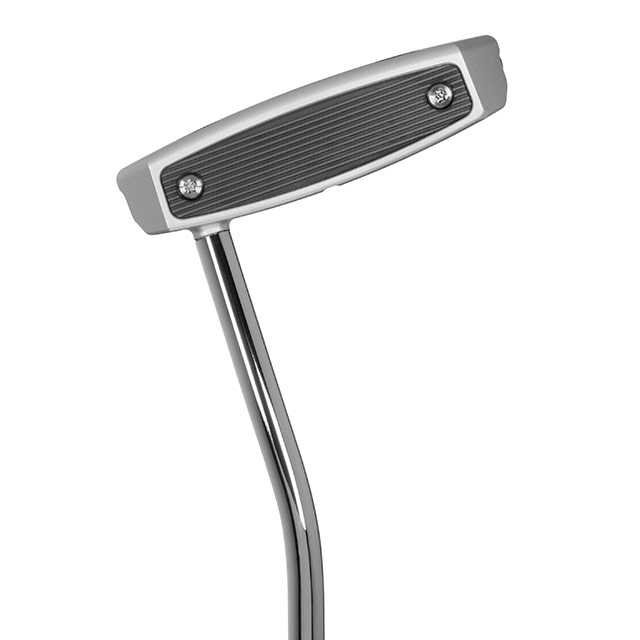 This TPE technology is paired with a soft billet-milled 304 stainless steel face to provide an extremely solid feel at impact. The bodies are milled from high-quality 303 stainless steel and aircraft-grade aluminum, and feature titanium and tungsten weights. There are eleven different putter models in total, featuring a selection of different hosel options and head weights. Most of the designs are already in the PXG line, but now offered in multiple necks and two finishes of chrome and black.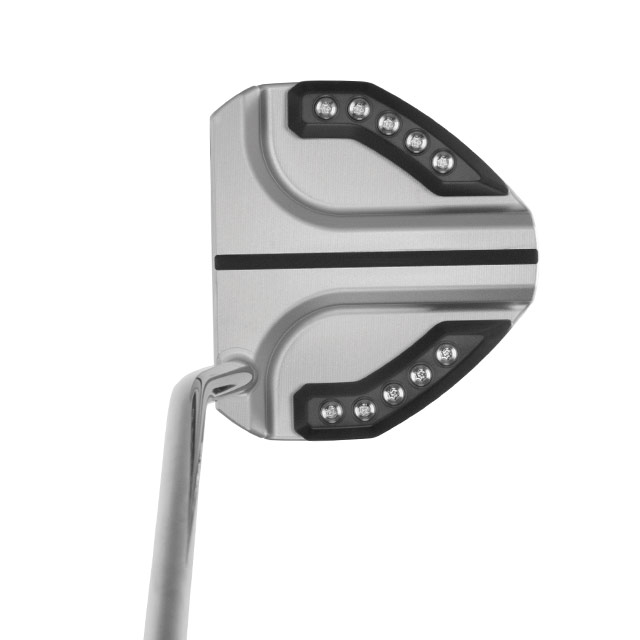 The one new totally head design is the gunboat. The added mass of this mallet-style putter provides more stability by reducing torque from shaky wrists and hands, while offering a high MOI and increased forgiveness. The Gunboat is available in both 370-gram and 400-gram weighted versions. The heavier option is optimal for players using a counter-balanced grip.
The Gunboat is named for the naval watercraft designed to carry one or more guns to bombard coastal targets, as opposed to military craft designed for naval warfare or for ferrying troops or supplies.
These putters cost $500 from PXG.com
1998's National Lampoon's Golf Punks is a golf-themed comedy starring Tom Arnold as a...
Golf is perhaps the most complicated simple game ever invented. Watching the professionals gives...