Riviera Golf Club is an exciting concept unparalleled in the Philippines for its vision to be among Asia's most outstanding golf courses. This golf club is destined to be a golf Mecca and at the same time providing the ultimate in comfort and elegance.

Found amidst the breathtaking landscape of cool Silang, Cavite, Riviera Golf Club is the ideal course for all ages and skills. The courses promise to be friendly to beginners as well as challenging for the more skilled players. It is also combined with residential amenities and facilities for the whole family fully integrated into a resort lifestyle.

Not one, but two championship golf courses await golf enthusiasts at Riviera.
Designed by past Masters Champions Fred Couples and Bernhard Langer, both courses feature immaculately maintained Bermuda 419 fairways and tif dwarf greens, giving the Riviera the ultimate in playing surfaces, set beside scenic ravines and along rolling ridges that will both test and offer enjoyment to golfers of all abilities.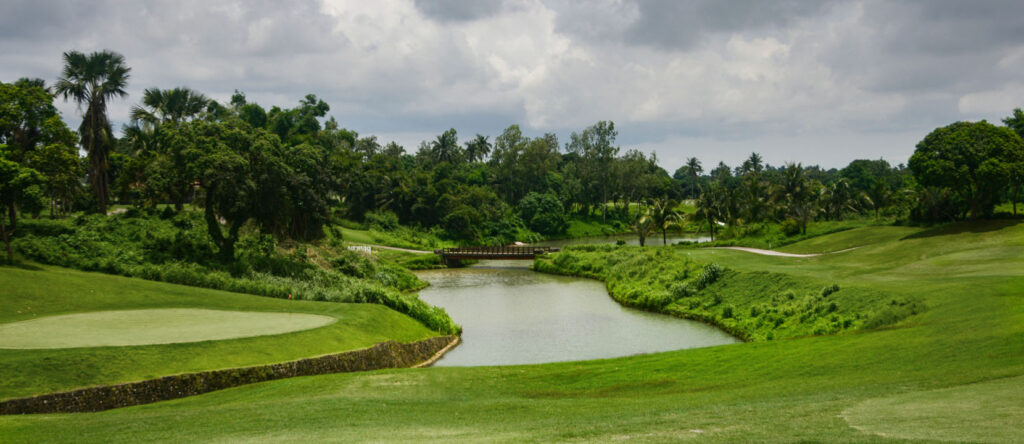 Built and constructed to the highest standards, the Langer and Couples Courses have the best in drainage and irrigation systems making the Riviera lay-out truly all-weather.