Royal Mougins Golf Club is a reference on the French Riviera, the Alpes-Maritimes and in Europe, for the quality of the championship 18-hole golf course of 6004 meter par 71 and for its technical nature, but also for its preserved natural environment and all the top-of-the-range services making it a unique place on the French Riviera.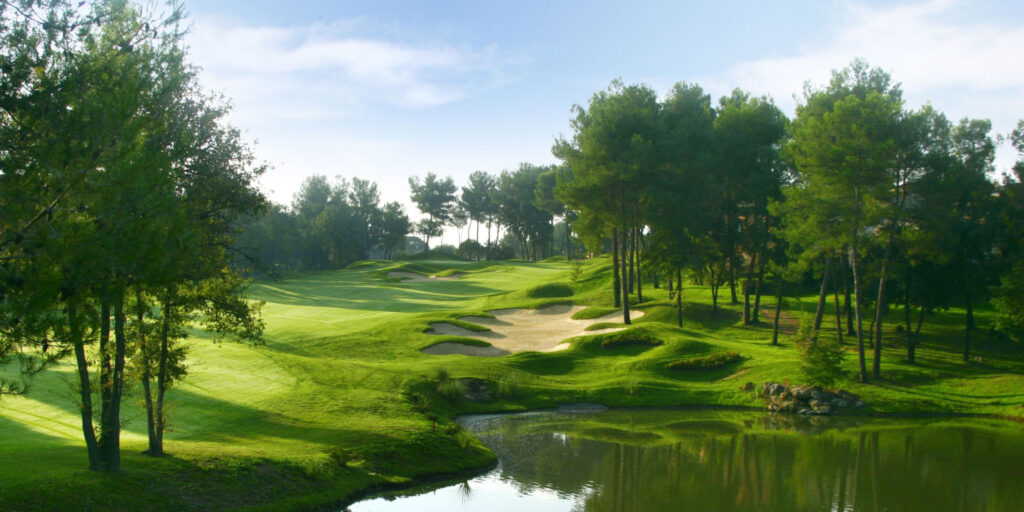 To play on the golf course, you need to have a maximum handicap of 32 for women and 28 for men.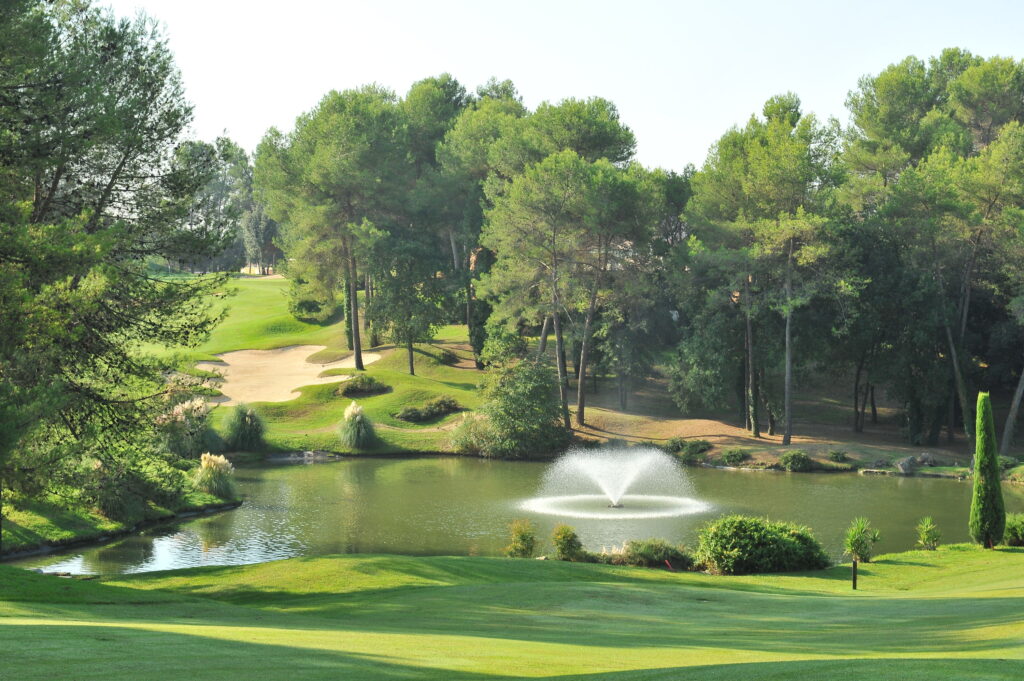 We had the honor to be awarded three years in a row the 'Best Golf Resort of France' in 2016, 2017 and 2018 by the 'World Golf Award',for the first time in our history, we are in the rankings of the reference magazine 'Golf World' among the 'Top 100 Golf Resorts in Continental Europe' and to be part of the very exclusive "IMG prestige" Club.