Few clubs in the British Isles boast two golf courses worth travelling for. Often times there is a championship calibre course, followed by a "Wee" course or shorter course designed for beginners or ladies.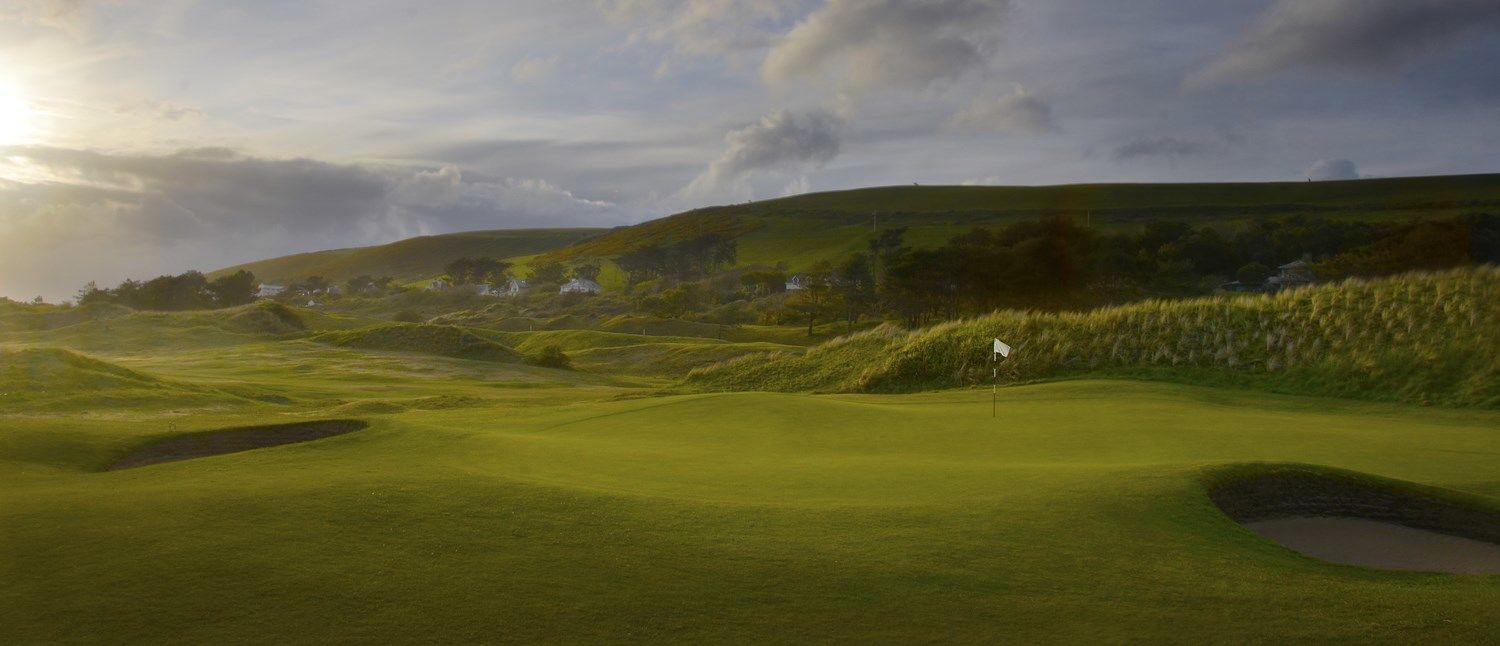 Then there is Saunton Golf Club: 36 holes of pure, a shining star of the classy collection of Atlantic Links courses and arguably the best links venue in the south west. Saunton has been labeled the best multi-course facility in the Isles outside of St. Andrews.
Saunton was one of the first links courses Englishman Nick Faldo played early in his junior tournament career.
Saunton East