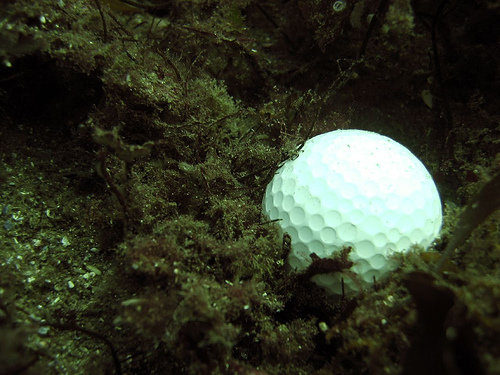 Many golfers choose to save money by using lake balls rather than forking out for new ones they could lose after just one shot.
But buying lake balls can be a bit of a lottery if you're not purchasing them from a reputable source.
You might well stumble upon the odd nearly-new Pro V1 or Srixon Z-Star, but on the other hand you could end up with a handful of Dunlop and Top Flite balls that could have been sat at the bottom of a freezing pond for months.
Buying lake balls has become increasingly popular with many golfers, especially in the recent economic climate.
The lake balls are also a benefit for many golf clubs, having their lakes cleared regularly by a lake ball company produces an important revenue stream and it all fits in with the recycling ethic today.