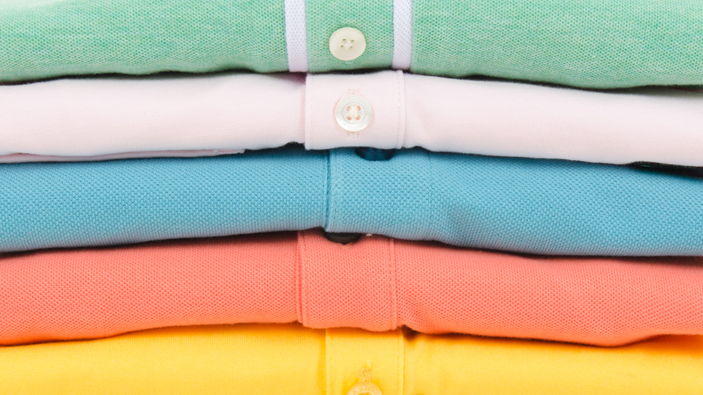 Shared from TrendyGolf Magazine
Hallelujah! Spring is finally here! And, as the days brighten, it's about time your on and off course wardrobe did too.
Like freshly cut grass and balmy evenings, key colour trends are very much a part of this season.
As such, we've highlighted some of the essential palettes that are sure to turn heads on the course and keep you looking fresh.
Solid colour designs are all the rage this season, as they express your mood and personality. Bold and bright colours are readily available online and all of these will work perfectly paired with shorts and trousers. But always make sure that the colours you choose compliment each other and don't clash. There are certain rules that most people follow – like one bright colour and one toned down – but we say be creative: if you think it looks good and you feel confident wearing it, then go for it.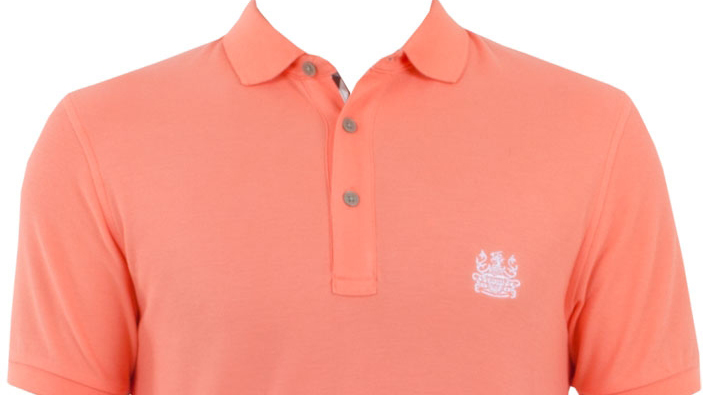 Pastels are very popular this season, toning down the intensity of their original colours. Light greens, blues, corals and pinks will look great out on the course and matching these colours to the rest of your outfit is simple. Opting for a standard colour trouser or short such as a white, beige or light blue will help emphasise the colour of your shirt. Look for details too such as tipped collars and cuffs. These details can be drawn upon for inspiration for the rest of your look.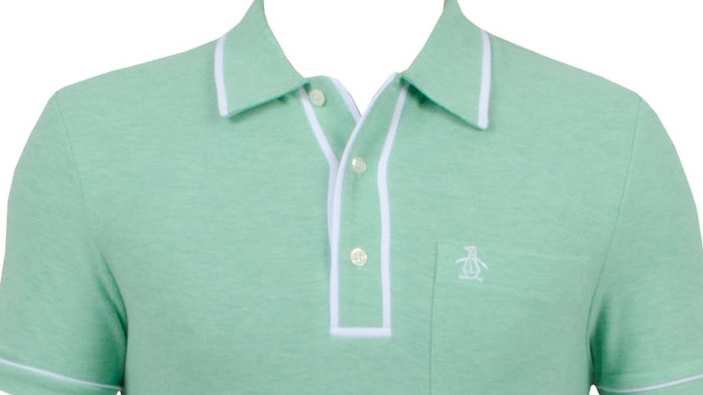 Layering can be important for Spring. It is often required when the sun disappears behind the clouds for a while, which is why we suggest choosing an item of knitwear for your look – one that will compliment your shirt choice, of course. This can be a crew neck, v-neck or zip neck, depending on personal preference. Try to pick a colour that will contrast well against your shirt. Wearing the same colour jumper will dilute the impact of what's underneath.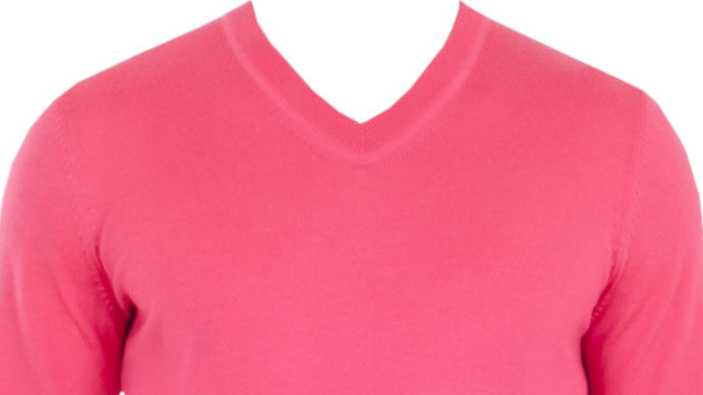 We hope this has helped fuel your inspiration for Spring colour styles. Now, take a look at the colours available online at TrendyGolf and brighten up your look this Spring.
__________
Stay connected with TrendyGolf
Facebook |      Twitter |      YouTube |      Pinterest