Shared from Trendy Golf Magazine
This season, our favorite pieces are patterns – bold, statement-making patters like digital camouflage from Wolsey, all-over houndstooth from J.Lindeberg, and geometric designs from RLX. Whether you are showcasing these unique prints in your polo, jacket or bottom, these signature styles are the easiest way to make an impact on the first tee. Take a look at some of our favorite graphic prints below and step out of your comfort zone this season.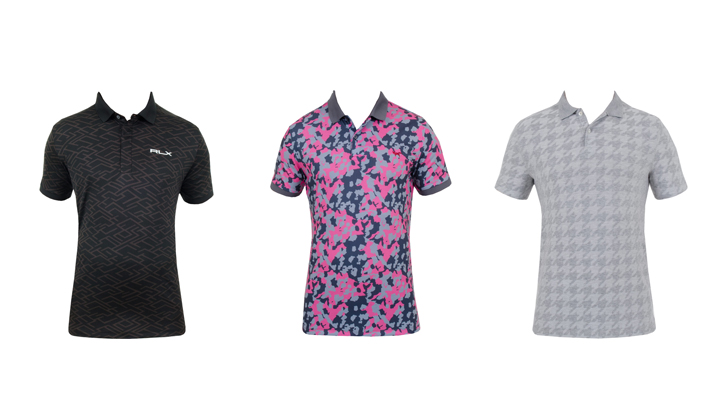 We carry a variety of graphic polos for our Spring/Summer season, some are more drastic then others. No matter if you are going with a vibrant option or a more subtle textured option, it is best to pair these with a solid bottom to blend the entire look. Too many prints can create a over-loaded outfit. However, it is okay to play around with colors and pop the brights in the top by pairing with a coordinated vibrant bottom.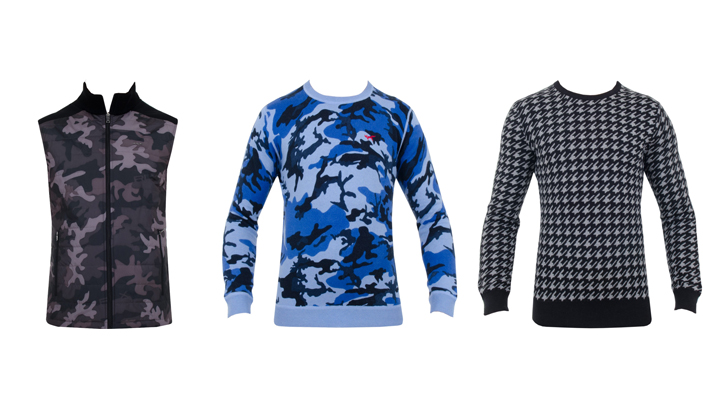 Opting with a graphic outerwear piece is the easiest option if you haven't tested out a strong printed garment before. These pieces are extremely easy to wear as you are able to take them on and off. These pieces are also very easy to create looks giving you more freedom to mix and match your top and bottom.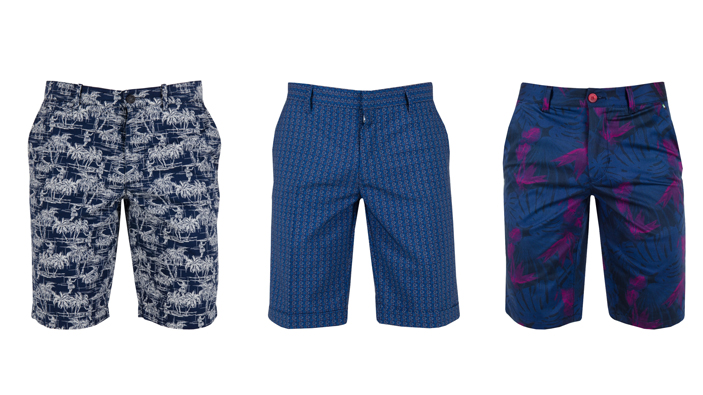 As seen on tour, the printed bottom is the biggest trend of the season. Although the checked print has been around for ages, golfers have stepped out of their comfort zone (thanks to Billy Horschel) and have taken their looks to the next level with a graphic trouser. Showcasing personality and swag, the printed bottom is a must-have this season. Similar to the graphic top, it is best to pair these with a solid to blend the whole look.
Final Word:
With a variety of graphic prints available for this season, stay on trend with us and add some texture and personality to your wardrobe. Shop these select pieces now.
__________
STAY CONNECTED WITH TRENDYGOLF
FACEBOOK | TWITTER | YOUTUBE | INSTAGRAM | PINTEREST | GOOGLE+