Abama Golf Club is located on the South West coast of Tenerife, on the gentle slopes of the Teide Hill, the highest mountain on Spanish soil. Part of the Abama Hotel Resort this demanding golf course has on its layout 22 lakes linked by impressive waterfalls and white-sand bunkers, and 25,000 palm trees and other plant species, which make for a charming tropical garden.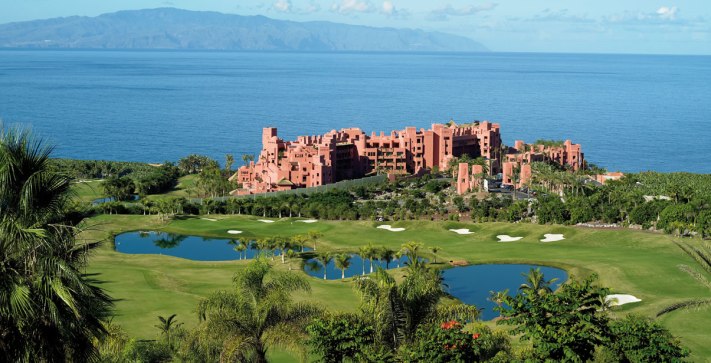 The designer, Dave Thomas put more than 50 years of experience of the professional golf industry into the creation of Abama's golf course, now widely regarded as one of his greatest achievements.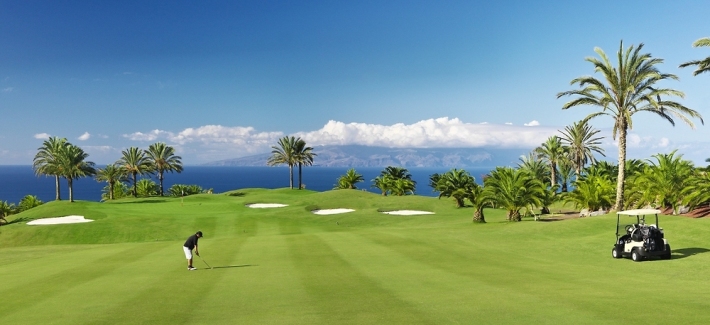 The course reaches a high point of 315 metres above sea level, and most holes provide spectacular views of the Atlantic and the island of La Gomera. The large greens provide an infinite choice of flag positions which, combined with the wide tee areas at each hole, makes the course accessible to players with high handicaps, and a challenge even for the most experienced golfer.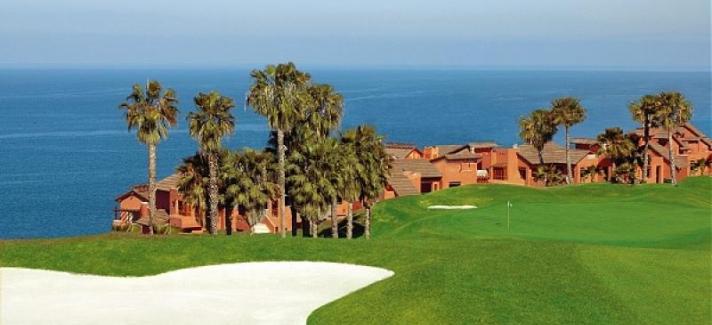 Abama is undoubtedly one of the the best courses on Tenerife, having hosted 2 European Tour events and a Ladies Tour event since opening in 2005. Every effort was made to open this course once it had time to mature; thousands of palms and assorted flora were planted and are already well developed.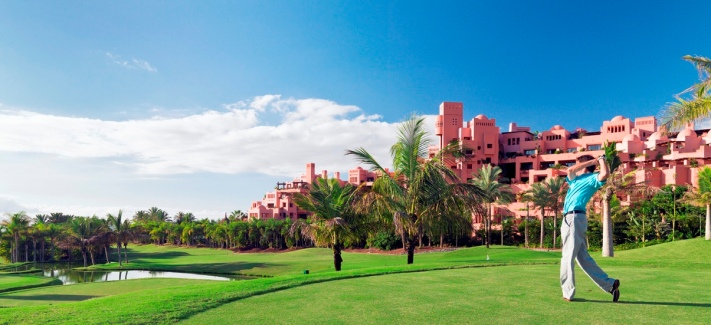 The course is immaculate in nearly every facet, from the carpet like fairways to the crystal white bunkers and deep blue water hazards; however it is the view from the highest point of the course that will take your breath away. There are excellent practice facilities here and the green fee includes range balls and buggy hire.
Around 4 kilometers from the Costa Brava's famous beaches of St. Feliu de Guixols...