Son Gual opened in October 2007 and was the dawning of a dream that began in 1995 to design and lay out a high quality golf course. It is set in the grounds of the Finca Son Gual near to the village of Sant Jordi, and in the "Valley of a Thousand Windmills". Designed by the former German amateur champion Thomas Himmel this Par 72 (6257 mts) golf course is laid out in two very distinctive halves, the front nine running along the extremity of the estate, with the second encompassed within its centre. Guests will also be wowed throughout their round, by the omnipresence of the estate's Palacio, perched atop the course, guarding the estate.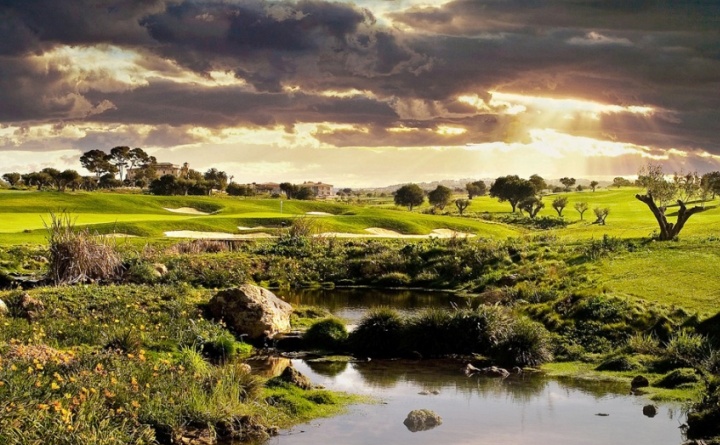 Harmoniously dispersed throughout the course are 66 strategically placed bunkers, more than 1,000 olive trees, enticing water hazards, neighboring fields of colorful wild flowers and Son Gual's own perfectly tended vineyards, making it one of the most spectacular courses in the Mediterranean region.

Everything at Son Gual is designed to be generous, not least the teeing areas. With an average area of 900 sqm – larger than many course's greens – and four different teeing positions, making an honest evaluation of your ability is key to leaving the course either full of joy or humility.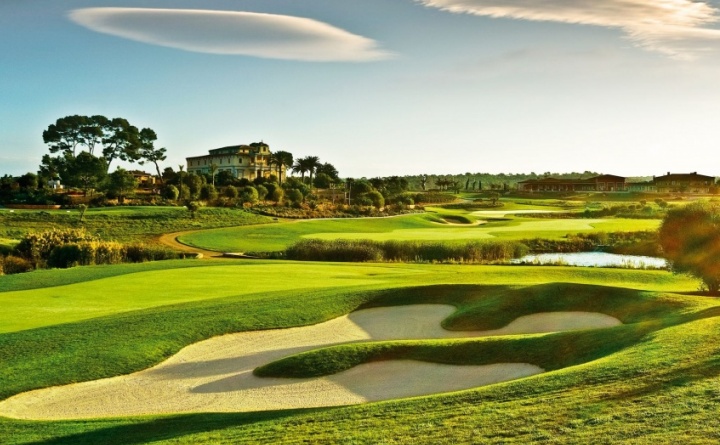 The greens are large, with subtle breaks and borrows, designed to entice golfers into going for the pin. Cleverly crafted approach and run-off areas, however, demand all your concentration and best short game skills to escape with par. Son Gual is a true test of golf for all levels of golfer and the one who attacks the flag directly will not always score well. Patience and persistence are rewarded just as much as aggression and directness.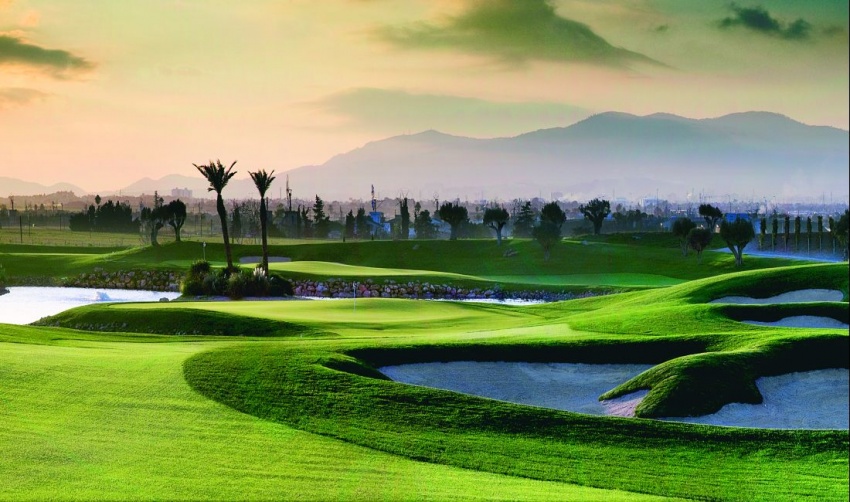 The European Golf & Travel Media Association named Son Gual 'Discovery of 2010' while Golf World ranked it in the top 100 European courses and Ian Woosnam has compared the greens to Augusta.
embedded by Embedded Video