Shared from – Chapeau Noir Blog – Trends in Golf Apparel.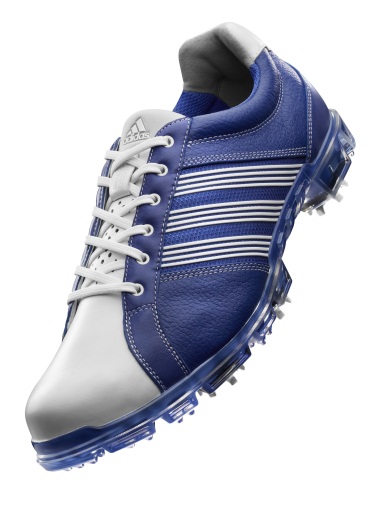 adidas Golf knows how to set the hook. For the past few weeks leading up to and through the Masters, Dustin Johnson has been wearing a new shoe from adidas Golf, one that until today no one knew anything about — other than the fact that they liked them, and wanted a pair.
Announced today, the mystery shoe in question is dubbed the adicross Tour, a shoe said to provide stability with flexibility, freedom of movement without sacrificing support, and lightweight comfort.
"The new adicross Tour has all the performance and support I need in a tour shoe plus a look that fits my style," said Tour Staff Professional Dustin Johnson. "The bold colors are great and I knew it was for me the moment I saw it."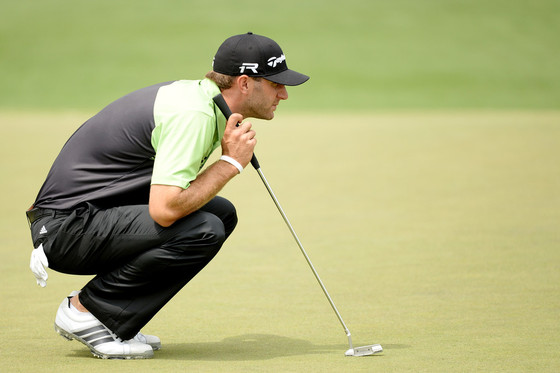 .
Available in softspiked and spikeless models, the adicross Tour will be available in four colorways and will carry a two-year waterproof guarantee.