Located in a beautiful enclave of Marbella, Spain, with breath-taking views of the Mediterranean, Africa and Gibraltar; Alferini Golf Club was formerly known as Gran Flamingo and opened in October 2007. The course has earned the reputation as one of the very few preferred Par-73 courses in Spain. It is situated just next to the old Los Flamingos Golf Course and has a long layout of 6,600 metres with deep narrow steep-sided valley, bunkers, artificial lakes and large generous greens.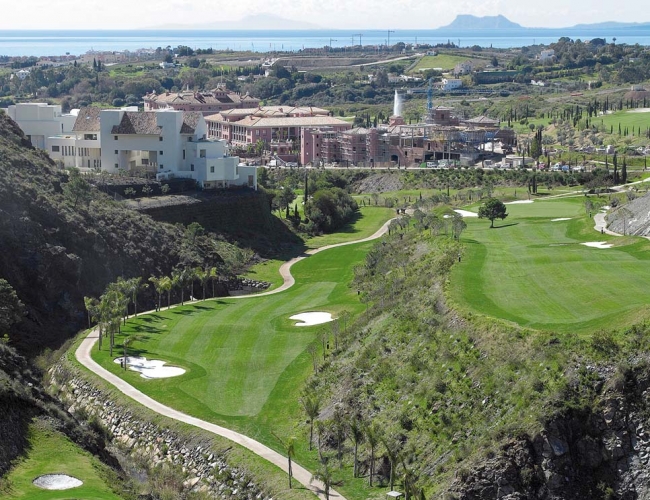 Designed by Antonio Garcia Garrido, former member of the 1979 European Ryder Cup team, Alferini Golf is a true challenge for any golfer. Out on the course there is a feeling of peace and quiet, a welcome lack of noise, because Alferini Golf is truly in the midst of nature, a lush valley within the mountains of Benahavís. Situated next to the Flamingos Old Course, it is a long layout of 6,600 meters, and one of the few par 73s on the Coast.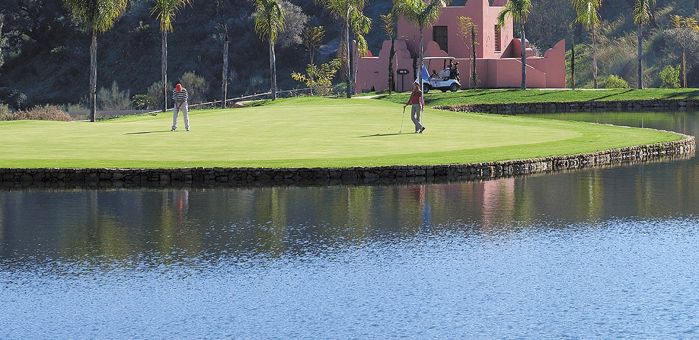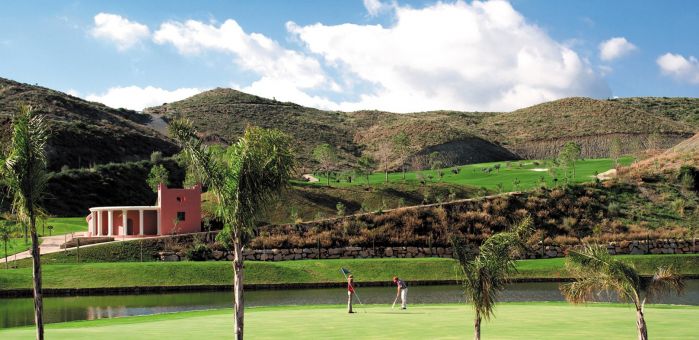 The very beginning of the Alferini Golf course gives you a good idea of what's coming next, when the 1st hole asks for a perfect tee shot to avoid the bunker of the street and ravine on the right. This will leave a wedge hit to reach the green, which slopes from back to front. With four large lakes, water comes into play on several holes, and there is a minimum of five levels on each tee – enabling the course to be adapted to different playing levels and degrees of difficulty. Most of holes, including the Par-3 14th, where the green is surrounded by obstacles such as the ravine on the left and the lake protecting the front and right sides, certainly play the trick.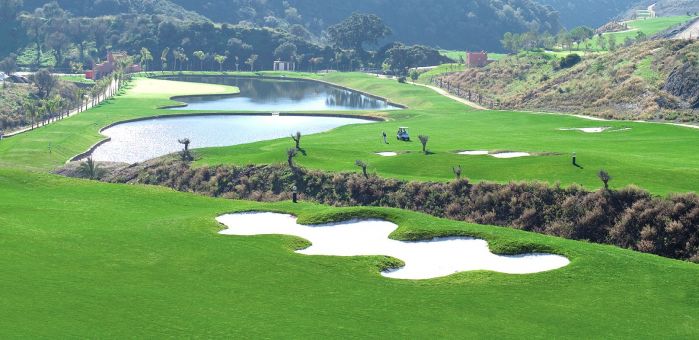 Alferini Golf Club is certainly one of the places for all golfers to go for and enjoy golfing together with numerous first-rated facilities and services.
Old Tom Morris is the most influential figure in the early (pre-1900) history of...
When Tiger Management leaded by Julian Robertson decided to build a second golf course...