In the heart of Maremma the Argentario Golf Club meanders through an oasis, which is being protected by Mediterranean forests, offering extremely beautiful, panoramic views. Situated only 5 minutes from the Duna Feniglia Nature Reserve and 25 km from the Parco dell'Uccellina Reserve the Argentario Golf Club benefits from the Orbetello Lagoon, the sea and the hillside which offer a beautiful panorama and the perfect micro-climate for golf to be played at any time of the year.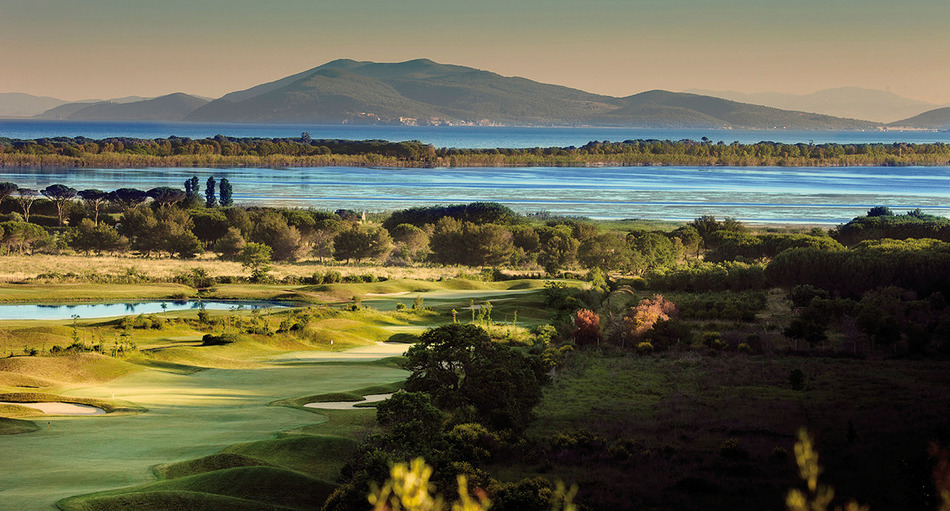 Designed by professional golfer Baldoviso Dassù and architect David Mezzacane, this championship 18-hole, Par 71 (6,218 metres ) golf course hosts a number of important competitions at Italian level.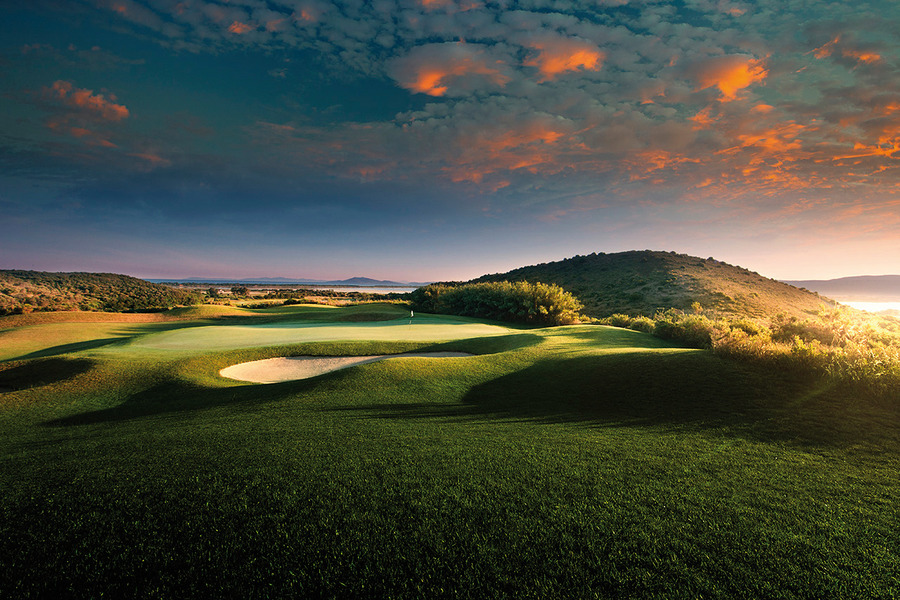 The 18 holes at Argentario have mostly small greens, two of which feature sea and the lagoon whilst one is immersed in the Mediterranean vegetation, and another features water hazard running along one side of the green. A refreshing breeze mitigates the temperature and adds an extra challenge to the game which, on this course, requires a combination of accuracy and power.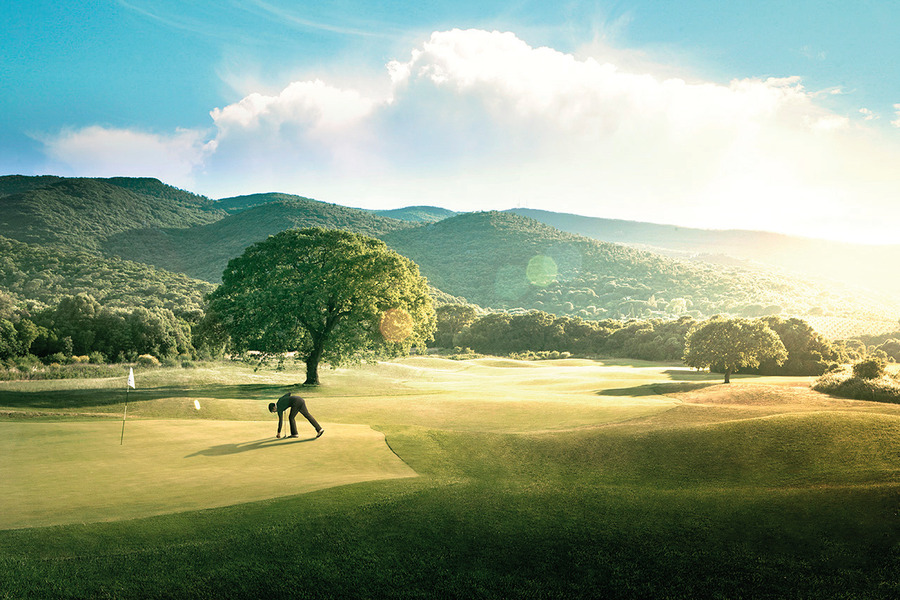 The course has been awarded the "Agri Cert" certification for its bio eco-compatibility, and all products used for its maintenance are completely natural.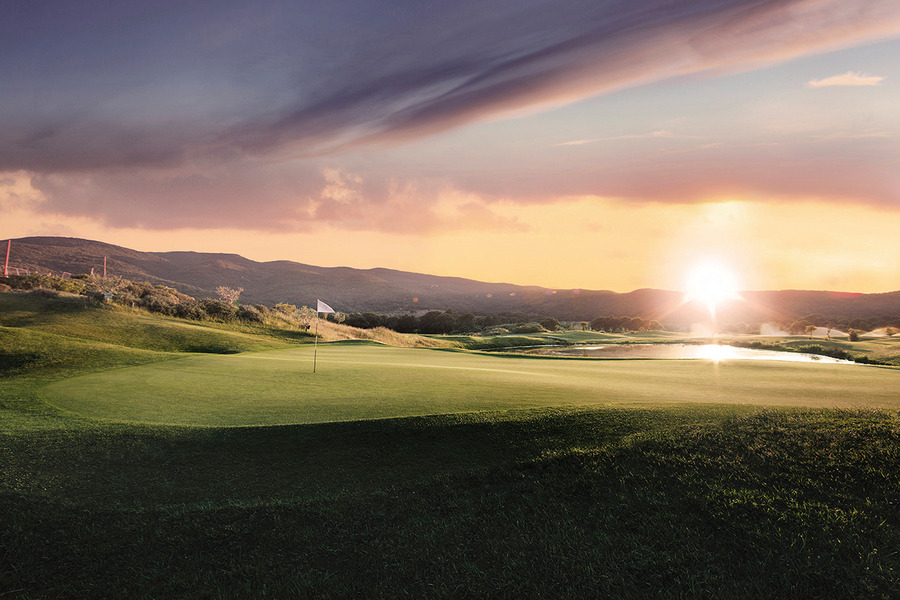 Whether you are fine-tuning your technique or learning the rudiments of the game, the Argentario Golf Club offers a truly diverse and unique golfing experience.