The finest weather adds to the island's strong golf tradition, born in the 19th century with the opening of Spain's first golf course in Gran Canaria, in 1891. Six generations afterwards, Gran Canaria remains as a golf destination for thousands of Europeans. Ideal climatic conditions allow the possibility of practicing your favourite sport 365 days a year.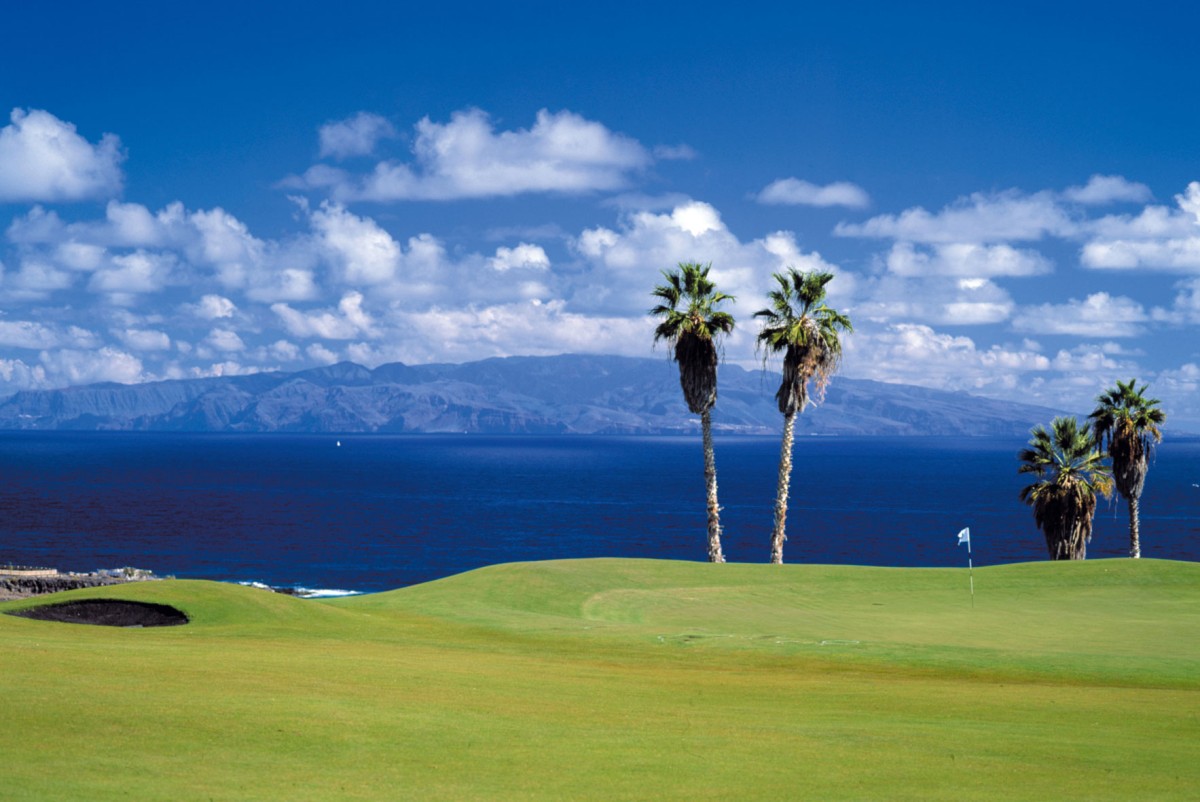 But Gran Canaria's golf experience is not just tradition; the island boasts eight magnificent golf courses that are spread out over its territory. These courses were designed by professionals and experts do not hesitate in affirming that they are some of the best in Spain. Here, you will find golf courses that are veritable oasis of tranquillity, where you can enjoy the calm and peacefulness that you need to improve your game, or simply to play your favourite sport.
embedded by Embedded Video


With year round spring-like weather Gran Canaria is the ideal location for a golf holiday. Whether you prefer the warmer climate of the North East, the fresh trade winds of the South West, Championship standard courses or beginner level Par 3 courses, Gran Canaria is a refuge close to home where to calmly enjoy your favourite sport.