The Diners Club Ljubljana Golf Course is a wonderfully arranged and well maintained 18-hole golf course distinguished for fast greens, good fairways and wide teeing areas. The golf course opened in September 2008 is one of youngest golf courses in Slovenia. The design of the course is modern, diverse and dynamic.
The 18-hole golf course with its large and well kept greens and tees has two small lakes together with broad and widely open playing fields, with six par three holes, six par four holes and six par five holes. Every hole has four teeing areas: a white one, a yellow one, a red one and an orange tee for Juniors). Its longest hole, No. 2, is 519 metres for gentlemen and 465 metres for ladies.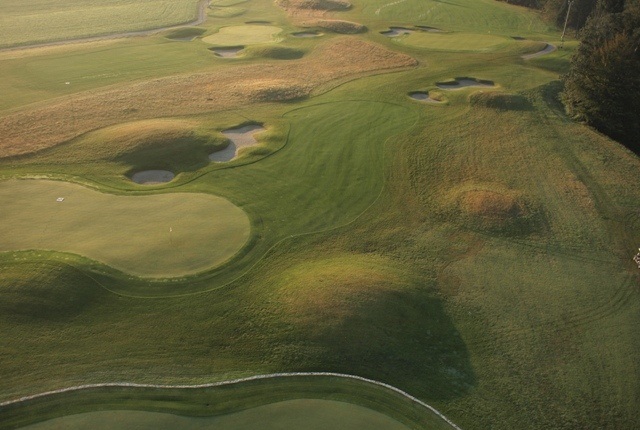 Another particularity of the golf course is a possibility to play golf at night as three of its holes nearest to the clubhouse as well as the driving range and putting geen are lit by floodlights.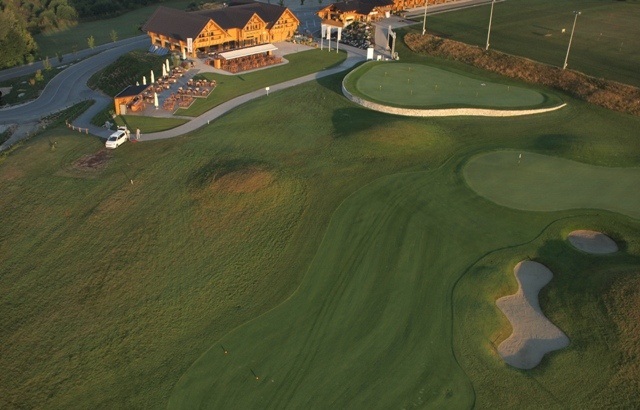 The course also offers a brilliantly equipped golf academy (individual lessons, group practice, youth courses, video analysis of the swing, golf club calibration), where every golfer may find something of interest.