Designed by the Dave Thomas, the new 18-hole Earl of Mar course at Mar Hall already gives the impression of being a well-established golf course.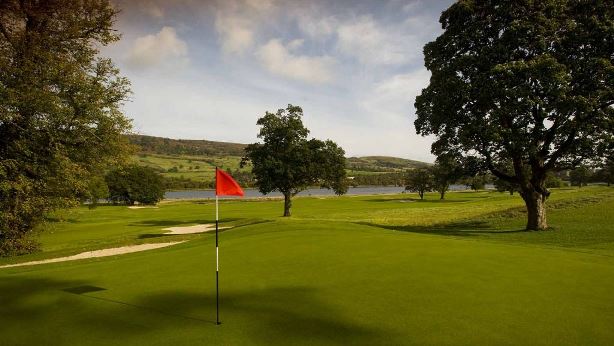 Located west of Glasgow, Earl of Mar Golf Club overlooks the River Clyde with views that stretch beyond the Kilpatrick Hills. A scenic forest filled with more than 250 chestnut and beech trees shaped the design of the course, carving the doglegs and framing the greens. It has a traditional parkland layout that offers a fair amount of challenges balanced by generous fairways that are beginner-friendly.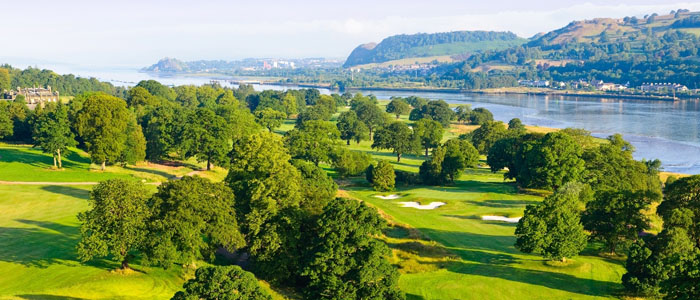 Many holes present interesting risk-reward opportunities where good strategy and some skill will get you far, but they are not too punishing if you are slightly errant. Weaving through the trees requires accuracy and numerous strategically placed bunkers emphasize its importance even further. There are only a few holes that play right alongside the river though golfers will enjoy scenic views on almost every hole.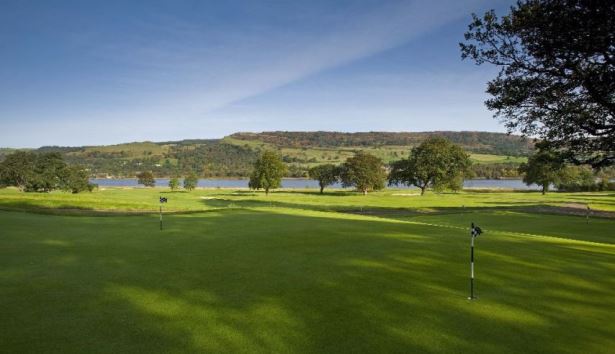 At par 70 it measures just under 6500 yards comprising of two par fives four par threes and twelve par fours the course features spectacular views of the Kilpatrick Hills and the River Clyde and yet this tranquil estate is only a few miles along the motorway from Glasgow.
Penina Golf  Course was the first course to be built in the Algarve, Portugal....
Linna Golf course opened for play in 2005 and is roughly 100 kilometers from...