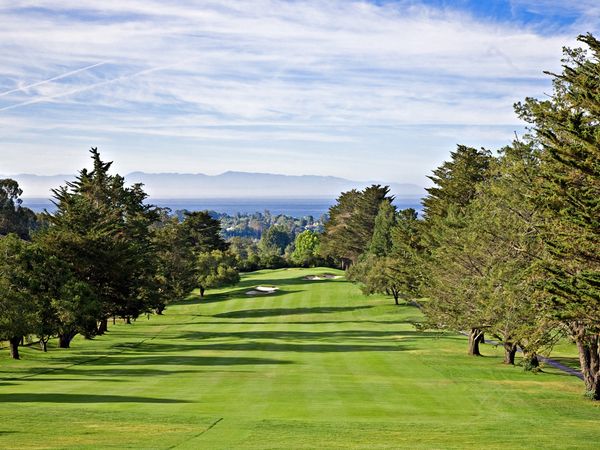 Pasatiempo Golf Club in Santa Cruz, California, is a great example of golf course water conservation, according to Greg Lyman at the GCSAA (Golf Course Superintendents Association of America's).
Another Audubon International-certified course, Pasatiempo worked with the City of Santa Cruz to build water-recycling infrastructure. Reused water is critical for course irrigation during dry summer months.
The club has pledged to reduce water usage by planting more drought-resistant native grasses. And the course maintains "no spray" zones, like many other environmentally friendly courses, around waterways.
Tasha Eichenseher (source – National Geographic – "National Geographic News series on global water issues."