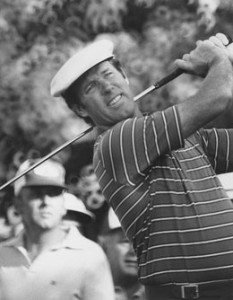 Tom Weiskopf – nicknamed "Towering Inferno," because he was one of the taller players of his era, and because he had one of the worst tempers of his era – has won titles and tournaments worldwide as a PGA Tour and Senior Tour standout. Born and raised in Ohio, Tom started to play golf by the age of 15 and was winning statewide tournaments with 18, PGA tour highlights include winning twice at the Canadian Open (in 1973 and 1975) as well as the British Open in 1973. A successful Senior Tour career saw wins at the Chrysler Cup in 1993 and the USGA Senior Open in 1995. Weiskopf was a member of the United States team in the 1973 and 1975 Ryder Cups. He was known for skipping the 1977 Ryder Cup in order to go big-game hunting.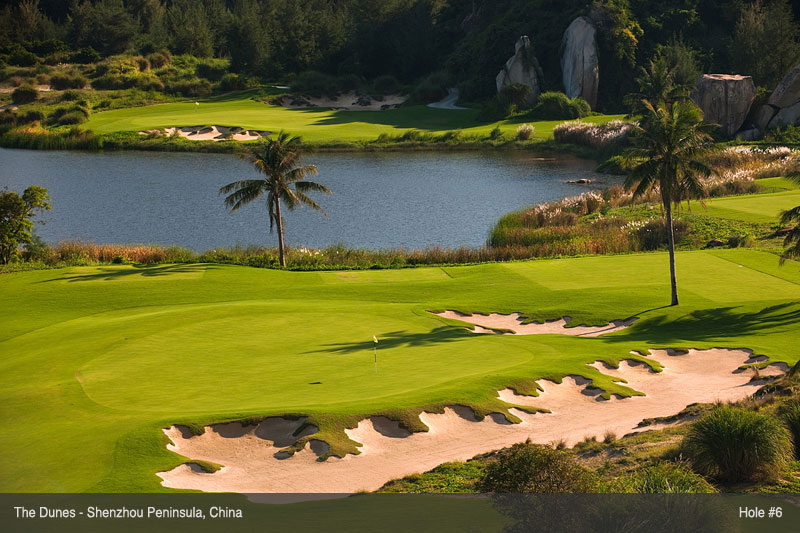 Late in his career and for a brief time after, Weiskopf worked as a television analyst with CBS. Broadcasting the covering the 1981 and 1985 to 1995 Masters. He rejoined the golf analyst ranks in 2008 and 2009, contributing to ABC's coverage of The Open Championship. Weiskopf became involved in golf course design in the mid-eighties working initially with Jay Morrish, the two created many highly regarded courses together; one this partnership best-known courses is Loch Lomond in Scotland the current venue of the Scottish Open.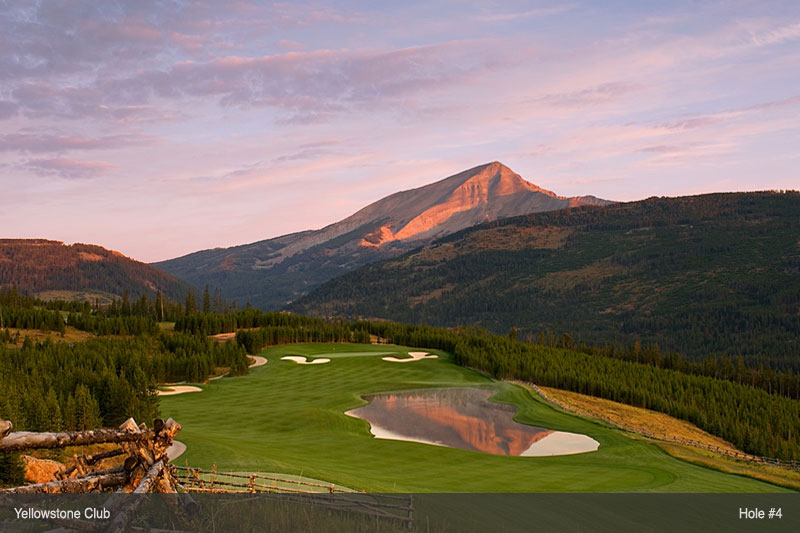 Weiskopf now works on his own, he has at least forty courses to his credit in many parts of the world including the Monument and Pinnacle courses at the Troon Golf and Country Club in Scottsdale, Arizona, The Ridge at Castle Pines North – Colorado, The Yellowstone Club – Montana, The Ke'olu Golf Course – Hawai; The Dunes – China, among others. Many of the courses have received considerable praise.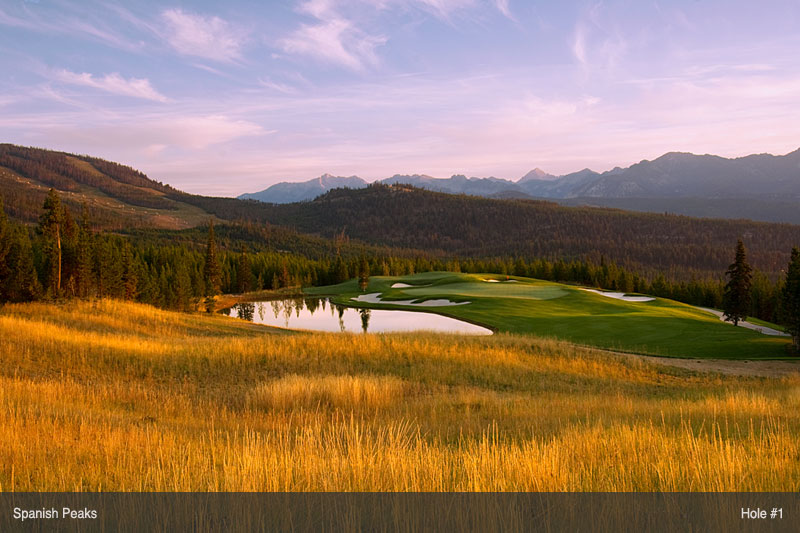 As one of the most notable golf course architects in the USA, Golf World magazine named Weiskopf "Golf Architect of the Year" in 1996. About his designs Tom Weiskopf said: "My courses do not intimidate. Instead, they encourage the player to play well and become more open to the enjoyable aspects of the game."