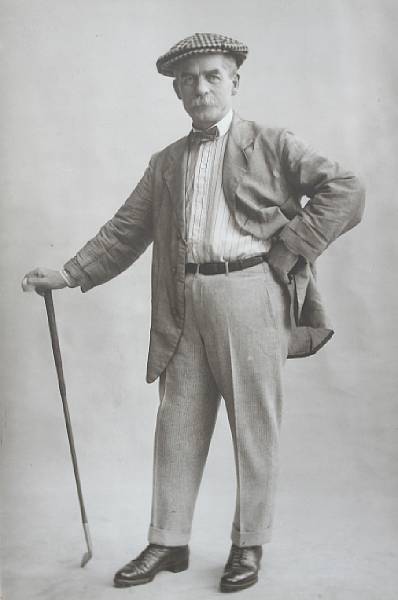 Bernard "Ben" Sayers (23 June 1856 in Leith, Edinburgh – 9 March 1924 at North Berwick, East Lothian) was one of the most successful early professional golfers. He became a distinguished golf teacher, golf course designer and manufacturer of golf clubs and equipment.
After moving to Haddington with his family at the age of 12, Sayers began to play golf after being given a club by his uncle. He was short at 5 ft 3 in (1.60 m) but strong, and on the verge of becoming a professional acrobat when he began to take golf seriously.
He moved to North Berwick and after enjoying success in competitions at Dunbar, Hoylake and other courses he took up ballmaking, and also began to enter The Open Championship. He came second in The Open on two occasions, but although he won 24 top-level tournaments he never lifted the "Old Claret Jug".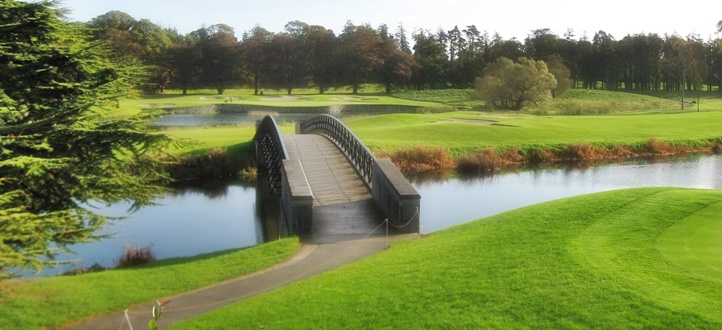 Sayers was a golf instructor to royalty, nobility and fellow professionals. In his day he taught Her Majesty Queen Alexandra, George, Prince of Wales (later King George V), Princess Victoria, the Duchess of Connaught and Princess Patricia of Connaught. He also instructed the great lady champion Dorothy Campbell (a member of the World Golf Hall of Fame) and Frenchman Arnaud Massy, who became the first overseas player to win the British Open.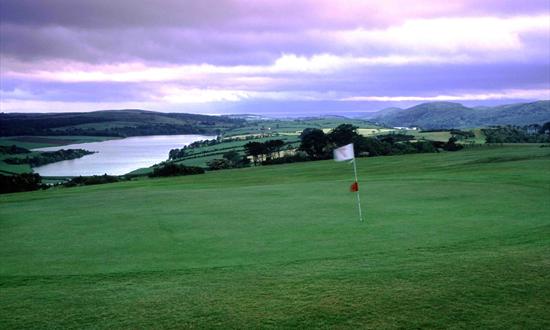 He was also an innovative club maker, and patented several new club designs (see for example GB 21,122 and GB 24,473).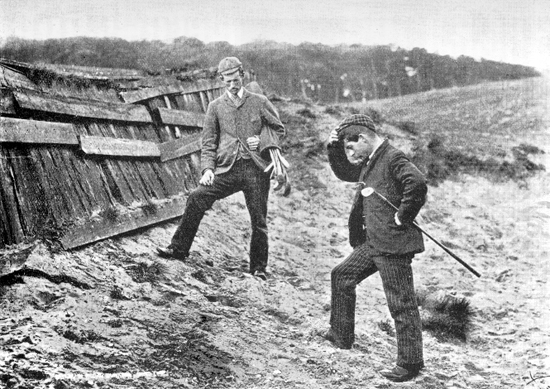 His course designing credits include the East course at North Berwick, Moffat, Rothesay, Craigielaw Links, Adare Manor, West Monmouthshire, the Spey Bay Golf Club in Banffshire, and the Ballathie Hotel course in Perthshire.
Cynthia Dye was born in Urbana, Ohio and grew up learning the fundamentals of...
Henry Chandler Egan (August 21, 1884 – April 5, 1936) was an American amateur...