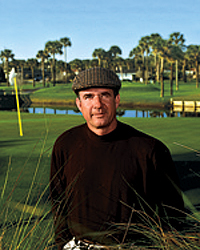 Bobby Weed was born in April 13, 1955 in Irmo, South Carolina, USA. His parents were Robert C. and Margie Johnson Weed. Robert Sr. worked in construction, but his grandparents were farmers. The Weed family farm was large, and some of the land was sold to a developer who built the Coldstream Country Club. Bobby learned to play golf when he was ten, and while a teenager, convinced his father to allow him to use a family soybean field near the golf course to build a Driving range because the club didn't have one. Bobby did much of the work himself. Thirty years later, the Weed family still owned it.
In the university he played and baseball and graduated with the class of 1973 at Irmo High School. Weed played on the school's golf team while attending Presbyterian College, then transferred to Lake City Community College in north Florida, where he enrolled in the Golf Course Operations and Landscape Technology program, recognized as one of the finest in existence. While working a summer golf internship at an Amelia Island Plantation course, Weed was introduced to golf architect Pete Dye, the most notable golf architect in the second half of the twentieth century, who was revising the Amelia Links course. After graduating in 1977, Weed returned to Amelia as assistant superintendent. He was invited to join Dye's crew in 1980 at Hilton Head, South Carolina.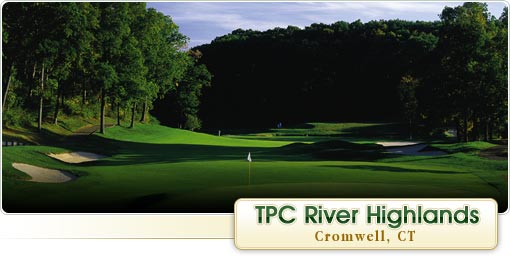 As project supervisor, Weed hired interns Ron Farris, Scott Pool and David Savic from Lake City Community College, his alma mater. Pete's youngest son, P.B. (Paul Burke) and Tom Doak were also in the gang. In a Golf Digest article, "Real Secrets of Golf Course Architects", Ron Whitten wrote that the construction of Long Cove Club was "Animal House-builds-a-golf-course." They had fun working, with impromptu three-wheeler races, dune jumping and chasing trespassing kids away with a bulldozer. Most evenings included a beer bash.
What they lacked in experience they made up for with enthusiasm and energy. The guys worked and played hard, and with Dye's direction, created an entity that nearly thirty years later, is still ranked in GOLF Magazine's Top 100 Courses in the U.S. They also became a new generation of golf course architects.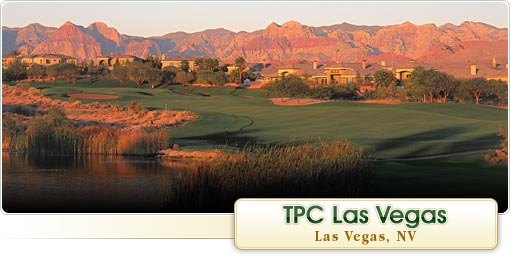 Weed was named superintendent at Dye's famous Tournament Players Club at Sawgrass in 1982. His association with Pete Dye lasted seventeen years and he credits his mentor with shaping his approach to golf course design and construction. In 1983, the PGA Tour hired Weed to supervise their golf course design and construction. He was promoted to Chief Designer of Design Services in 1987, where he worked with legendary golfers who contributed their expertise into course design. Among them were Arnold Palmer, Jack Nicklaus, Ray Floyd, Sam Snead and Gene Sarazen. Weed's designs include TPC Las Vegas, TPC at River Highlands, TPC at Summerlin and TPC Tampa Bay.
In 1994, Weed's career and experience reached an apex with the formation of his own design firm, where he continues to "hand-craft" golf courses. Today, Bobby Weed Golf Design has amassed an impressive list of accomplished courses that are consistently ranked at the top of their respective categories.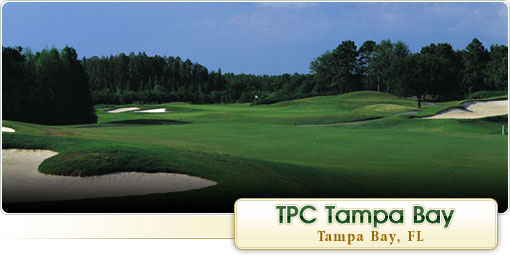 The Bobby Weed Golf Design Team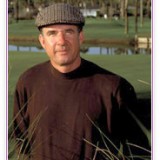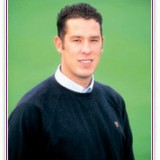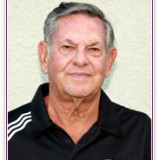 Bobby Wedd                             Chris Monti                      Michael A. Matthews
David McLay Kidd was born and raised in the Scottish lowlands; you might say...