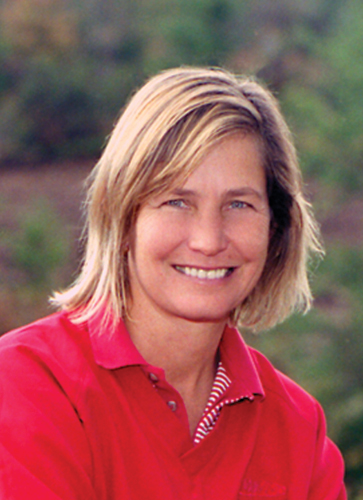 Cynthia Dye was born in Urbana, Ohio and grew up learning the fundamentals of traditional golf course design from her father, golf course architect Roy Anderson Dye, and her uncle, golf course architect Pete Dye. When she was young she would go to the Dye office after school to color maps and hand draw golf course layouts.
Cynthia began her career in Phoenix, Arizona designing landscapes for commercial and residential buildings. In 1988 she became a full–time consultant for the family business and for close to 11 years worked as a design consultant around the world. In 2001 Cynthia started her own golf course design company, Dye Designs Group, in order to implement her own signature version of the family design philosophy. She believes seeing one of her ideas on paper develop into a physical golf course is one of the most gratifying experiences she has had.
Cynthia's design philosophy is to enhance golf course architecture and strategy through sound design principles. She aims to work with her clients to provide the most cost–effective and environmentally sensitive design. Her mission is to promote and serve the game of golf.
Marking Cynthia Dye's first course design in Europe, the new course will form part of the Falesia D'El Rey Resort, which lies around 50 miles, or an hour's drive, north of Lisbon.
The project has been on the table for some 15 years, but a change of ownership and the need for sensitive planning and permitting has caused a delay in work getting underway. 
"I have never worked so hard for so long to see a project through to construction," said Cynthia Dye. "For many years we had to stay focused on making this course a reality. Now it's very rewarding to see it come true."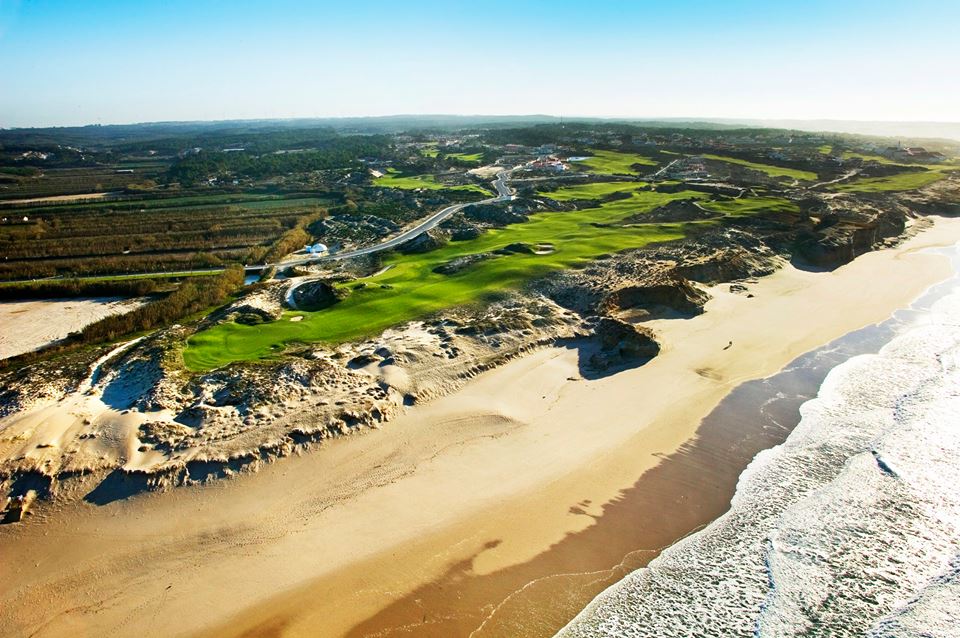 The course is being built on a site that has been described as 'natural rolling sand dune and coastal vegetation', with views of the Atlantic Ocean and the nearby Obidos Laguna.
Cynthia Dye recently spent ten days onsite at Falesia D'El Rey to oversee the adjustments to centre lines, green complexes and fairway edges.
"Over the years the site has continuously changed due to the raw elements, a forest fire and public access issues," she said. "We needed to be certain that the final layout took into account these subtle changes. We are now ready to create great golf holes."The course is scheduled to open for play in spring 2017.