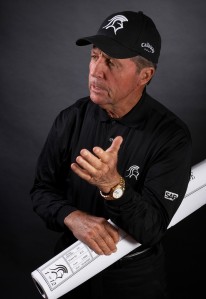 Gary Player, born 1 November 1935 in Johannesburg, South Africa, is widely regarded as one of the greatest players in the history of golf and one of the most successful international golfers of all time. Gary Player has achieved the kind of worldwide acclaim reserved for only a handful of sporting greats; he was inducted into the World Golf Hall of Fame in 1974. Player is indisputably the greatest international golfer of all time. He estimates he has spent more than three years of his life in airplanes and traveled some 14 million miles. In every year from 1955 to 1982, Player won at least one sanctioned international tournament, a 27-year streak. He won the World Match Play title five times, the Australian Open seven times and the South African Open 13 times. In winning the 1974 Brazilian Open, he shot the only 59 ever in a national open.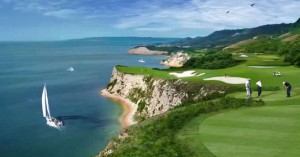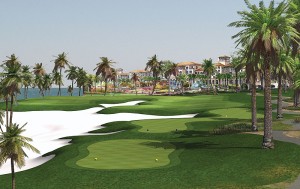 Since the early 1980s, Player translated his golfing experience into Gary Player Design, a company specializing in the provision stage of golf course design. Since then, the design firm has developed 40 golf courses in the U.S. and 200 worldwide, combining modern technology and traditional design principles to offer flexible courses catering to all levels of golfers. His credo for golf architecture is beauty and tranquility, as a golf course designer he believes in a course that offers an interesting mix of shots that tests the imagination and strategic skills of all levels of golfers.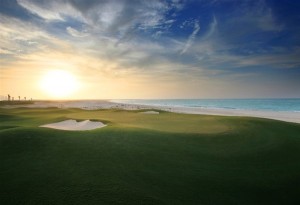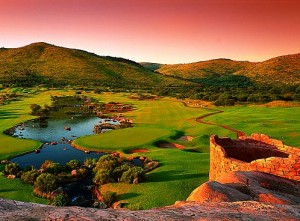 Off the course, Player worked behind-the-scenes to improve the racial situation in his native South Africa, which for most of his life existed under the shroud of apartheid. He has always felt very strongly that we must look after our youth in order to ensure a positive future; in 1983 he founded The Player Foundation to promote quality education, nutrition, medical care and extra-curricular activities to the less fortunate children living in rural areas of South Africa.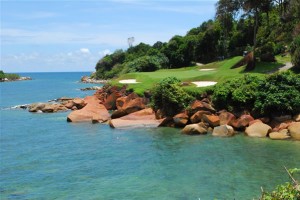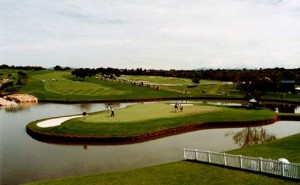 Born in Italy in July 4th 1945, Luigi Rota Caremoli graduated on Science Geologic-Topo-Cartographical...
Robert Trent Jones, Sr. was born in 1906 in Ince, England, a town on...