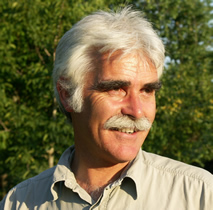 Jeremy Pern was born in Great Britain in 1950, is a one of Europe's most experienced golf course architects, many of his designs are considered to be amongst Europe's finest and fourteen are listed in the Peugeot Golf Guide of Europe's Best Courses. Having finished his studies in Agronomy at Harper Adams University College, he spent two years working as a volunteer agricultural extension officer in Colombia.
In 1975 Jeremy became project manager for the construction of golf courses in the UK, France, Austria, Germany, Switzerland, Morocco and Iran. Working with renowned Golf Course Architects Robert Trent Jones, John Harris, Cabell Robinson and Don Harradine he mastered the difficulties involved in construction projects in diverse conditions and climates. Many of these courses have hosted prestigious events on the PGA European Tour.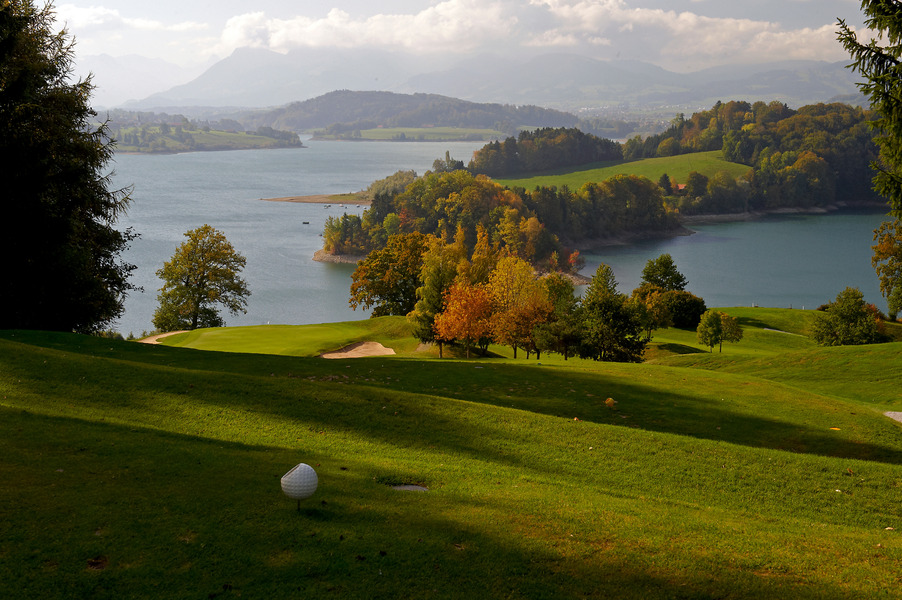 Jeremy moved to France in 1986 to join a Paris based golf course development company as creative director and golf architect. In 1990 Jeremy established his own design practice (Jeremy Pern.com) in Toulouse (SW France) and continues to design quality golf courses worldwide. In 1999 he obtained an MSc in Protected Landscape Management from the University of Wales (Aberystwyth). His thesis "The Nature of Golf" considered the role which golf courses can play in the protection of the environment in Europe.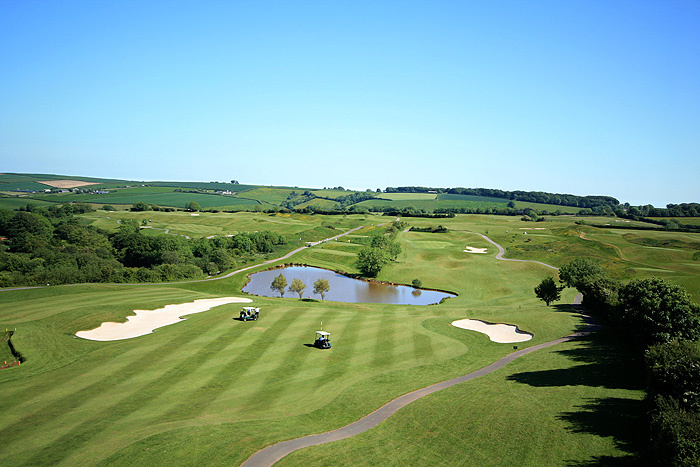 Jeremy became a member the British Institute of Golf Course Architects in 1988 and was elected Vice President in 1998. He played a key role in bringing together the British, French and European professional bodies within the European Institute of Golf Course Architects, created in 2000. He served on Council of the EIGCA in 2003.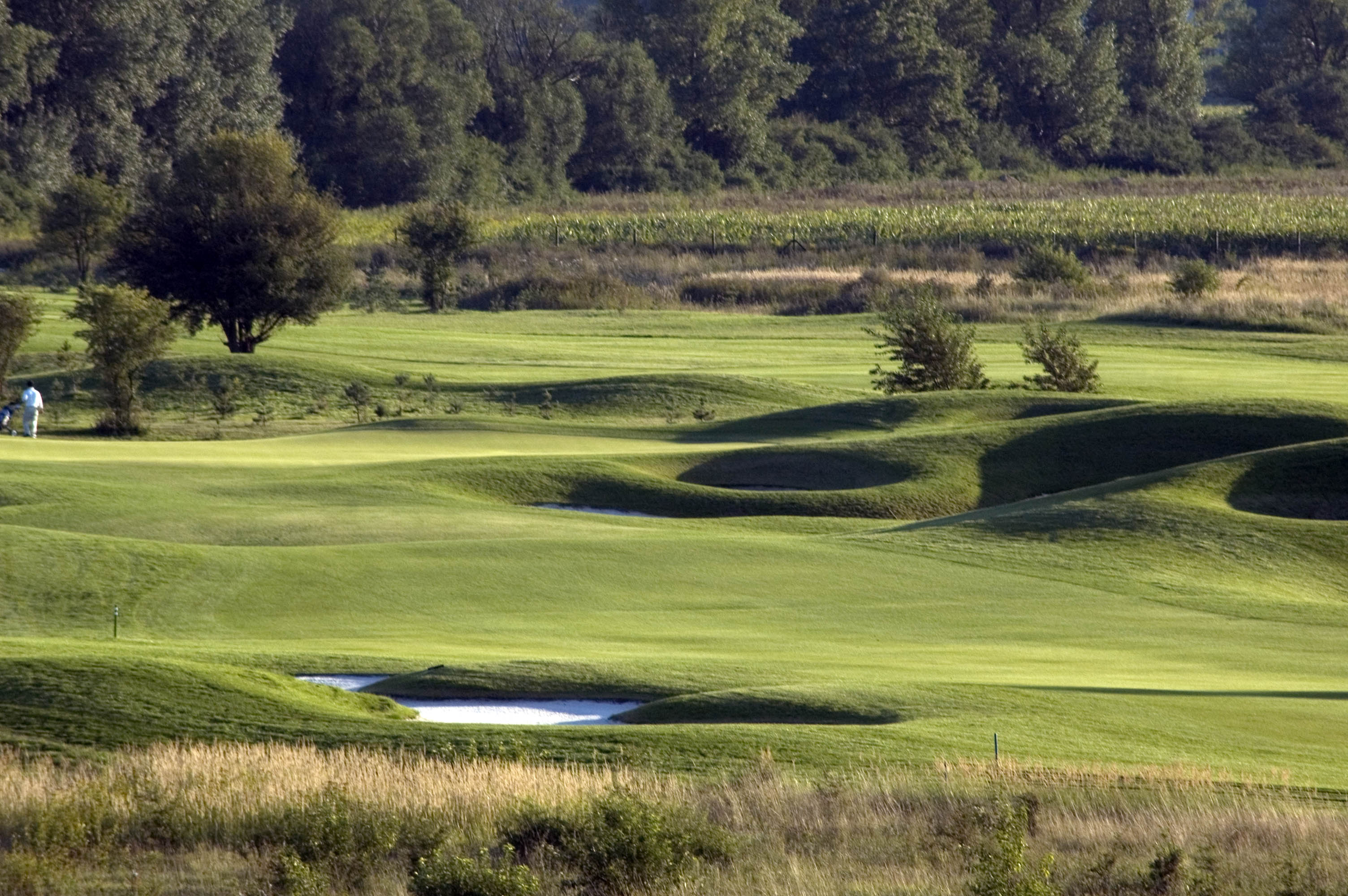 Jeremy is a regular speaker on golf course design and environmental aspects of golf course development. He frequently writes for the European specialist press as well as contributing to conferences, exhibitions and design workshops. He has been a guest lecturer at Edinburgh University's MSc course in Golf Course Architecture.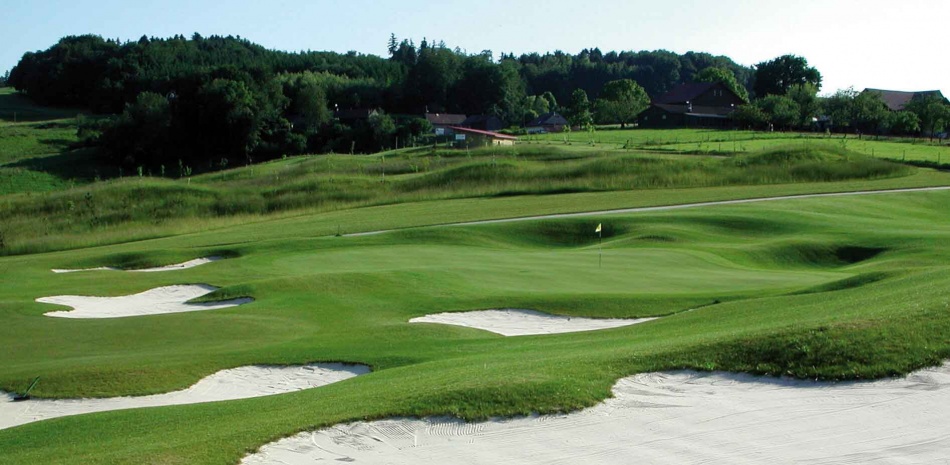 Jeremy Pern combines imaginative solutions, original ideas and a healthy respect for the environmental sensibilities of local stakeholders that result in sustainable and highly regarded golf course developments. His design philosophy embraces the notion that a golf course should be integrated into the surrounding landscape and should look as if it has always been there.