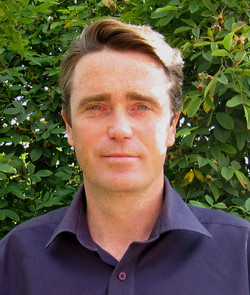 Born in Scotland, in 1965, Ken Moddie studied at Heriot-Watt University in Edinburgh and gained a BA Honours degree in Landscape Architecture in 1988. Following a period of research with the University he joined the golf course architectural practice of Hawtree & Son in 1989 and established his own firm, Creative Golf Design, in 1998. Ken is a Senior Member and Past President of the European Institute of Golf Course Architects.
During a period of over 20 years in golf course architecture Ken has been involved with a wide variety of projects throughout Europe in countries such as Hungary, Austria, Belgium, Denmark, Germany, Holland, Portugal and Spain. He has worked on over 20 new golf course developments and advised more than 60 golf clubs on course improvement work, including two Open Championship venues and a number of Open qualifying courses.

New course developments include the Oceanico Millennium Golf Course (whilst an associate of Hawtree Ltd.) in Vilamoura, Portugal; a PGA European Tour standard course at Wychwood Park, Crewe, in the UK; and the creation of a new 18-hole championship links course for the Marine Golf Club on the island of Sylt, in Germany. Smaller projects include the development of a pitch & putt course for the Kevin Duggan Golf Academy at Stockwood Park, Luton, UK (a public/private partnership between a charity and Luton Borough Council), and the planning of a new golf academy and training headquarters for the PGA of Austria, at Schladming, which incorporates a driving range, 3 hole academy and short-game practice facilities. The company is also currently designing new golf course developments in Slovakia, Bulgaria, and the UK.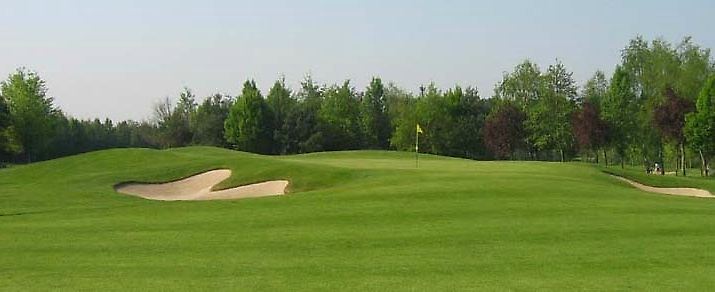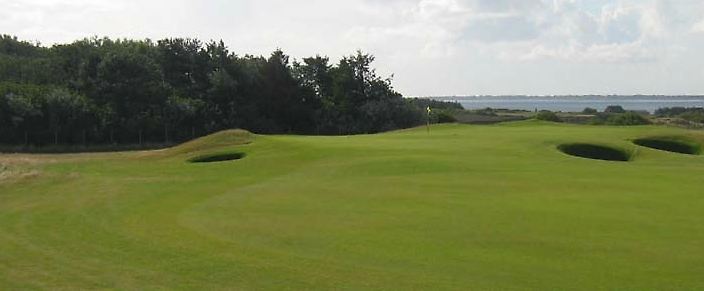 Ken has also developed a network of consultants and works regularly with Ken Brown, 5 times Ryder Cup player and BBC TV commentator. Amongst many other projects, they collaborated on the major redevelopment of Coombe Hill in London which was awarded Course Renovation of 2004 by Golf World Magazine.
Ken has been involved in teaching prospective golf course architects via the EIGCA's Professional Diploma course which he helped to establish and run between 1997-2002. He has also lectured to golf design students at Heriot-Watt University, in Edinburgh, over a number of years and has spoken on the subject of golf course design and development in many countries including the UK, Turkey, Cyprus, Czech Republic, Slovenia and Portugal.
The Creative Golf Design Team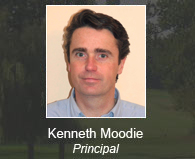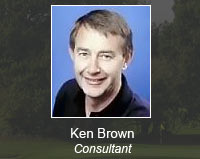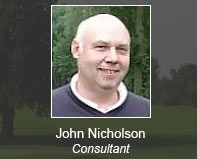 Amongst the world of golf, few courses are as revered as Cypress Point. Cypress...
Harry Colt might be described as the founder of golf course architecture in the...