Situated in Hazlov by Františkovy Lázn, closely behind the German borders, in the charming countryside of the natural protected area river basin Odra. Golf paths, were harmonically included into the countryside. Naturally all 18 golf-paths conforms to the international standards.There are, among others, three holes with par 5 and length of over 510 metres. First three paths go around the driving range. The last one, third, is the longest one in the course. Other holes are straggled among each other.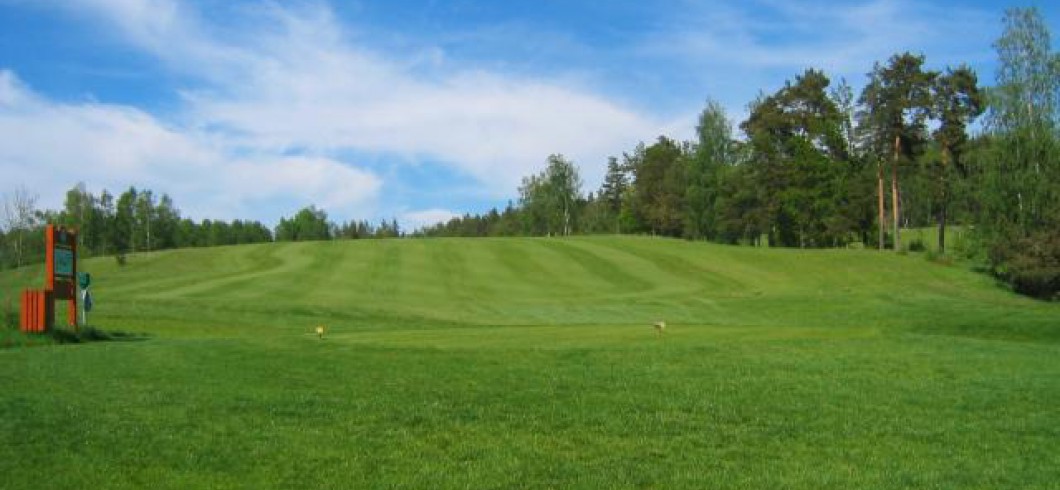 Their layout is designed in the way that the green of the ninth hole is near the clubhouse. On hole Nr. 6 you will find a water hazard where you play over a little valley with a small water hazard. Another interesting hole is Nr. 10 where you have to hit the ball over a larger water hazard not smaller than the fairway in front of green.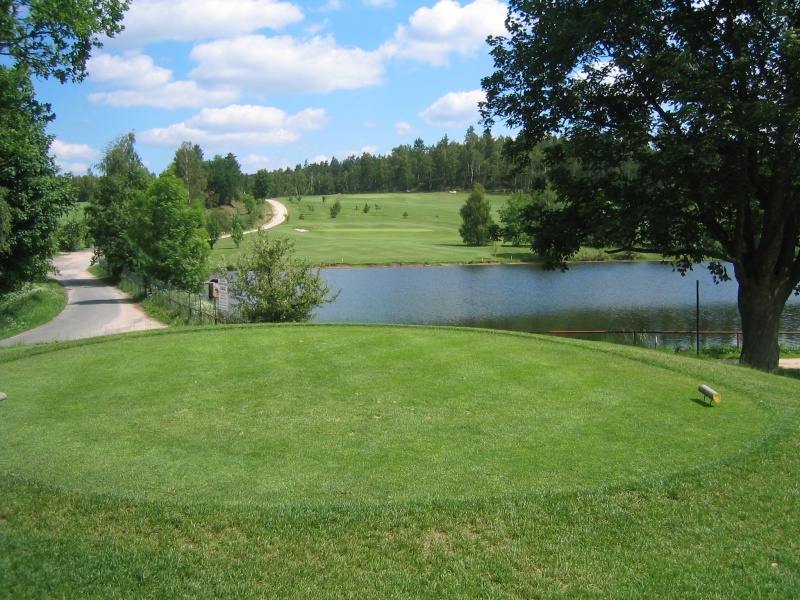 There are two holes surrounded by woods when you reach the eleventh hole. The fifteenth hole has a double dogleg and leads you to the very end of the course. On Nr. 17 you have to play over a water hazard again but it is not a big problem. You will finish on green which is near the clubhouse with a terrace.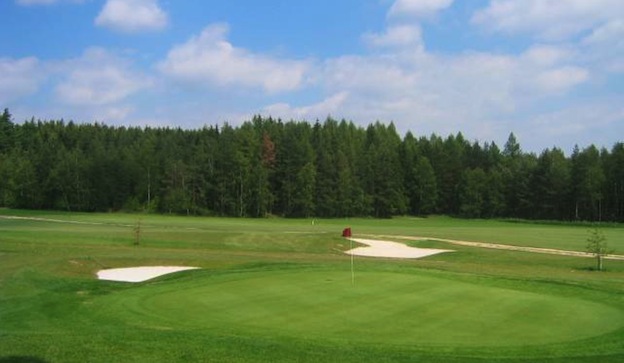 There is a restaurant and in case of bad weather you will find and indoor driving range, putting and chipping green, too. Also the outdoor training areas are of a usual standard and there are a few indoor tees in a training meadow. The Františkovy Lázn GC and its members can be proud of a really beautiful course which will interest everyone who plays here once.
Only a few minutes from the check-points Selb-As, Schonberg-Vojtanov and Schirnding-Pomezí you can visit a completely new area of the Golf Resort Frantiskovy Lazne corporation. You can choose from wide range of services and enjoy perfect golf experiences. Golf management and staff do the maximum to feel as welcomed visitors in one of the most georgeous places of the "Spa triangle".